Mumbai: Officials believe that promoters have not registered their projects, as they are advertising the projects in newspapers without mentioning the RERA registration number.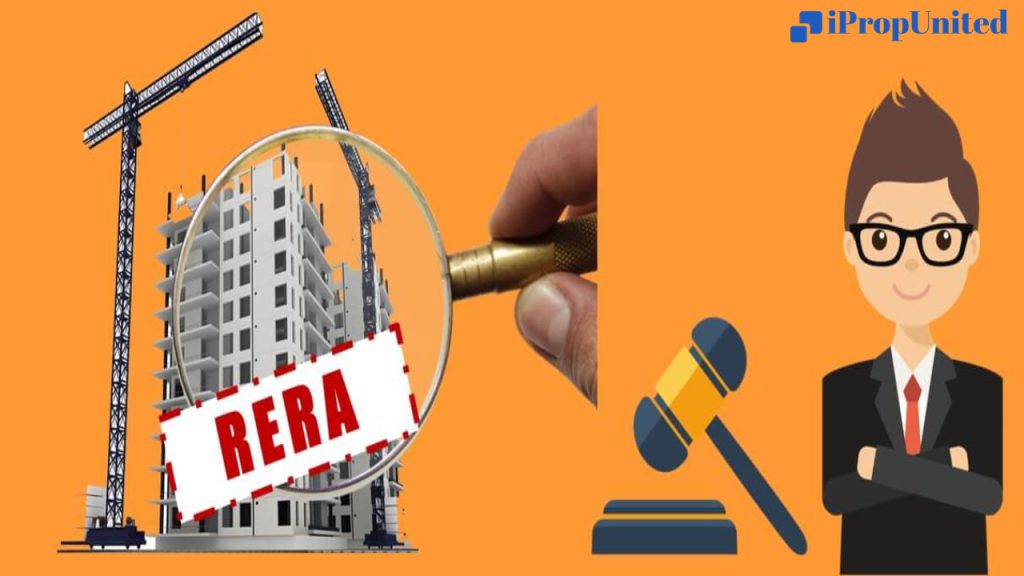 MahaRERA will take action on its own behalf against projects that are promoted without having registered with it. They have observed that project advertisements are appearing in newspapers without referencing the MahaRERA registration number. Homebuyers have been warned against purchasing property without MahaRERA registration numbers.
"Promoters of projects have been issuing advertisements of the projects in newspapers without mentioning the MahaRERA registration number, and we believe that they have not mentioned the number because the projects are not registered with it", said officials. 
MahaRERA has taken these irregularities seriously and has sent notices to these projects.
Under Real Estate (Regulation and Development) Act, the developer or agents are not permitted  to sell, advertise or market any real estate project without getting it registered with satate RERA
However, certain developers have advertised without the registration number and, in some cases, mentioned that it's registered without the number.
According to the Act, every project that is more than 500 square meters or more that 8 units must register with MahaRERA.
Follow and Connect with us: Twitter, Facebook, Linkedin, Instagram