KALYAN: The Enforcement Directorate (ED) is searching for the two architects who prepared and certified the plan layouts of the majority of the buildings constructed illegally in Kalyan-Dombivli as part of its investigation into the MahaRERA scam involving 65 developers. However, it has been discovered that both architects provided false information about their firms and are untraceable.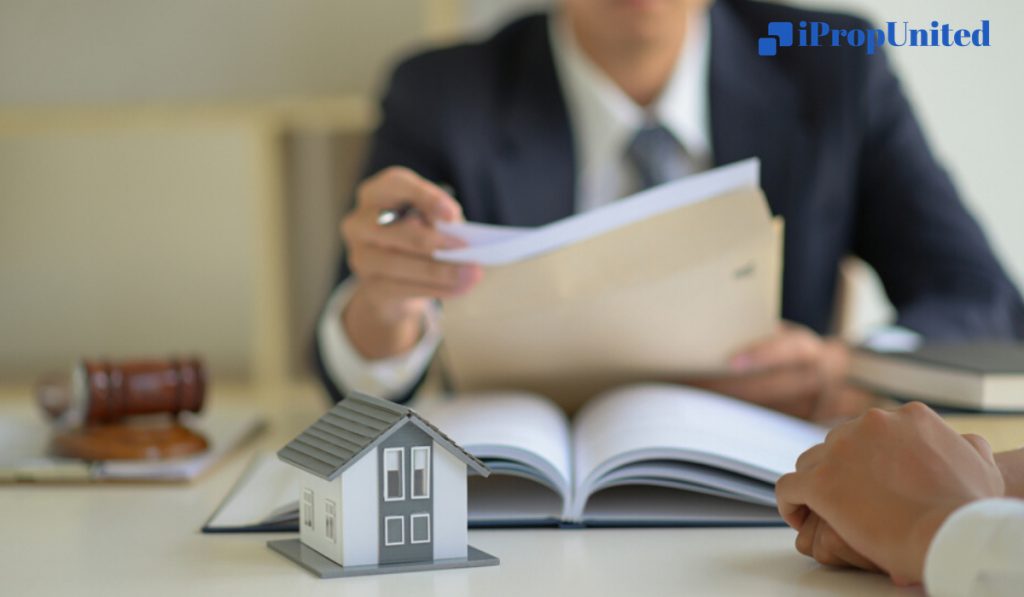 The ED is conducting its own investigation into the MahaRERA scam, believing that the developers had used black money to build these buildings illegally, which caused the state government to lose revenue, and has obtained all documents related to the fraud from KDMC and the MahaRERA office.
According to the sources, ED was able to identify the two architects of two firms—Golden Dimension and Vastu Rachana—through documents. These two architects were responsible for most of the fraudulent developers' building plans and layouts for building permits.
According to the sources, an ED team visited Dombivli last month to search for two architecture firms at the provided addresses, but they discovered that there was no such office at the address and the architects' provided mobile numbers belonged to someone else. 
The Indian Institute of Architects (IIA) was recently contacted by the ED for information about two firms after failing to search the offices of both architects. However, this week, the IIA responded, directing them to contact the Council of Architects (COA), stating that while membership in the IIA is optional, registration with the COA is a requirement to practice architecture.
It may be recalled that a special investigation team (SIT) established by Thane police, which is also looking into the case, has only so far made 10 arrests, including five developers and five individuals who fraudulently prepared forged documents for building permission in the RERA scam.
Since the state government made it mandatory for developers to obtain RERA certificates in order to sell any flats, these developers took advantage of the coordination gaps between KDMC and RERA in order to submit forged building plan approval documents to the RERA office. The SIT found that the developers did not obtain permission from the town planning department of KDMC or any other relevant department, and they instead prepared forged documents of building permission.
Follow and Connect with us: Twitter, Facebook, Linkedin, Instagram