HONG KONG: Investors rushed back into Chinese property developers' shares and bonds, sparking a strong rebound in the market on Tuesday. After a significant selloff in the previous session, the Hong Kong Hang Seng Mainland Properties Index surged 14%, and the CSI 300 Real Estate benchmark gained 8%, signaling the first monthly gain for the real estate sector after four months of heavy losses.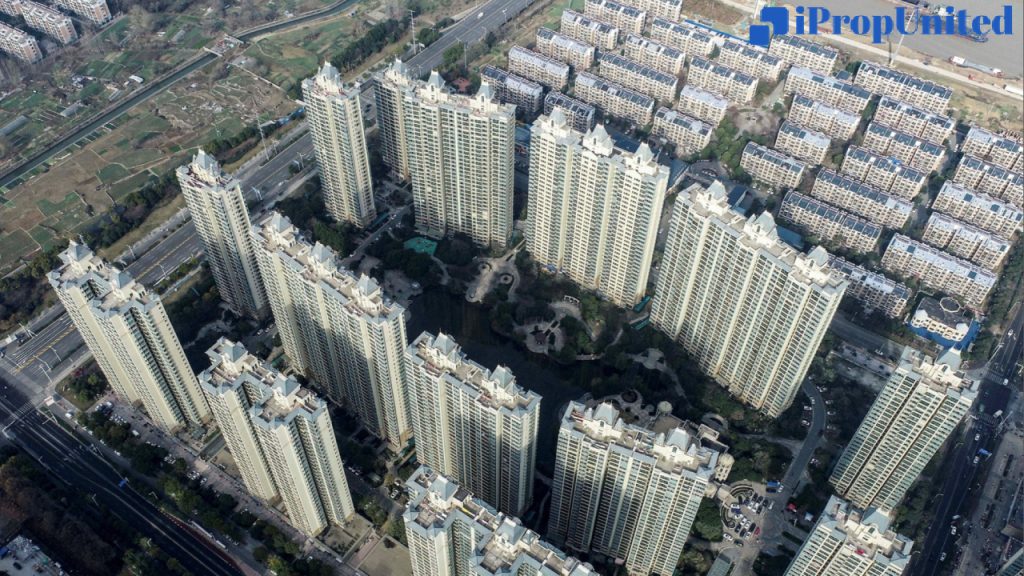 Country Garden and Country Garden Services, both listed in Hong Kong, rebounded impressively by 18% and 26.5%, respectively, effectively reversing the sharp declines from the day before. Country Garden's dollar bond due in May 2025 also firmed to 21.675 cents, compared to 15 cents the previous evening. Shanghai and Shenzhen-traded bonds of the company witnessed significant gains as well.
The market rally was ignited by China's top leaders' commitment to bolstering policy support for the economy, particularly focusing on boosting domestic demand during the post-COVID recovery. Investors took notice of the change in tone concerning the property sector, speculating that further measures to stabilize the market might be imminent.
The statement by the Politburo, the ruling Communist Party's top decision-making body, omitted the phrase "houses are for living in, not for speculation," which led analysts to believe that Beijing might ease property restrictions in the near future.
Shares of major developers like Sunac China, Longfor Group, Seazen Group, and KWG Group all recorded substantial gains, making it the best day for many property stocks since November.
Despite the positive sentiment, analysts remain cautious, expecting any property easing to be limited and potentially targeted on a "city-by-city" basis. The overall market expectations were exceeded by Politburo's statement, but experts believe that there is no quick fix for the property sector, with the central government likely to make only marginal adjustments to existing restrictive measures in major cities.
Morgan Stanley anticipates a "more sensible and forceful package" from policymakers, which could include easing second-home purchase restrictions in second-tier cities. The recent debt crisis in the property sector had investors worried, but the government's pledge to support the embattled sector has instilled hope for a recovery.
Follow and Connect with us: Twitter, Facebook, Linkedin, Instagram