In this article, we delve into the realm of DIY wall-hanging ideas that not only add a distinctive touch to your living space but also let you unleash your artistic flair without breaking the bank. Decorating your walls need not be an expensive endeavor when you can repurpose everyday items into stunning pieces of art.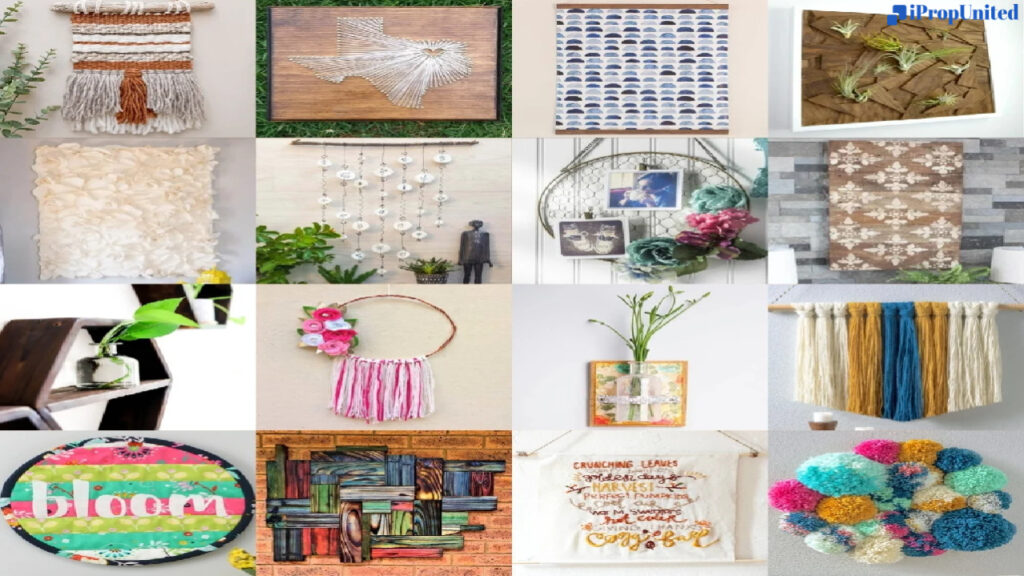 In the upcoming sections, we've curated a collection of unique and easy-to-follow DIY wall-hanging ideas that cater to various tastes and preferences. From transforming old shoe boxes into functional shelves to crafting boho macrame masterpieces, there's something for everyone eager to infuse their homes with a personalized touch.
DIY Wall Hanging Ideas 
Cardboard Shelf & Clocks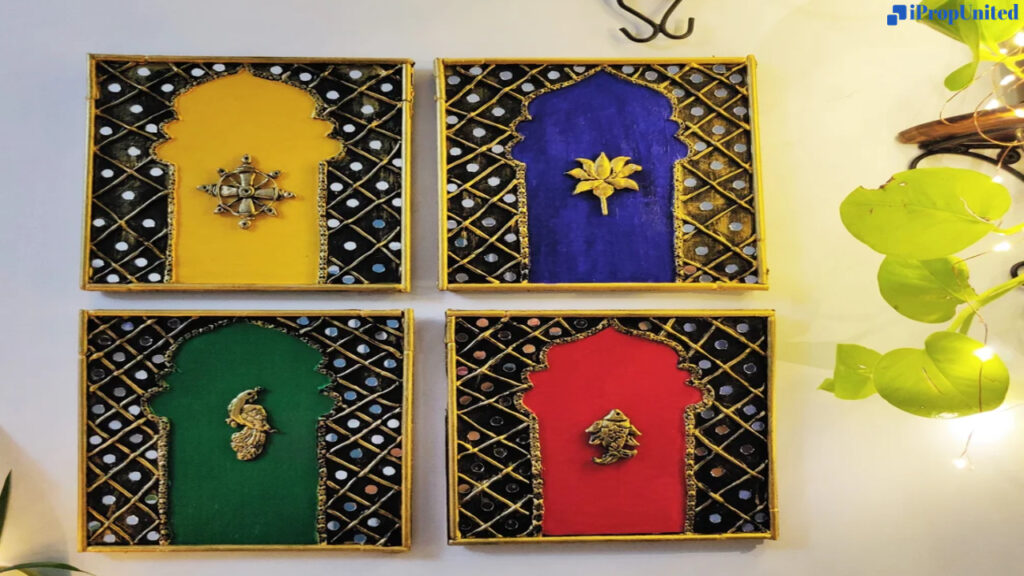 You can turn old shoe boxes into wall shelves and make decorative wall clocks from leftover plywood. This is a great way to spend quality time with your family and get your creative juices flowing.
Wicker Baskets Wall Hanging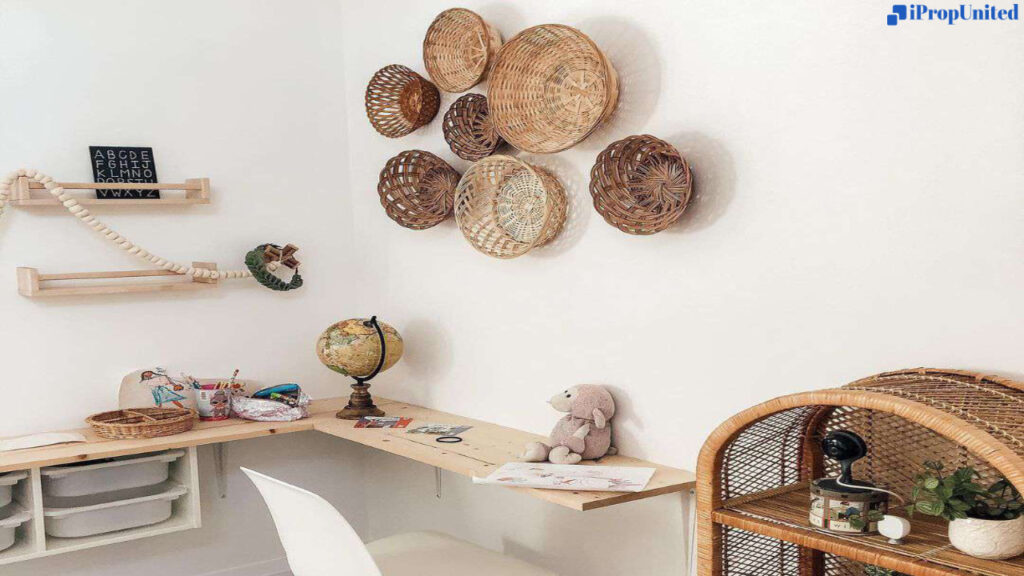 If you have old, frayed wicker baskets lying around, you can paint them in interesting colors and stick them on your wall with some command strips. This is a great way to decorate your rental home as well.
Handmade Boho Macrame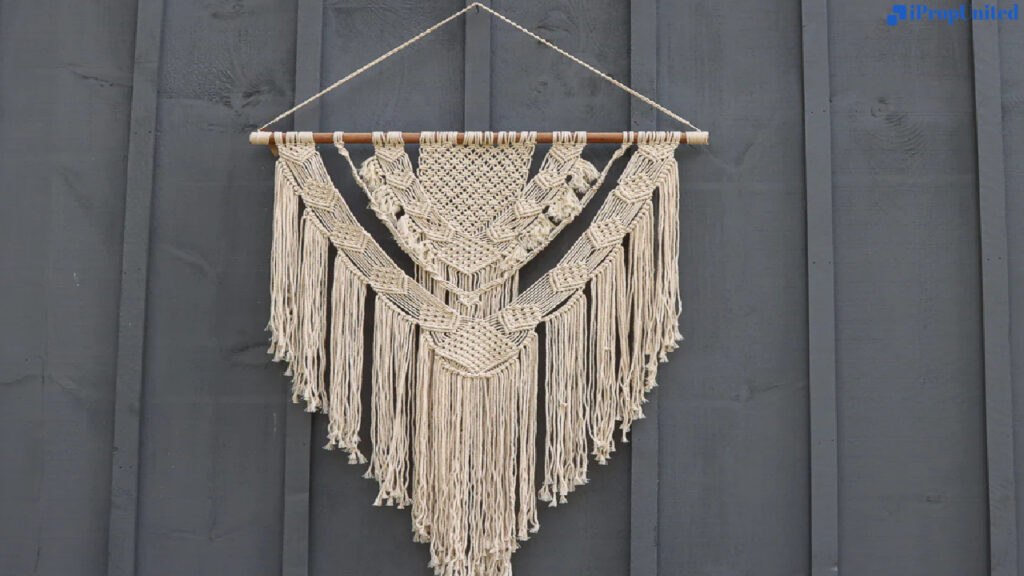 Macrame wall hangings are visually appealing, but the colored ones can be expensive. You can take any white macrame wall hanging of your choice and paint it with fabric colors to create a statement piece for your home.
Easy Paper DIY Hanging For Kids' Room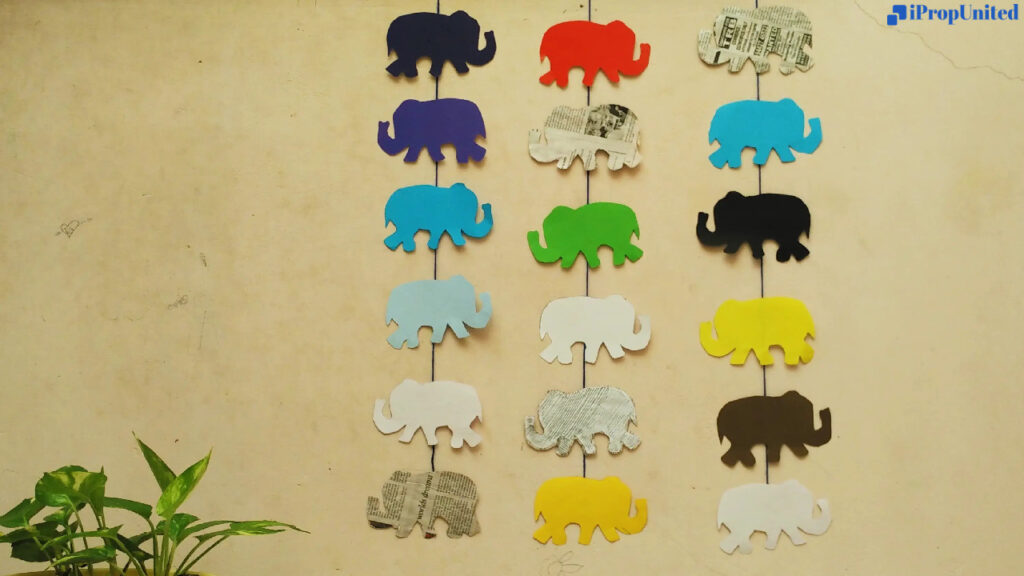 This easy DIY paper wall hanging is a great way to decorate your kids' room. All you need is a string, glue, and some craft papers. Cut the craft papers in the shape of letters and glue them on the string to create an awesome message.
Yarn Wall Hanging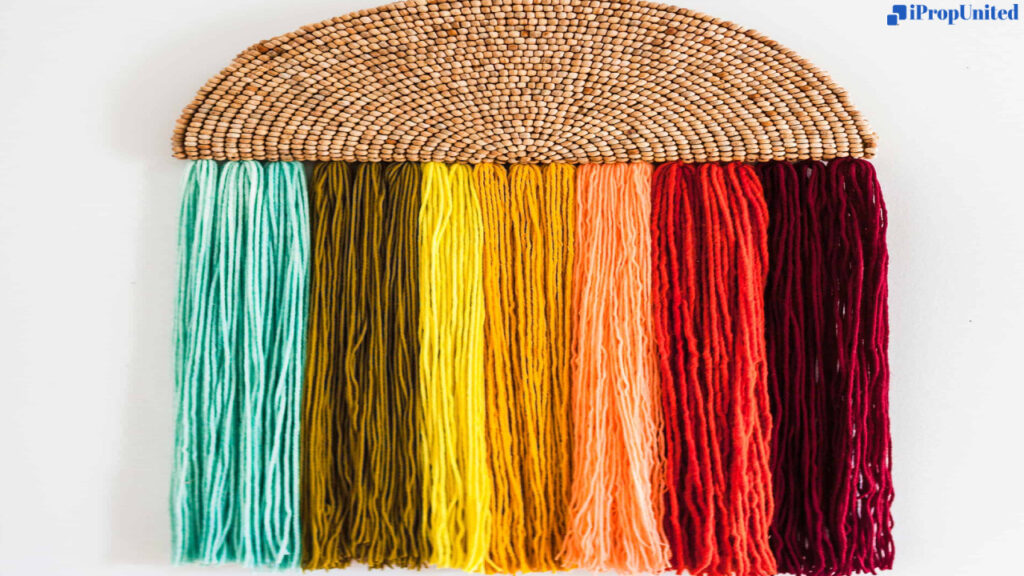 You can create a beautiful yarn wall hanging by wrapping yarn around a wooden dowel and adding some decorative elements like feathers or beads.
Seashell Wall Hanging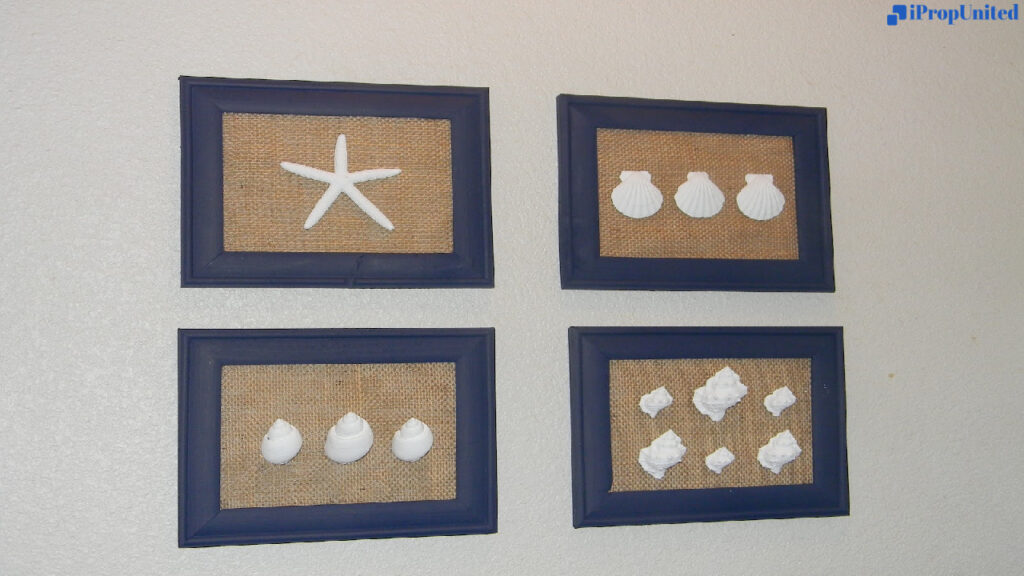 You can use seashells to create a beautiful wall hanging. All you need is a piece of driftwood, some twine, and a hot glue gun. Glue the seashells onto the driftwood and hang it on your wall.
Cardboard patterns message board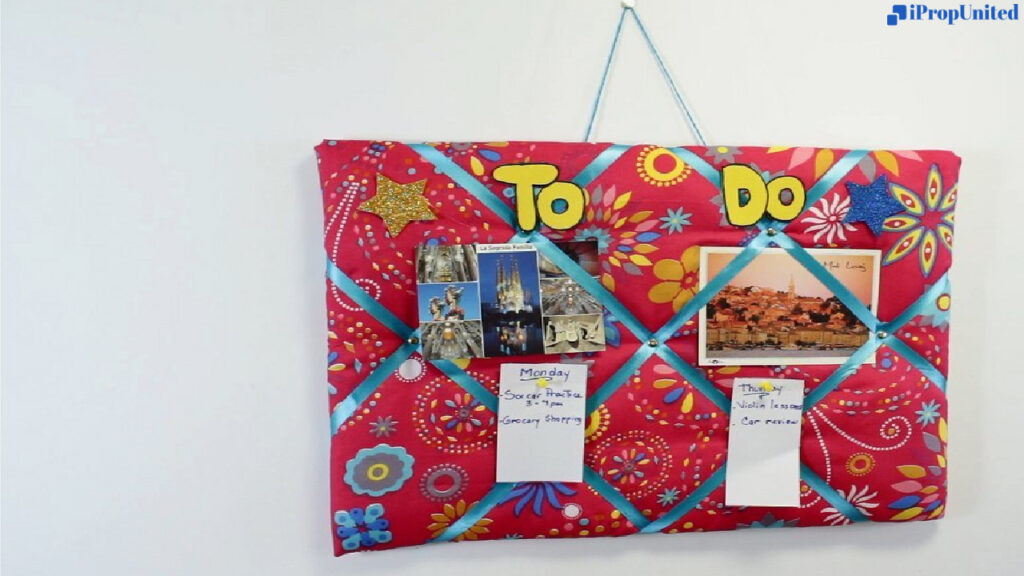 One idea is to create a message board using cardboard patterns that you can decorate with hand-painted designs and funky messages. Another idea is to make a paper wall hanging using a toran design that you can hang at the entrance of a room or on your balcony. 
Fan art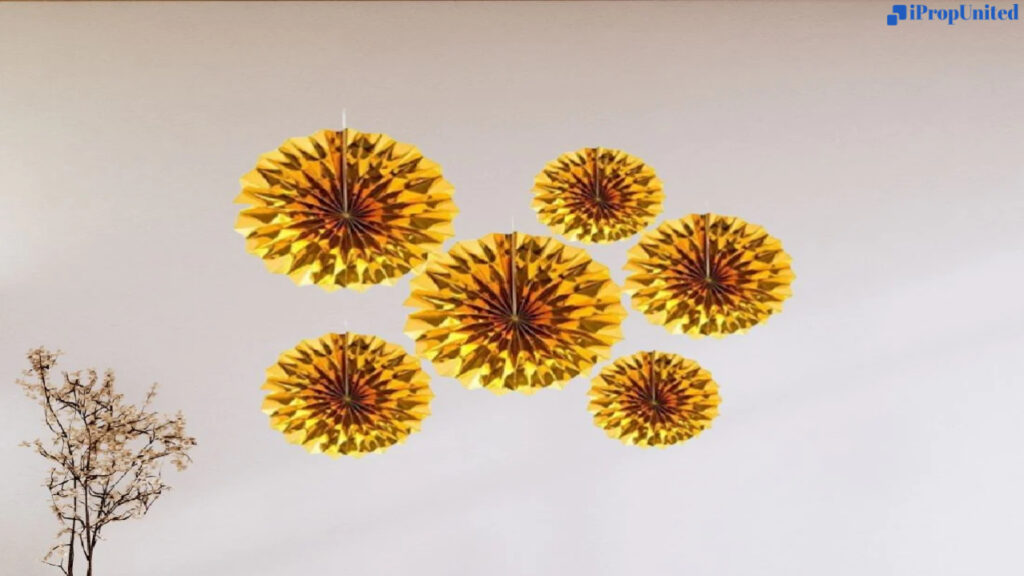 If you're a fan of art, you can create a paper wall decor using fan art that covers the entire wall or any part of your house. For a romantic touch, you can make paper hearts wall hanging by cutting out heart shapes from red and pink papers and hanging them on strings attached to the walls. 
Paper cut-outs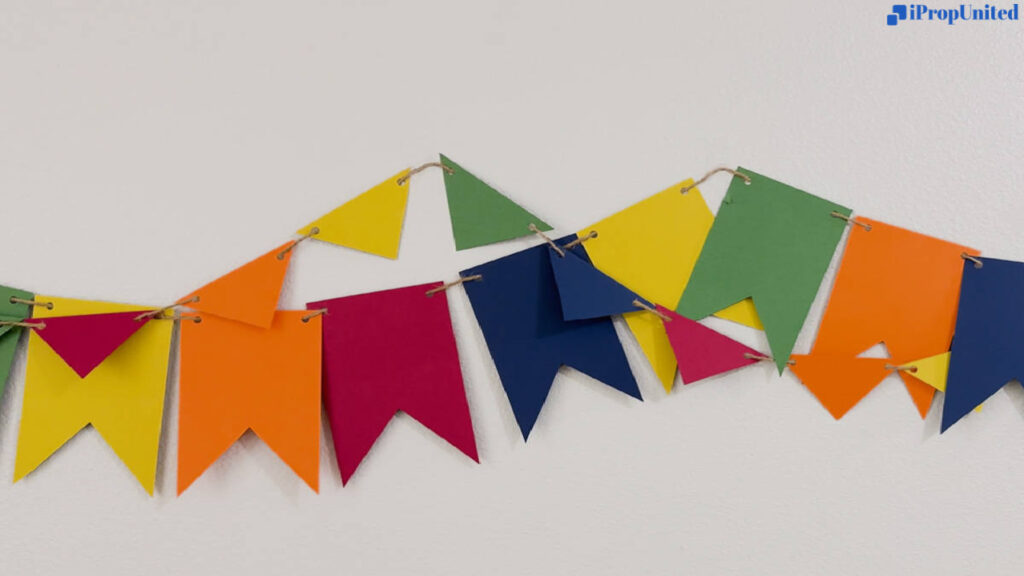 If you love inspirational quotes and words of wisdom, you can decorate your wall with paper cut-outs that say something encouraging or remind you of how fortunate you are to have the people in your life that you do. 
Snapshot wall hanging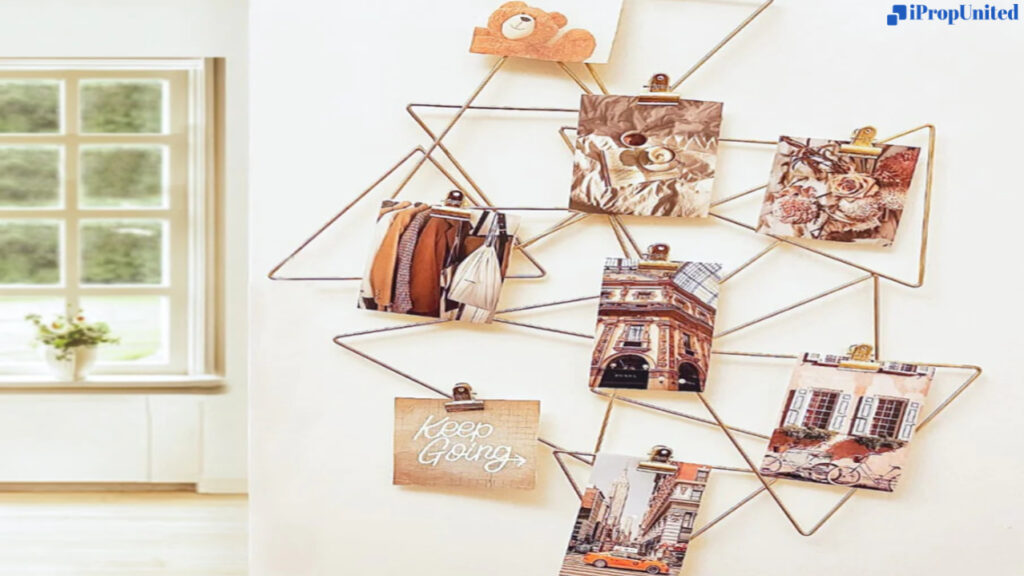 Another idea is to create a gorgeous and iconic wall art with family photographs by painting a string of twine or cord around your room's walls and attaching the bright colors and photographs onto blank spaces within your created woven-wall pattern. 
Moon phases made of paper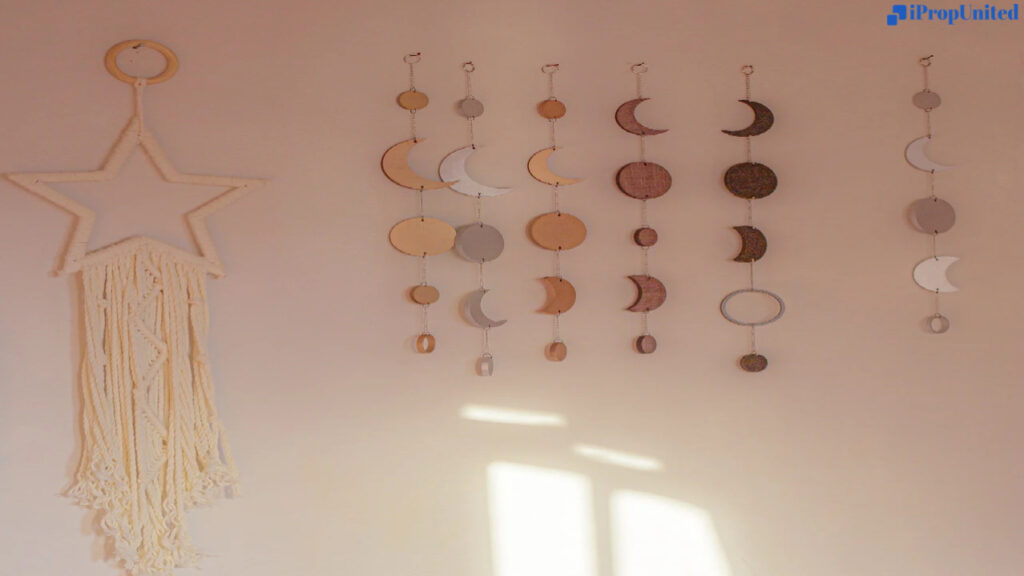 Cut out the moon's phases from thick paper and hang them in the right order on a string. This way, you can add an attractive tassel to make it more pretty and hang it on the wall facing the sitting area to have some extra lighting or scenery.
The world of interior decor is endless, and any small or big thing can become an art piece. We hope these decor ideas inspire you to create your own unique pieces.
Follow and Connect with us: Twitter, Facebook, Linkedin, Instagram