According to a Maharashtra Real Estate Regulatory Authority (MahaRERA) investigation, 1,781 projects broke the law by connecting their bank accounts to multiple projects.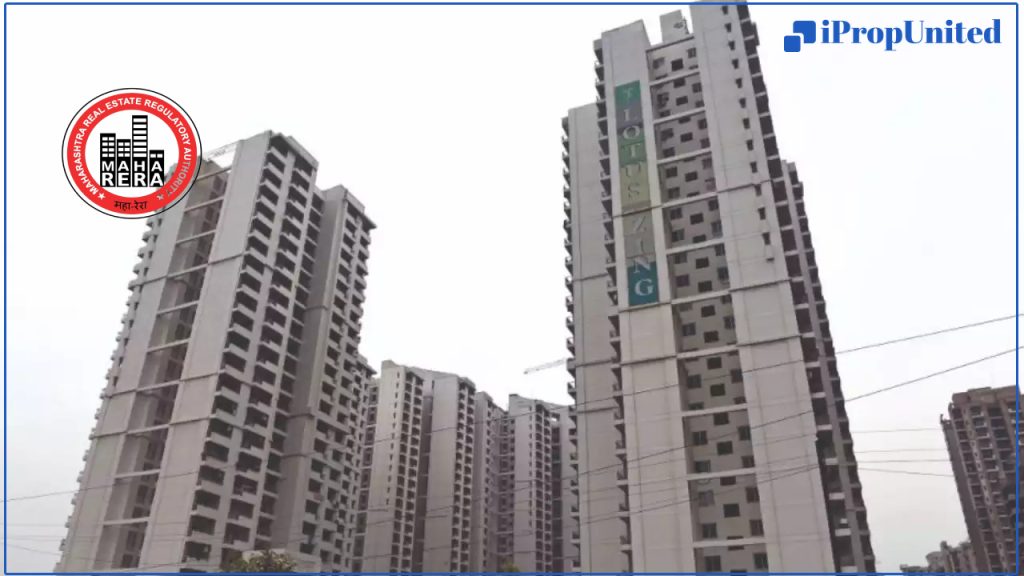 It is required by the Real Estate (Regulation & Development) Act of 2016 that the project have a single bank account with a single registration number. This aims to complete registered housing projects correctly and without diverting any money.
The regulator has already sent show-cause notices to 45 of these projects in response to these irregularities, and it is currently sending notices to the remaining projects.
The regulator has made modifications to its systems in order to prevent the occurrence of such irregularities in the future. Any attempt to link a project's designated account with its bank account will be rejected by the updated system.
In addition, the developer will not be able to modify the mutual account under the new system. In accordance with a recent MahaRERA order, prior approvals are now required for this change.
MahaRERA, the real estate industry's regulatory body, has started taking these steps to increase financial discipline and transparency in the industry, protect homebuyers' investments and interests, and boost the sector's credibility.
The developer is required by the Real Estate Act to keep just one bank account with just one RERA registration number. The money received for the specific project must be kept in this account and used solely for its tasks. It is not permitted to be used for any other project or purpose because doing so could harm the project.
Additionally, the developer is required to keep 70% of the funds received from the project's registration in this account. The developer is not permitted to make arbitrary withdrawals from this account.
Follow and Connect with us: Twitter, Facebook, Linkedin, Instagram