NEW DELHI: DLF, a leading real estate developer, has announced a notable growth of 12.13% in its net consolidated profit for the quarter ending on June 30, 2023. The company's profit after tax reached Rs 526.11 crore in Q1 FY24, compared to Rs 469.21 crore in the corresponding quarter of the previous fiscal, as stated in a BSE filing.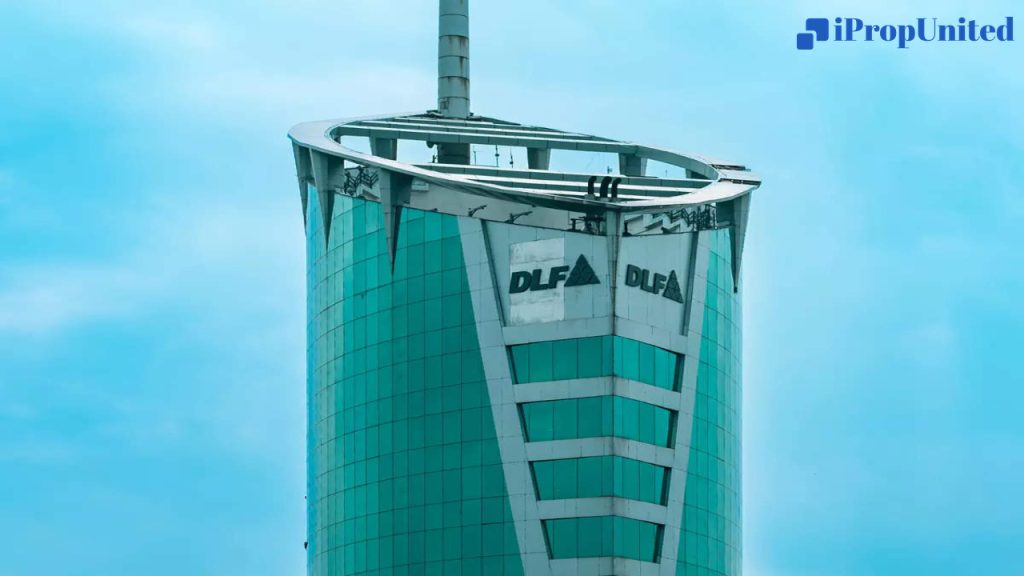 During the same period, DLF's net consolidated total income saw a marginal increase of 0.36%, reaching Rs 1,521.71 crore compared to Rs 1,516.28 crore recorded in a similar quarter last year.
Notable developments during the quarter include the approval of the scheme of amalgamation involving DLF Golf Resorts and DLF Homes Services with DLF Recreational Foundation by the National Company Law Tribunal (NCLT), Chandigarh bench, as per the order dated June 15, 2023.
Additionally, the board of directors of a wholly-owned subsidiary company approved the divestment of a 49% stake in Pegeen Builders & Developers in favor of a developer from Mumbai to undertake a project in Andheri West, Mumbai.
DLF achieved new sales bookings of Rs 2,040 crore during the quarter while maintaining a gross margin of 52%.
In a media release, the company emphasized its commitment to strengthening its balance sheet and generating cash. It highlighted strong collections that contributed to a further reduction in net debt, resulting in the lowest-ever net debt of Rs 57 crore.
DLF's office portfolio exhibited stability, and its retail business continued to experience upward growth momentum.
DLF Cyber City Developers, a subsidiary, reported consolidated revenue of Rs 1,412 crore in Q1 FY24, reflecting year-on-year growth of 12%. The consolidated profit for the quarter stood at Rs 391 crore, showcasing a year-on-year growth of 21%.
Follow and Connect with us: Twitter, Facebook, Linkedin, Instagram