Equitas Small Finance Bank has made a significant acquisition of a prime property on Anna Salai from Arihant Foundations and Housing Limited, marking another major real estate deal in Chennai. Industry sources reveal that the deal was finalized at approximately ₹300 crore.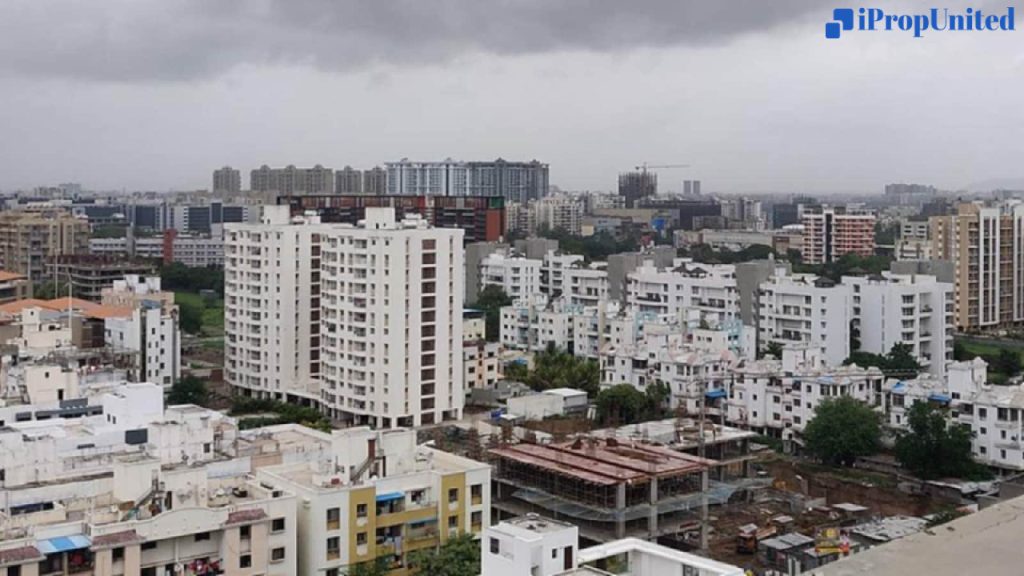 The transaction stands out as one of the largest commercial purchases in recent months within Chennai's real estate sector. The scarcity of available large land parcels along the Anna Salai stretch adds to the significance of this transaction, according to a well-informed source within the real estate industry.
The property in question, located in Saidapet, was previously owned by Aruna Timbers. Situated diagonally opposite the Ashok Leyland office and in close proximity to the Little Mount Metro station, the property spans around 17 grounds (approximately 1.14 acres). Equitas has ambitious plans to develop a vast office space at this location. Presently operating from space at Spencer Plaza, the bank aims to construct a new office space covering 1.8 lahks sq. ft. Another industry insider confirmed Equitas' plans and noted that the development work, undertaken by Arihant, is scheduled to commence in the coming months. The project is expected to be completed within a span of two years.
During a visit to the site, The Hindu team observed the Equitas signage displayed prominently while the clearing of debris was underway, indicating the bank's imminent presence in the area.
Follow and Connect with us: Twitter, Facebook, Linkedin, Instagram