Abhishek Kapoor, CEO of Puravankara Limited, expressed satisfaction with the Monetary Policy Committee's (MPC) decision to keep the policy rate unchanged at 6.5%. He believes this decision will have a positive impact on the real estate sector, as it brings stability to lending rates and supports the continued momentum in housing demand. Kapoor also mentioned the encouraging GDP growth and the strong launch pipeline by Grade A developers, which will further motivate homebuyers.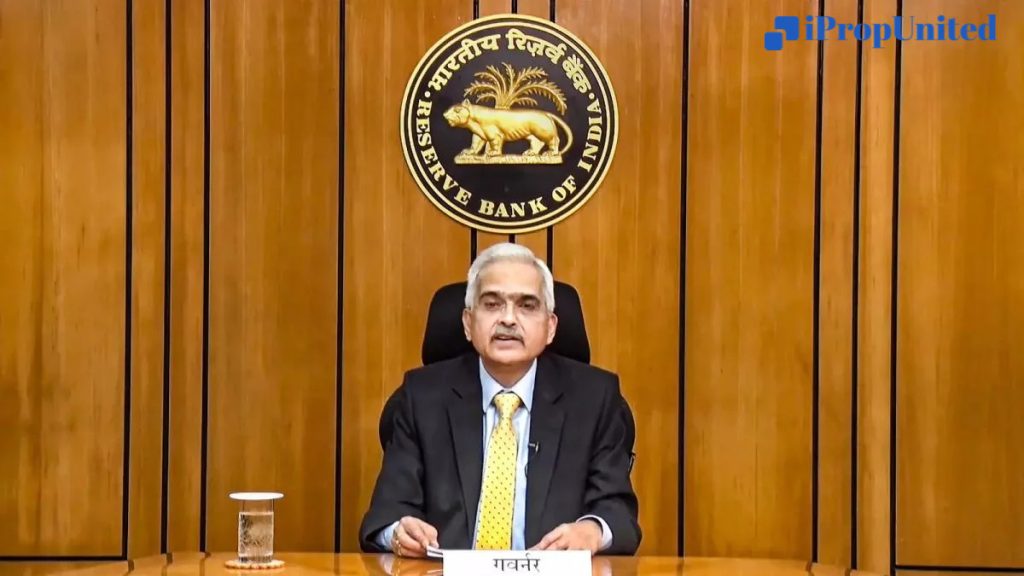 Shiwang Suraj, Founder & Director of Inframantra, stated that the RBI's decision to maintain the repo rate would provide relief to homeowners, as it ensures steady home loan rates. Additionally, Suraj pointed out that this decision could address rupee-related challenges.
Ankush Kaul, Chief Business Officer of Ambience Group, commended the RBI's commitment to maintaining balance and implementing prudent measures to safeguard the nation's financial course. Kaul believes that such measures protect the Indian economy from adverse implications arising from global financial turmoil. Despite disruptions, India's economy continues to exhibit resilience and promising growth in consumption patterns, which positively impacts home loan demand.
Anshuman Magazine, Chairman & CEO – India, South-East Asia, Middle East, and Africa, CBRE, noted that the RBI's decision reflects a balanced approach towards containing inflation and managing external volatilities. The magazine expects that the tightening cycle may be nearing its end, which would boost private capital expenditure and support domestic consumption.
Naveen Kulkarni, Chief Investment Officer of Axis Securities PMS, expressed that the RBI's decision to maintain policy rates aligns with expectations, driven by a significant drop in retail inflation and the expectation of further softening inflationary pressures in the coming months. Kulkarni anticipates an extended pause on interest rates from the regulator, with banks' earnings growth remaining healthy, albeit at a decelerated pace compared to FY23.
Manju Yagnik, Vice Chairperson of Nahar Group and Senior Vice President of NAREDCO- Maharashtra, believes that the RBI's decision will keep the real estate market favorable for buyers, potentially increasing demand in the mid-segment housing market. Yagnik also expects no change in the demand for upscale and exclusive properties. However, she acknowledged that the RBI Governor has cautioned that this decision may only provide short-term relief and may be necessary to curb inflationary trends in the country. Nevertheless, Yagnik believes that this decision will contribute to the consistent growth in the real estate sector.
While the RBI's decision to maintain the policy rate was expected, it has been welcomed by industry experts in the real estate sector. They anticipate positive outcomes such as stable lending rates, increased demand, and continued growth in the sector.
Follow and Connect with us: Twitter, Facebook, Linkedin, Instagram