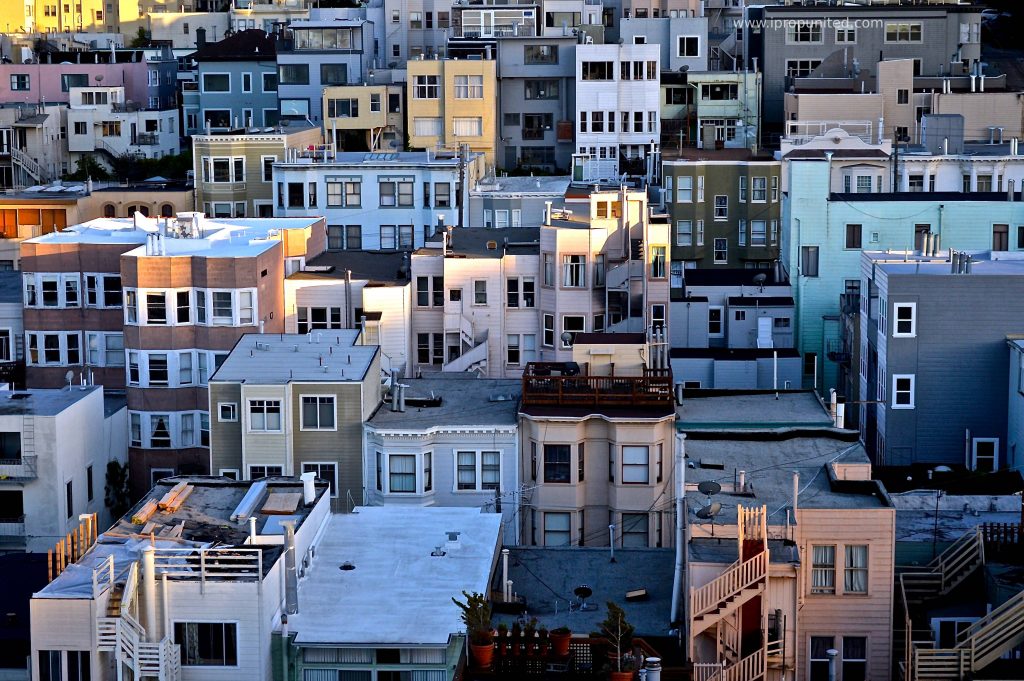 When you are fresher in the market, you may not be accustomed to the industry. You want to get it right that's the reason you are inspecting multiple houses. While you are making yourself familiar with the houses, you must know how to inspect the houses you are visiting. You may find it unusual to hear but you should be in detective mode during house visits, you cannot afford to overlook small things. If you are not clear about your budget and you are overlooking small things then you may have to pay the price.
Go around and research if there are any other houses available in the locality and compare the prices to know the best deal. Try to collect more information about the houses available and focus on the details. Being friendly with your real estate agent will help you get more valuable information about the options available.
Here is the list of things you can keep in mind, next time you go for a house visit:
Firstly you should check necessities like:
Water supply and if taps are in the right condition or not.
Check the drainage system.
Electrical supply.
Now, pick up the pen and paper and be ready to calculate some expenses, here are a few more questions you should ask yourself during property visits:
Are the floors solid or are there areas that Squeak?
Are there repairs that were never finished?
What is the decor?
Do the kitchen and bathroom need replacing?
Are the floors in the property in good condition?
What state is the woodwork in?
Is there double glazing and if so to what standard?
How much work will need to be done before the house can be put to use and what will the repairs cost you?
Is the parking facilities available? If yes, then is it paid or free?
Now, probably you are thinking that your assumptions about house visits were not perfect, but it was not wrong. Your efforts are worth it because it's for your own good. You don't want to sit on the couch and criticize yourself for making the wrong decision, at least not related to the house you are living in.
The moment you enter the house, be present-minded and practical. Look for disadvantages and note things down, if you are house hunting with a strict budget then make rough calculations.
Apart from all the things I have mentioned, please discuss with the landlord all the issues related to repair, furniture, advance deposits, maintenance charge etc, and ask if pets are allowed or not. Make yourself aware about your rights as a tenant and make sure everything is okay before you sign the tenancy agreement.
Follow and Connect with us: Twitter, Facebook, Linkedin, Instagram