The Securities and Exchange Board of India (Sebi) is considering the introduction of a comprehensive framework for the issuance of subordinate units by Real Estate Investment Trusts (REITs) and Infrastructure Investment Trusts (InvITs) to sponsors and their associates. In addition, Sebi has put forth a proposal for a framework governing Unit-Based Employee Benefits (UBEB) within the context of REITs and InvITs.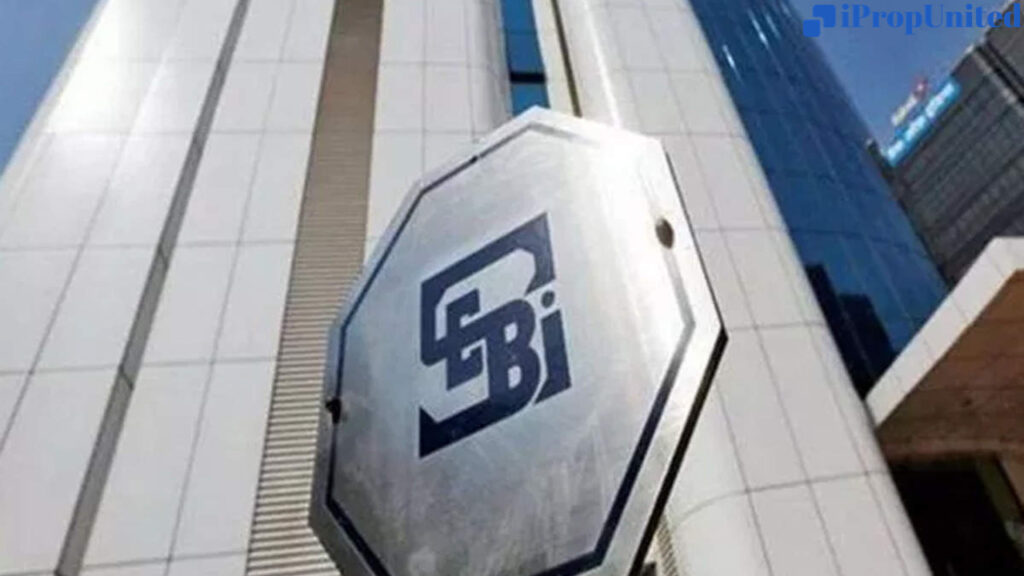 Sebi has opened the proposals for public comments until December 29, 2023.
As per the outlined framework, subordinate units can only be issued to sponsors, their associates, and sponsor groups. These units are intended to have inferior voting rights compared to ordinary units and may be issued to eligible entities in the initial offer or any subsequent offerings. Notably, any issuance of subordinate units post the initial offer would require prior approval from 75% of the unitholders by value. Sponsors, sponsor groups, associates of sponsors, and related parties would not be eligible to vote on such matters.
Moreover, the regulator suggests that subordinate units and ordinary units must be assigned separate ISINs, and these units should not be considered for fulfilling mandatory minimum unitholding requirements applicable to sponsors. The consultation paper recommends a clear definition and specification of the entitlement date, including performance benchmarks for the conversion of subordinate units to ordinary units in the offer document.
Sebi proposes a minimum one-year gap between the issuance of subordinate units and the entitlement date or event for conversion to ordinary units. Additionally, a one-time extension in the entitlement date may be permitted for a maximum period of one year, subject to specified conditions.
The current rules allow REITs and InvITs to issue subordinate units exclusively to sponsors and associates. However, a detailed framework specifying the mechanism for such issuance is currently absent.
In the realm of unit-based employee benefits, Sebi suggests that the manager of a REIT or the investment manager of an InvIT can offer UBEB schemes for their employees based on the units of the respective trusts. The proposed implementation involves creating a separate Employee Benefit Trust (EB Trust) for managing the scheme.
Units held by the EB Trust should be utilized solely for providing unit-based employee benefits, with no undertaking of transfer or sale of units except for this purpose. The trustee of the EB Trust would not be eligible to vote on account of the units held. For disclosure purposes to recognized stock exchanges, the unitholding of the EB Trust should be categorized as "non-sponsor and non-public" unitholding.
Sebi recommends that the provisions of its insider trading PFUTP (Prohibition of Fraudulent and Unfair Trade Practices) rules should apply to the manager, investment manager, their directors, key managerial personnel, recipients of UBEB, and the EB Trust.
Follow and Connect with us: Twitter, Facebook, Linkedin, Instagram