Hyderabad: Somesh Kumar, a former Telangana chief secretary, is expected to be named chairman of the state's Real Estate Regulatory Authority (Rera) after voluntarily resigning from the government. It is believed that he recently submitted an application for the position of Rera chief.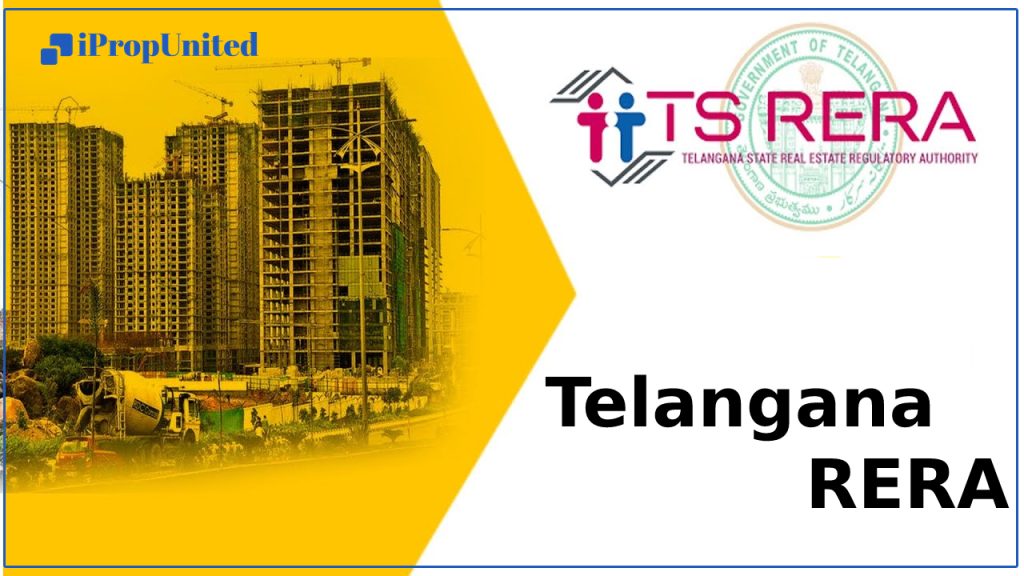 In the absence of a full-time RERA chairman, the former CS served as in-charge while still serving as Telangana's chief secretary.
Following the court's directive, Somesh, who was allotted to Andhra Pradesh by the Telangana High Court last month, reported for duty in the neighboring state. In spite of the notion that he would favor a Supreme Court appeal against the high court's decision, he reported for work.
There were rumors that Somesh would be given responsibility as special chief secretary (retired) of the revenue wing after taking VRS, similar to Adhar Sinha, who has been holding the same post in the animal husbandry department after retirement. This was because Somesh played a key role in the revenue mop-up exercise in Telangana by improving GST collections, land auctions, and other issues. Even after retiring a few years ago, S Narsinga Rao is still serving as the chief minister's principal secretary in the CMO.
In the administrative circles, there was a rumor that Somesh would be appointed an advisor like his predecessors Rajiv Sharma and SK Joshi.
However, according to sources, Somesh preferred to lead Rera, a position that has been open since the agency's formation in 2018 and is frequently filled by retired chief secretaries. Somesh can remain in the position until he turns 65 or until the five-year term is over, whichever comes first, according to officials, if he is chosen.
It is interesting to note that five days after Somesh Kumar decided to take VRS and reported to AP, the state government announced a notification for the appointment of a chairman and two members of the Rera. Builders and real estate agents think that the state government hastily released the notification in order to reinstate Somesh Kumar in the position.
The chief justice of the Telangana high court serves as the chairman of a selection committee that also includes the secretary of the law department and the special chief secretary of municipal administration. The state government will choose one candidate to serve as chairman of Rera and two members—both technical and judiciary—from the list of two names the committee recommends.
Follow and Connect with us: Twitter, Facebook, Linkedin, Instagram