GURUGRAM: The Hon'ble Chairman KK Khandelwal of Haryana wanted to give homebuyers a break, so over the course of five years, the Haryana RERA was able to deliver 250,000 flats in Gurugram.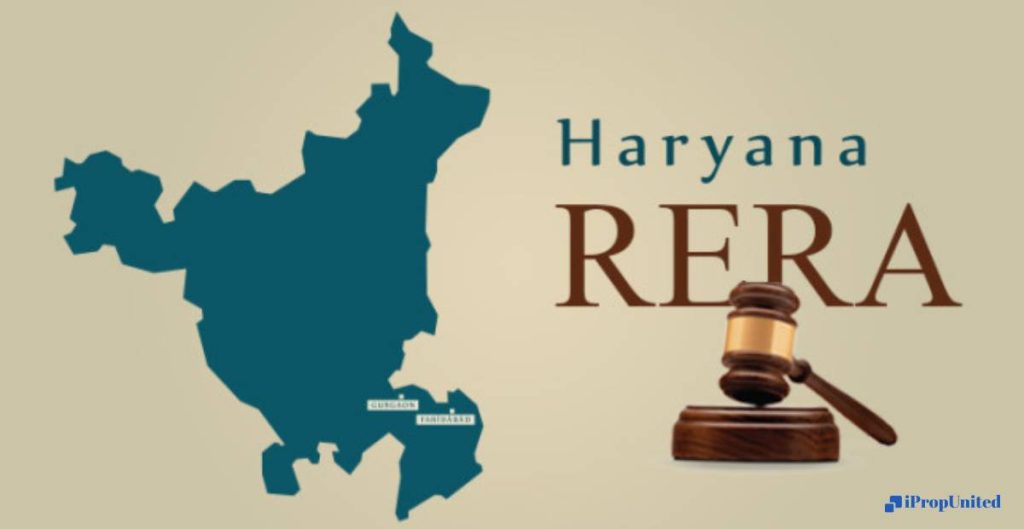 Prioritizing citizen needs, such as helping first-time homebuyers and fostering economic expansion in the real estate industry, is crucial for government officials and authorities. Maintaining transparency and accountability in their work, as well as making sure that all decisions are made with the general public's best interests in mind, will be crucial for the H-Rera Gurugram authority.
The speaker claims that the delayed possession cases in 4,115 cases have been resolved by the RERA court, earning complainants Rs 3,500 crore from defaulting developers. Additionally, 2,246 refund-related cases were resolved, and complainants in those cases received Rs 2,500 crore from developers. The amount recovered was unprecedented in the pre-RERA era.
According to Khandelwal, developers are currently adhere to the rules and that RERA is directly responsible for overseeing more than 3.5 lakh units across numerous projects. He added that developers had already handed over more than 2.54 lakh units to allottees, which he regarded as a significant accomplishment. I think it's encouraging that Haryana's real estate industry is putting a lot of effort into making improvements, and I hope that this development will continue.
Follow and Connect with us: Twitter, Facebook, Linkedin, Instagram