AHMEDABAD: For the past month and a half, two of the required three members of the Gujarat Real Estate Regulatory Authority (GujRERA) have not been appointed. As a result, no new projects have been assigned RERA registration numbers.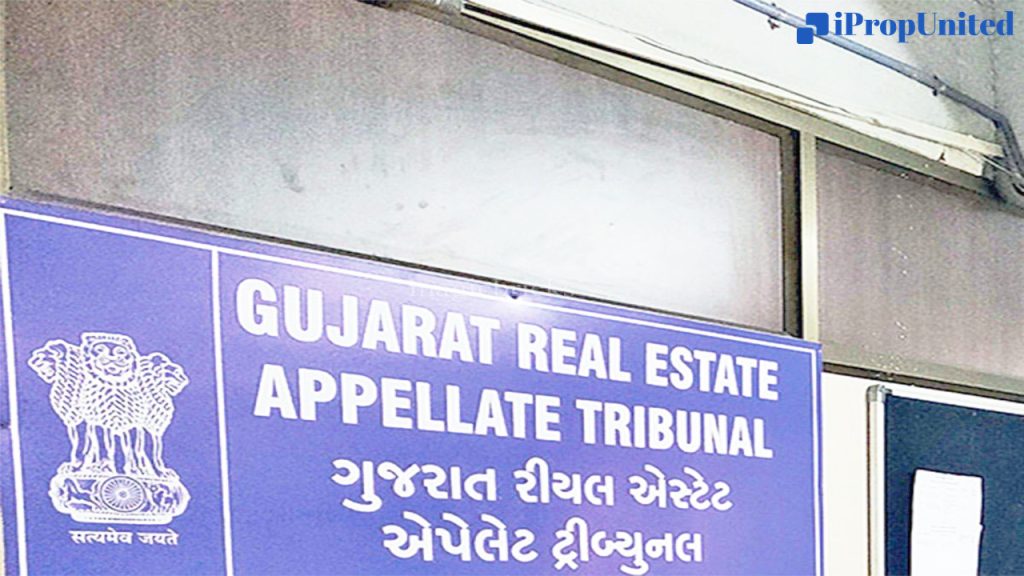 Over 250 complaints are currently pending with the authority, in addition to the 150 new project files that are awaiting approval, according to sources within the body.
Developers are demanding that the state government appoint the RERA chairman and two members, even on an in-charge basis, in order to continue the regular functioning of the authority.
According to sources, the position of GujRERA chairman has been vacant since November 2022, when Amarjit Singh retired. After that, D P Joshi, another RERA member, also retired, so the authority currently has only one member. As per the regulations, projects can only be approved by the chairman and the other two RERA members.
Tejas Joshi, president of CREDAI Ahmedabad, stated, "Since mid-January, no new project has been given a RERA registration number because the authority does not have the full committee. We demand that the project approval process be started as soon as possible."
According to sources, 150 projects have finished all required procedures but are still waiting on registration numbers, preventing them from accepting reservations. This could potentially have serious financial implications for such developers.
Follow and Connect with us: Twitter, Facebook, Linkedin, Instagram