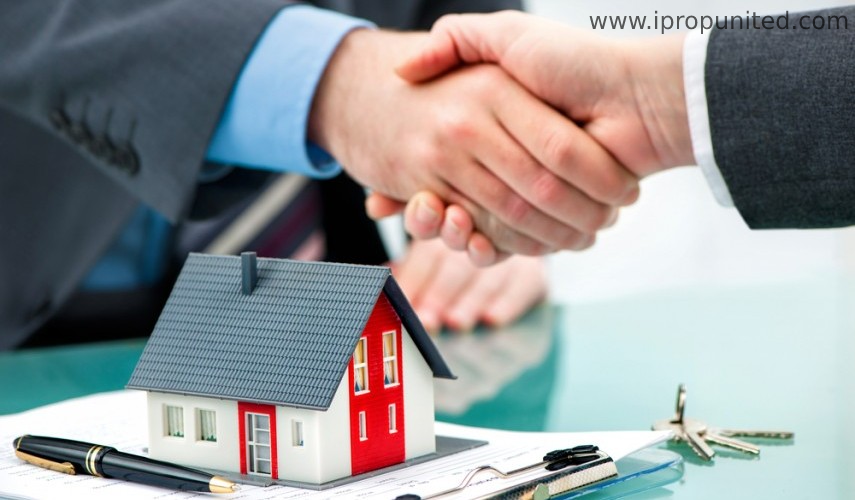 Investing in real estate is always a good option and is highly practiced by Indians. Not only Indians many Non-Resident Indians (NRIs) also like to invest in real estate in India due to various benefits. Sometimes NRIs need to sell their property too for which they get clueless most of the time. But to their surprise, the number of documents needed by an NRI is almost the same as that of an Indian who wants to sell their property in India. Although, there are just a few bric-a-brac needed by NRIs to get in place.
Selling a property is a not so easy process as there is a ton of paperwork involved that can easily irritate an Indian let alone NRIs. However, if you want to sell your property legally then this happens to be the most crucial part of selling that you are required to complete.
So, in case you happen to be an NRI who wants to sell its property in India then the following documents will be required.
An NRI, who is interested in selling his property in India, must hold a passport, which is not required by an Indian passport. This will be used as identity proof for the person who is involved in the transaction. A passport serves the same purpose even for an Overseas Citizen of India (OCI) and a Person of Indian Origin (PIO).
Most of the NRIs are not liable to pay taxes in India, as their income is taxable in the countries they stay in. Although, experts believe that if an NRI is intended to buy a property in India then he should apply for a PAN (Permanent Account Number) card as it will be required to apply for a tax exemption certificate after the sale of their property.
NRIs are provided PAN numbers with a foreign communication address to select countries.
In case an NRI has been holding property and is earning money from it by renting it out or by any other means then the transaction becomes taxable. In this case, they must keep the tax returns for the whole property-ownership period ready.
NRIs need to provide their address proof in India and abroad as well. This may include documents like a ration card, life insurance policy statements, telephone or electricity bills, etc.
The sale deed is the key document needed in the process as this is also the primary proof of ownership. It is a legal agreement executed by an NRI while purchasing any under-construction property in India.
An allotment letter from a builder, a society, or any relevant authority grants the property to the said person who holds it.
An encumbrance certificate is required to guarantee the buyer that the land or the property is free from any dues to any legal authority. In the case of a house, an apartment, or even a land, this is an important document.
These are the required documents to sell any property by NRIs in India. Apart from this, it would be good if they can provide documents of property tax receipts over the years as it could be asked by the buyer.
Follow and Connect with us: Twitter, Facebook, Linkedin, Instagram