YEIDA announced that the last date of submission of bid will be June 20. Officials said, it will be opened on June 21st to select the merchant banker.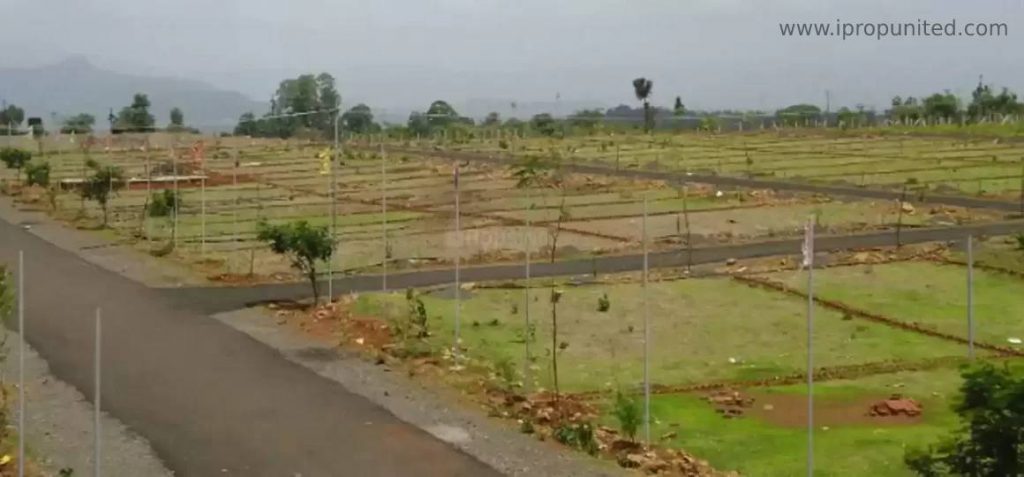 The Yamuna Expressway Industrial Development Authority has already commenced the process of appointing a transaction adviser-cum merchant banker. YEIDA is appointing a professional to raise funds through other financial instruments including infra bonds for its upcoming big projects. The projects also include Medical Device Park, Noida International Airport.
YEIDA also decided to fund other big-ticket projects together with Noida International Airport and Medical Device Park. These projects include heritage City, pod taxi, metro rail, multi-modal connectivity, toy park, electronic city projects. Initially, YEIDA proposes to raise funds of Rs. 500 crore.
On Monday second pre-bid meeting of bankers and financial institutions was called and the authority also issued a request for proposal (REP). Authority also announced that the last date of submission will be the 20th of June. And according to officials, it will be opened on the  21st of June to select merchant bankers.
In the meeting, almost 9 companies raised their queries. These companies include ICICI Securities, SBI Capital Markets, Axis Bank, Trust Group and AK capital.
AK Singh DGM (finance) YEIDA said "The Authority is in the process of preparing replies to queries raised at the meeting. The answer will be uploaded online in a couple of days."
In the board meeting, the authority made the final decision to complete its big projects through infra bonds.
The appointed technical adviser will conduct a study to assess the financial requirement of authority and also the ways to mobilize funds. 
AK Singh also said, "The advisor will prepare the term sheet and also help in getting credit rating for launching the infra bonds."
Follow and Connect with us: Twitter, Facebook, Linkedin, Instagram