Sebi Implements Unified Framework for Net Distributable Cash Flows Calculation by REITs and InvITs, Effective April 1, 2024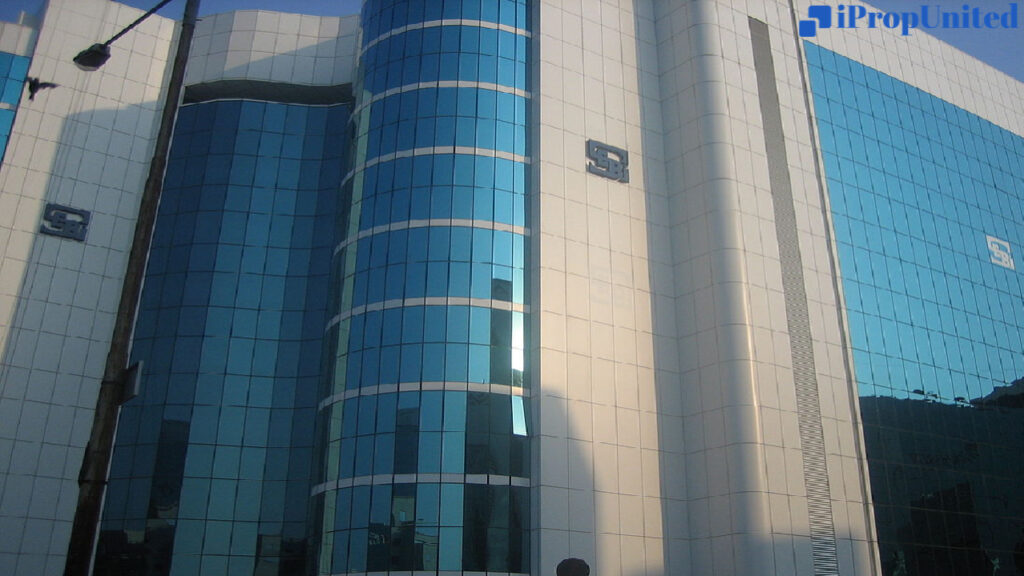 NEW DELHI: In a bid to enhance the ease of conducting business, the Securities and Exchange Board of India (Sebi) has decided to standardize the calculation framework for available net distributable cash flows by Real Estate Investment Trusts (REITs), Infrastructure Investment Trusts (InvITs), and their respective holding companies. This new framework is slated to be enforced starting April 1, 2024, according to two separate circulars released by Sebi.
The rules stipulate that the Net Distributable Cash Flow (NDCF) will be computed at the level of REITs, InvITs, and their associated holding companies (HoldCo) or special purpose vehicles (SPVs).
Under this framework, a minimum distribution of 90% of the NDFC at both the Trust and the HoldCo/SPV levels is mandated, adhering to the relevant provisions in the Companies Act or the Limited Liability Partnership Act.
Sebi emphasizes that the computation of the option to retain 10% distribution must consider both the retention at the SPV level and Trust level. Additionally, the Trust, in collaboration with its SPVs, is required to ensure a minimum 90% distribution of NDCF on a cumulative periodic basis for a given financial year.
Furthermore, any restricted cash is expressly excluded from consideration in the NDCF computation by the SPV or InvIT, as per Sebi's directives. This move is anticipated to streamline and standardize the calculation process, contributing to a more transparent and efficient financial framework for REITs and InvITs in the capital markets.
Follow and Connect with us: Twitter, Facebook, Linkedin, Instagram