Kolkata: The West Bengal government is considering expanding the regulatory reach of the West Bengal Real Estate Regulatory Authority (WBRERA) to include smaller residential developments or introducing a separate law to govern them.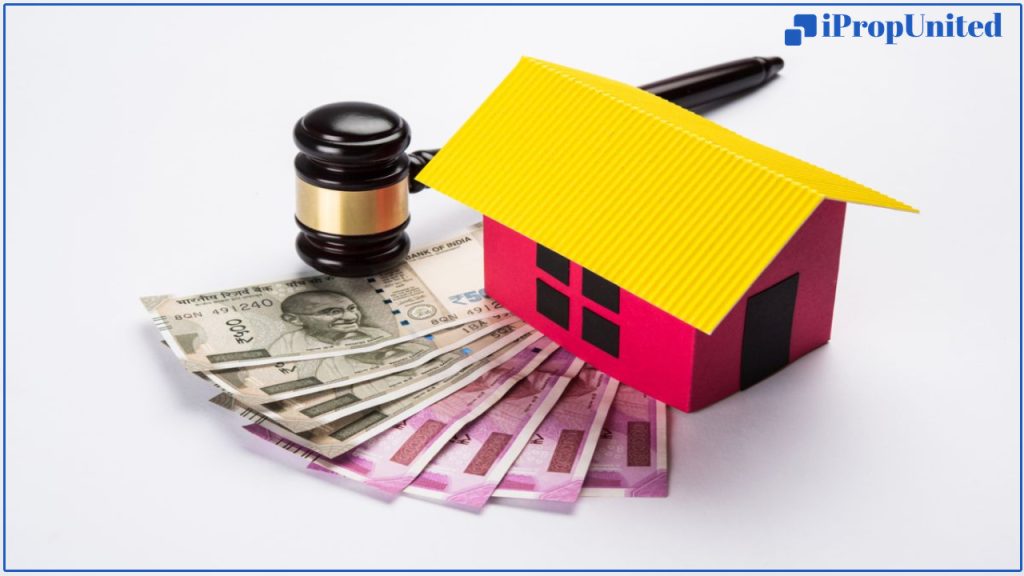 Currently, WBRERA only covers projects of 7 cottah or a minimum of eight units, leaving smaller projects unprotected. This has resulted in instances of builders failing to meet their commitments, such as not obtaining completion certificates (CC) or selling the same unit to multiple buyers.
Speaking at an interactive session, the Confederation of Real Estate Developers' Association of India (West Bengal) president, Sushil Mohta, raised concerns about small-time local promoters tarnishing the industry's reputation by cheating homebuyers who do not have any protection. He submitted a draft proposal to the housing department on March 2, and the issue was raised during the meeting with the Chief Minister Mamata Banerjee.
Banerjee acknowledged the problem and asked the housing department to consider the proposal, stating that homebuyers who are not covered under WBRERA also require protection. She received several complaints from people being harassed by small-time promoters, prompting her to request Housing Minister Aroop Biswas to take action to protect homebuyers and prevent them from being deceived by unscrupulous promoters.
Credai has proposed that the regulation's ambit be increased to include projects on more than 3 cottah, bringing developments with four to seven apartments under regulatory oversight. Although larger developers, including those affiliated with Credai, are generally compliant with regulations, smaller developers who are not accountable tend to flout rules and damage the industry's reputation.
The government cannot relax the RERA guidelines, but it can tighten them to safeguard the interests of homebuyers. This move to bring smaller projects under the regulatory ambit is expected to increase transparency, minimize fraud, and protect homebuyers from unscrupulous promoters. It is a welcome step that will foster trust in the real estate industry and benefit homebuyers in the long run.
Follow and Connect with us: Twitter, Facebook, Linkedin, Instagram