The Forum for People's Collective Efforts (FPCE), a nationwide homebuyers' organization, has expressed concerns over the composition and structure of the committee formed by the West Bengal housing department for the implementation of the Real Estate (Regulation & Development) Act, 2016, and the West Bengal Real Estate (Regulation & Development) Rules, 2021.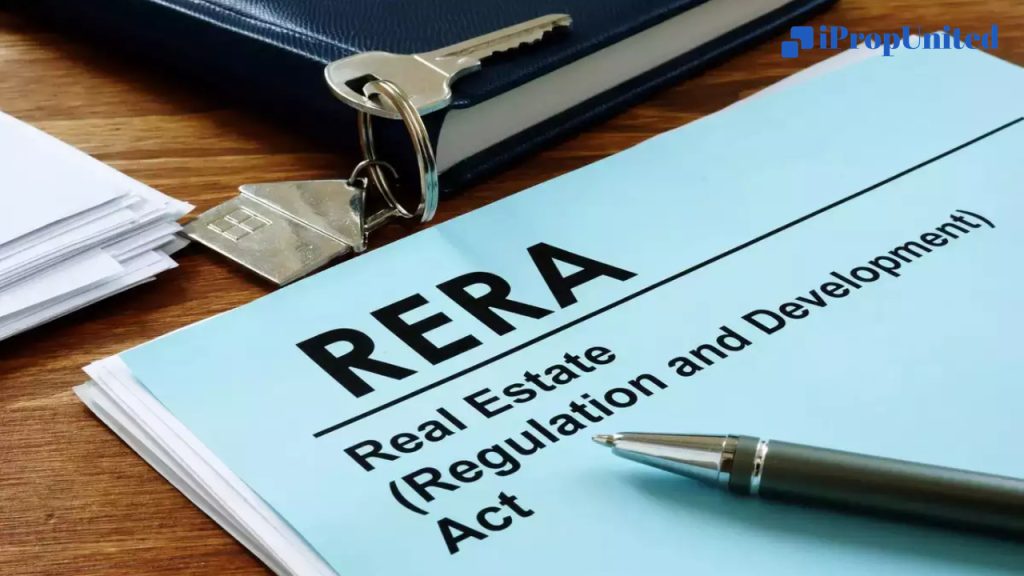 The committee comprises two members from the state government's housing department, three from the West Bengal real estate regulatory authority, and four real estate developers operating in the state, including Debasis Ghosh, joint secretary of the state's housing department and president of real estate developers' body CREDAI-Bengal, as joint convenors.
FPCE has raised concerns over the absence of representation for homebuyers in the committee and the over-representation of real estate developers, despite the committee's mandate of ensuring a smooth implementation of the Act and rules. The organization believes that RERA was created to protect the interests of homebuyers and that malpractices in the sector persist.
Abhay Upadhyay, president of FPCE, emphasized that consumers should have been empowered and part of the committee to ensure effective implementation of RERA. He also pointed out that FPCE had previously written to the state's chief minister to intervene and issue necessary directions to ensure the full operation of RERA and the Real Estate Appellate Tribunal.
In December, WBRERA was established, nearly 18 months after the Supreme Court declared the state's own legislation, West Bengal Housing Industry Regulation Act, 2017 (WBHIRA), unconstitutional and paved the way for RERA implementation in the state. However, FPCE has raised concerns over issues such as the launch and sale of unregistered projects, malpractices, and the diversion of funds from projects.
FPCE has been advocating for the implementation of the central Act in the state and has been in constant dialogue with the ministry of housing and urban affairs. The organization had also previously approached the Supreme Court against WBHIRA.
Follow and Connect with us: Twitter, Facebook, Linkedin, Instagram