Department found out that Sabyasachi Infrastructure is working on the development of a residential licensed plotted colony under the Deen Dayal Jan Awas Yojna in Sector 3 of Farrukhnagar. The investigation started after complaints filed by investors.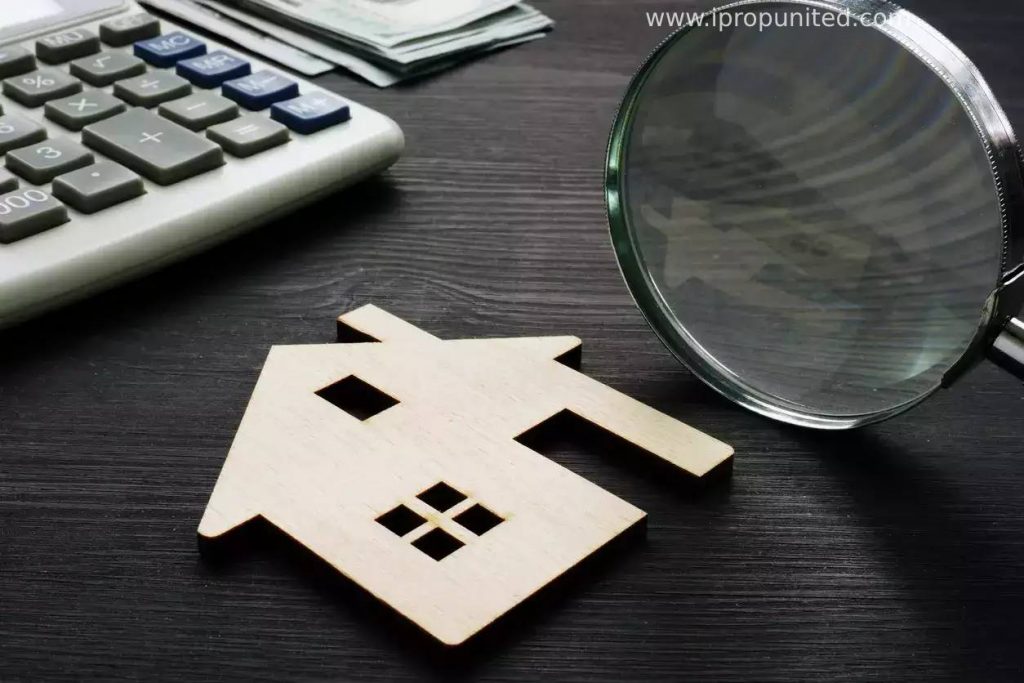 Gurugram: On Thursday, DTCP issued notice to the builder for deceiving buyers, collecting money from them and allegedly carving out an illegal colony.
Department further found out that the builder is adding 3.5 acres of adjoining lands to the colony without DTCP permission. DTCP permission is compulsory in these matters.
District town planner RS Batth informed that the builder has executed sale agreements with buyers without a license. He added "The developer has also collected huge amounts of money from them in violation of the Haryana Development and Regulation of Urban Areas Act, 1975." 
He informed that complaints submitted include a sale agreement and MOU with sing of the builder to DTCP.
The notice says that  "The developer has to explain the clear status of ownership of the 3.5 acres of land, which it claimed to be adding to its existing residential colony as well as the status of application submitted for procuring license on the said land and reasons for the collection of money from the individuals."
It is further mentioned, in case the builder fails to submit a satisfactory reply within the given time, strict action will be taken as per the provisions of the Act.
Follow and Connect with us: Twitter, Facebook, Linkedin, Instagram