Officials informed that the civic body will hire a contractor and invite tender to complete maintenance work like sanitation and maintenance of green areas.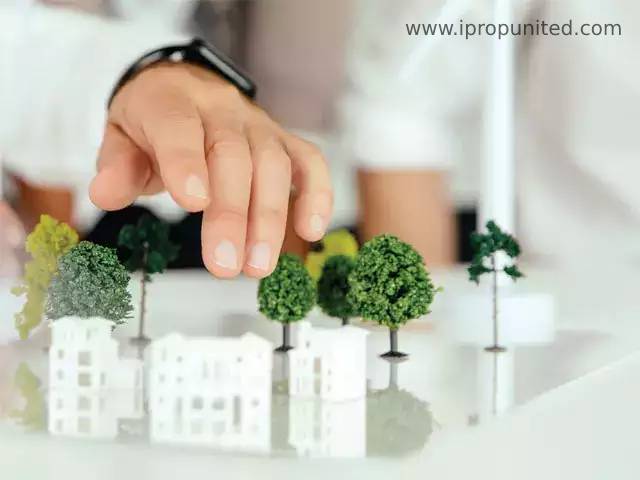 Municipal Corporation of Gurugram announced on Wednesday that colonies will remain in the same private hands for a few upcoming months. Later these colonies will be taken over by corporation.
Officials announced that the civic body will have to participate in the process and invite tenders, hire contractors to complete the maintenance work such as sanitation and upkeep of green areas.
The corporation reached the decision that the private agencies which are currently handling the colonies will continue to handle them and continue with their work and the Municipal Corporation of Gurugram will bear the cost. Now, residents of these colonies only have to pay for waste collection and security, as these services won't be covered by MCG and they won't have to pay for maintenance of the area.
After the takeover MCG will be responsible for essential services like supply of water, waste collection and sewerage and drainage. DTCP issued an order on the 9th of May, MCG had decided to take over 9 colonies by 15 June.
Vivek Gill, the MCG superintending engineer informed "We have decided that colonies, where the private agencies are already deployed either by the builder or RWAS through an agreement for maintenance of roads and green spaces, should continue their work. With the takeover, MCG will pay these private agencies instead of starting the tender process on its own and then finalizing a private company to do the job. We will focus on providing essential services to the residents."
Kuldeep Yadav, Ward councilor commented that the tender process and process of hiring a private agency is time taken. He further added "By continuing with the contract between the private agencies and builders or RWAS for basic maintenance, MCG will save a lot of time. In case the agencies stop work, the tender process will at least take one to two months, due to which the basic maintenance services will suffer. So, it is a good step to continue with the old private agencies."
Chaitali Mandhotra, Resident member of Ardee City RWA shared "We have hired a private agency for sanitation and we also have an MCG impanelled agency for door-to-door waste collection. The commissioner, along with MCG officials, visited our colony and said if the agency is working efficiently, they should continue. Residents won't have to pay maintenance fees now, they will only have to pay door-to-door waste collection fees. But security, which is a major expense for the RWAS and residents and isn't covered by MCG, will however remain a challenge."
Sudakshina Laha, an executive of Sushant Lok-2 and 3- RWA reported "The private agency in Sushant Lok hardly did any work for sanitation and horticulture. For example, the sweeping of roads is done only once in 15 to 20 days. But this is because the builder didn't pay the agency. With the takeover, MCG will have to ensure that residents don't have to suffer. Door-to-door waste collection is regular, so it is a good decision to go ahead with the same contractor, but residents are not satisfied with the agency working for horticulture and cleanliness."
Follow and Connect with us: Twitter, Facebook, Linkedin, Instagram