The auction is in progress. The government is expecting about Rs. 900 crores by selling Rajiv Swagruha flats at Bandlaguda near Nagole and Pocharam near Ghatkesar.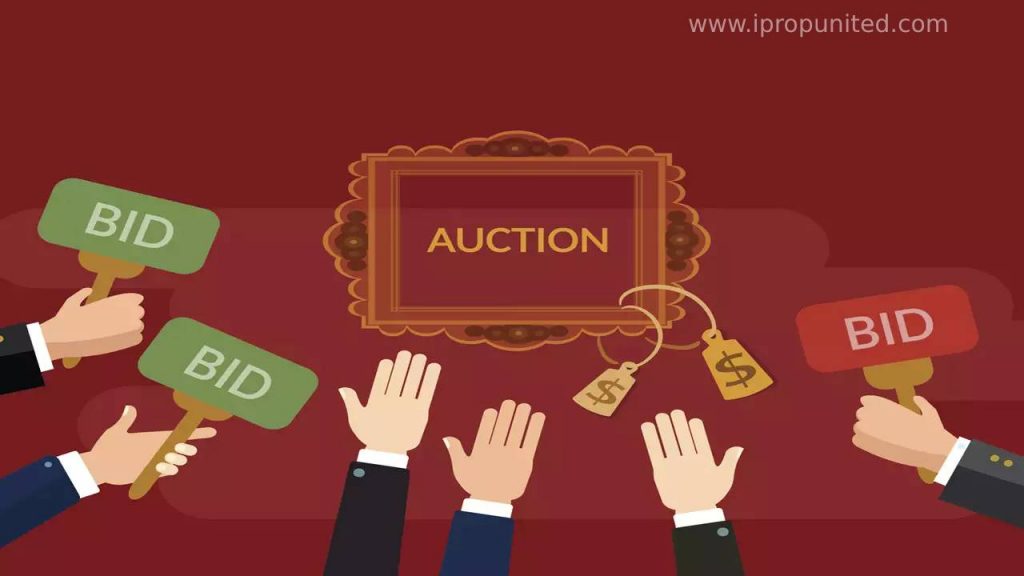 HYDERABAD: The state government is struggling with fund mobilization, it is hoping to earn about 2,300 crores by selling flats in HMDA (Hyderabad Metropolitan Development Authority).
Hyderabad Metropolitan Development Authority is also planning to auction more than 200 prime plots at Turkayamjal, Bahadurpally and Thorrur in the upcoming week. With this, the government expects to raise 600 crores. Later, Rajiv Swagruha flats at Jawaharnagar and Gajularamaram would be taken up in the next phase, which is expected to raise another Rs. 800 crores.
The officials informed that small builders can purchase and build apartments with five and more floors. Hyderabad Metropolitan Development Authority has put 40,000 per sq. yard as the upset price for the plots.
34 open plots were auctioned at Turkayamjal for builders and developers as each open plot extent is between 600-1060 sq. yards. Individuals are also allowed to participate in the auction.
On Monday, Special chief secretary (municipal administration) and HMDA metropolitan commissioner Arvind Kumar shared "As there was an overwhelming response from the people, especially the middle class, we are planning to sell 3,786 Rajiv Swagruha flats at Jawaharnagar and Gajularamaram in Malkajgiri-Medchal district. But many of these flats are semi-finished stage."
"Though HMDA has huge chunks of land, it is selecting the land parcels which are close to ORR, Shamshabad airport, IT corridors and national highways for auction. For instance, Turkayamjal layout is about 25 km to Shamshabad airport and also abutting the highway. Uppal Bhagat and Kokapet auctions were successful due to their locations," another senior official of HMDA informed.
Follow and Connect with us: Twitter, Facebook, Linkedin, Instagram