On Thursday decision was taken by the Chandigarh administration to sell residential, commercial, industrial and nursing home sites on a freehold basis instead of the current leasehold. The move comes following a high-level meeting chaired by UT administrator Banwarilal Purohit after going through all the aspects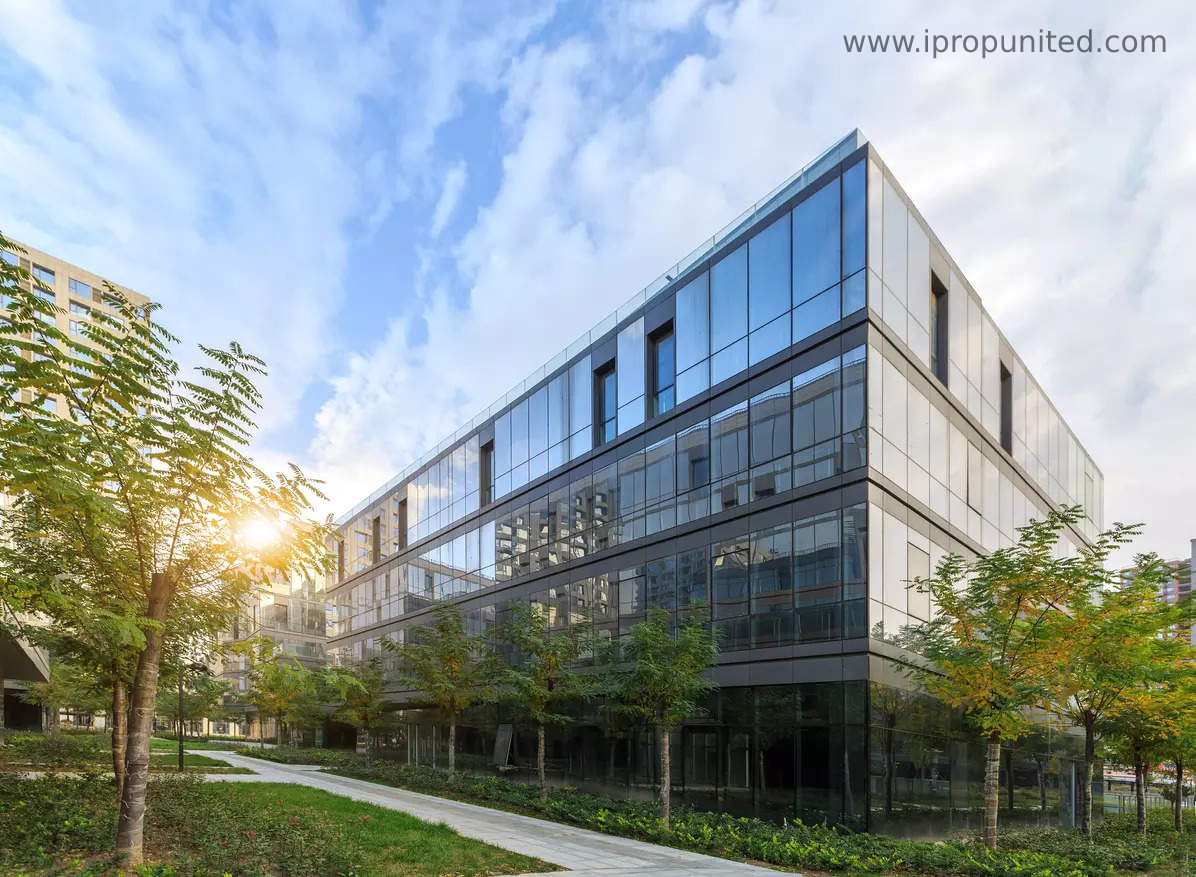 On this note, Chandigarh Housing Board, Municipal Corporation and estate office will initiate the sale of hundreds of commercial and residential properties through e-auction. This decision made authorities quite optimistic who had failed to sell many properties due to their leasehold nature.
A UT official said, "In leasehold mode, the property buyers have to pay annual lease to the authority, which is high in the commercial segment. Moreover, they don't get ownership right, so they get no or difficult loan facility. Due to these reasons, properties remained unsold. With this conversion from leasehold to freehold, the prices of properties may go up slightly. We are hopeful that this will bring a realty boom, mainly in the commercial property segment."
While issuing orders in this regard, the UT said, "Currently in Chandigarh, the residential properties are auctioned on freehold basis, while the commercial, industrial and nursing home sites are auctioned on leasehold basis. After the approval of the administrator, the administration has allowed the e-auction of residential, commercial, industrial and nursing home sites as per the provisions of the Capital of Punjab (Development and Regulation) Act, 1952, and the Chandigarh Estate Rules, 2007, as amended from time to time."
The administration clarified that as per the provisions of the said Act and Rules, the sites will be sold by way of auction or allotment.