The term 'Lal Dora' refers to the practice of drawing red lines on maps to show agricultural areas. Lal Dora means red thread and this term was coined during the British regime.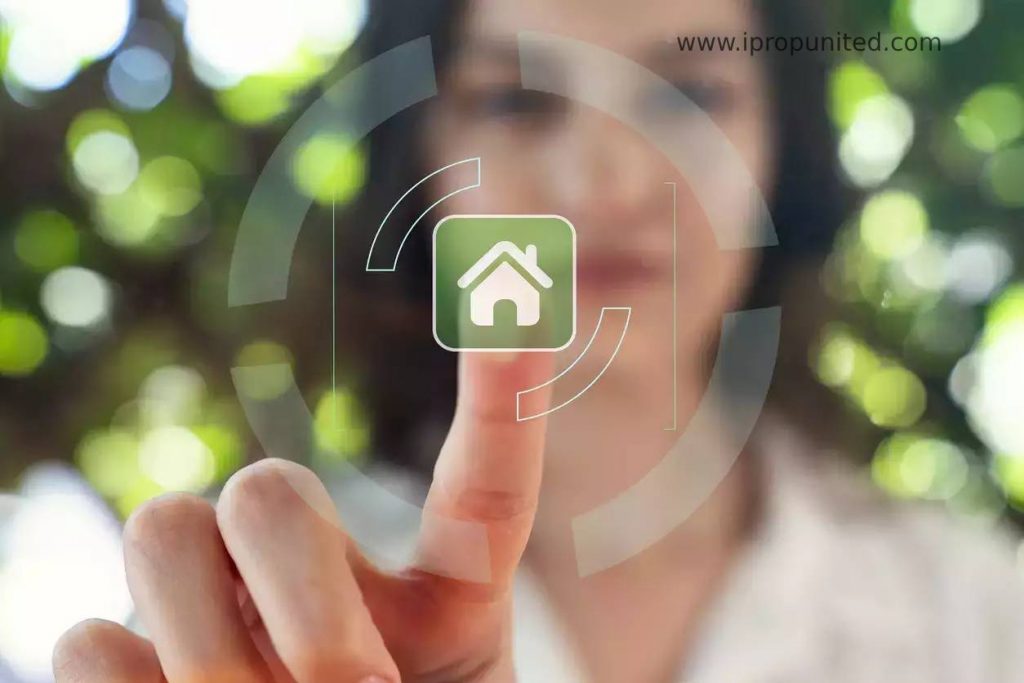 GURUGRAM: The state government is planning to assign unique IDs to properties in urban areas to prevent the illegal occupation of lands. The government made this decision after it mapped 6,286 villages by using drones and registered 'Lal Dora' areas.
'Lal Dora' plots are not registered and the ownership of these plots rests under the family that occupies the land. The absence of ownership documents and proof of ownership often creates conflicts. This move aims to register plots and avoid conflicts between families and neighbors.
Sanjeev Kaushal, Chief Secretary, informed that the government had issued over 19 lakh property IDs and registered these 'Lal Dora' plots in villages. The state government is also going to prepare a database of all plots and properties in private colonies. The data will be shared with the civic body.
Deputy commissioner Nishant Yadav shared "This will help us keep a check on disputes over ownership of land."
Once the plots are registered, owners of the land will get proper ownership certificates.
The creation of IDs will help owners to get loans against their properties. Officials informed that there was no ownership in the case of these plots that's why the government got no revenues for these plots.
Follow and Connect with us: Twitter, Facebook, Linkedin, Instagram