During an inspection, authorities found that many developers are still using groundwater even though authorities banned such use.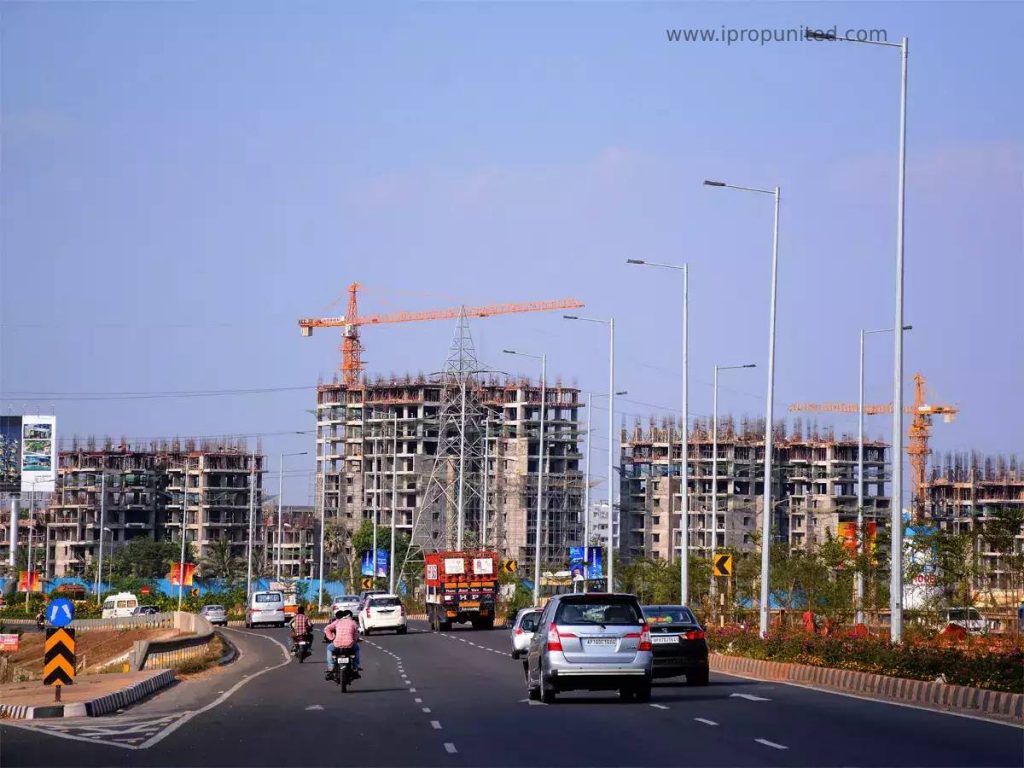 NOIDA: The Greater Noida Authority decided to impose heavy fines on developers and builders, who will extract and use groundwater. Authority will soon allow only treated water use at construction sites.
CEO Surendra Singh has ordered the sewer wing to make provision and implement the provision of making use of water from sewage treatment plants (STPs) in the construction sector as soon as possible. If any person is found exploiting groundwater after provision, they will be heavily fined and legal action might be taken against them, too, Surendra added.
Most of the areas in Greater Noida are in a 'critical' zone for groundwater levels. A report by the UP groundwater department revealed that the water table has depleted by nearly 6.09 meters between 2016 and 2020, sliding from 6.66 meters in 2016 to 12.75 meters in 2020.
"Buying treated water from STPS for construction works is not expensive. The authority is providing 1,000 litres of water for just Rs 7. Anyone who wants treated water can submit an application form at the water department or reception counter of the authority. Once payment is received, the applicant will get permission to take water from a STP through a tanker." informed Kapil Singh, in charge of the sewer department.
There are 4 STPs with a total capacity of 174 MLD (million litres per day) in Noida. These STPs treat 109 MLD of sewage. The largest one is in Kasna and treats 90 MLD of sewage. The STP at Ecotech 2 treats 5 MLD sewage. The STP at Ecotech 3 treats 12 MLD, and the Badalpur STP treats 2 MLD sewage.
Follow and Connect with us: Twitter, Facebook, Linkedin, Instagram