The state government aims to hand over 2.5 crores 'gharauni' certificates (Land ownership certificates) in the state by 2023. The DM informed that in the ceremony officials handed over 16,000 of the over 18,000 documents in the district.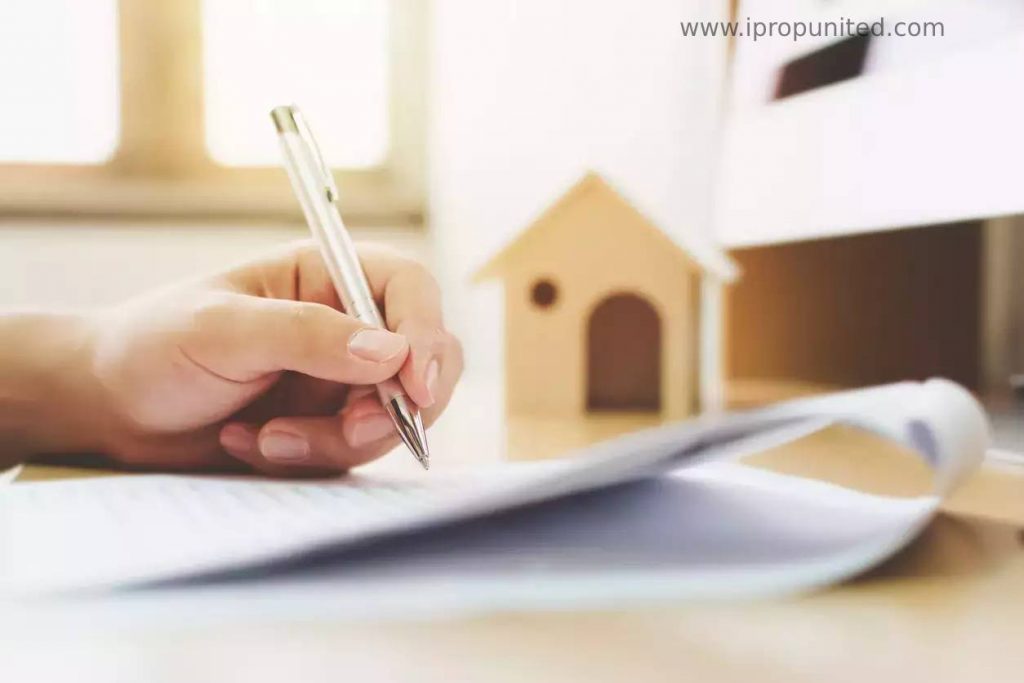 NOIDA: On Sunday, more than 15 landowners received 'gharauni' certificates under the Svamitva scheme of the government, MP Mahesh Sharma was present at the camp. The event was conducted at the camp office of the GB Nagar district magistrate.
On Saturday, a similar event was organized in Lucknow. 11 lakh 'gharauni' certificates were distributed to people from various districts in the presence of UP chief minister Yogi Adityanath.
Officials informed that 34 lakh people have received benefits from the scheme till now. A drone survey is currently in progress in over 1 lakh villages to solve land ownership disputes pending for years.
Officials informed that rural areas witness the most land disputes and cases are pending for years. This scheme also allows land lease owners to apply for loans to start their businesses.
On Sunday, the sub-divisional magistrates held distribution programmes for 50 certificates in three tehsils of the district, Dadri, Sadar and Jewar.
Follow and Connect with us: Twitter, Facebook, Linkedin, Instagram