After the project had been declared unsafe, home buyers are asking for refunds of their investments.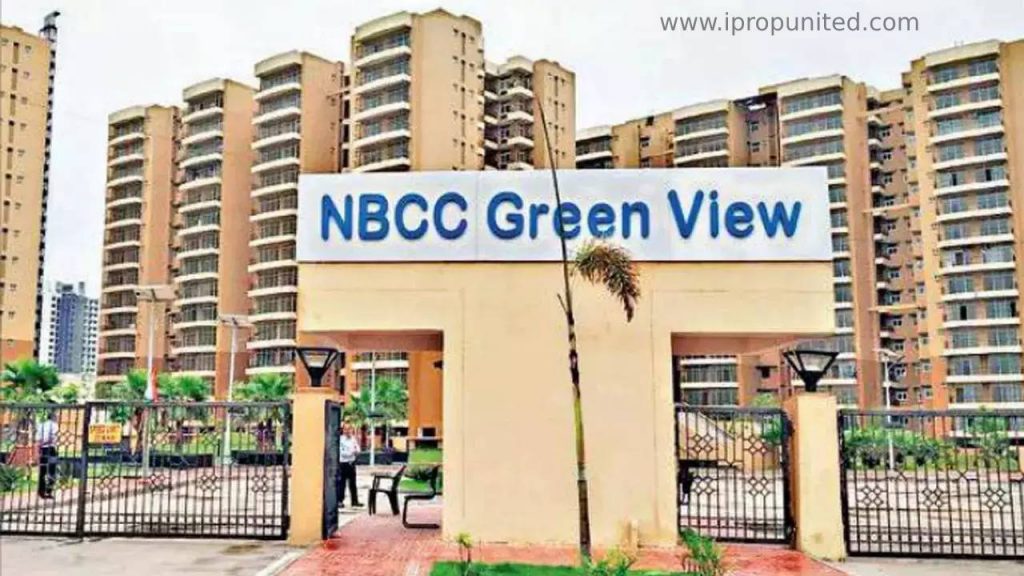 NEW DELHI: The company informed in a BSE filing that NBCC has finally decided to settle with the home buyers of Green View Apartment in Sector 37D, Gurugram.
The company informed in the regulatory filing "…with respect to NBCC Green View Apartment" at Sector 37D, Gurugram, it is hereby informed that the company has decided to settle with all the homebuyers/allottees by way of buy-back of their flats/units and to do all such acts, deeds and things, necessary, incidental & ancillary to give effect to the same,"
In a recent press conference, the home buyers association had shared that they had written to both CBI and Enforcement Directorate (ED) to investigate how the project became unviable and unsafe within four years of completion.
Homebuyers also demanded a refund at 15 per cent interest on their investment and minimum compensation of Rs 25 lakh.
Follow and Connect with us: Twitter, Facebook, Linkedin, Instagram