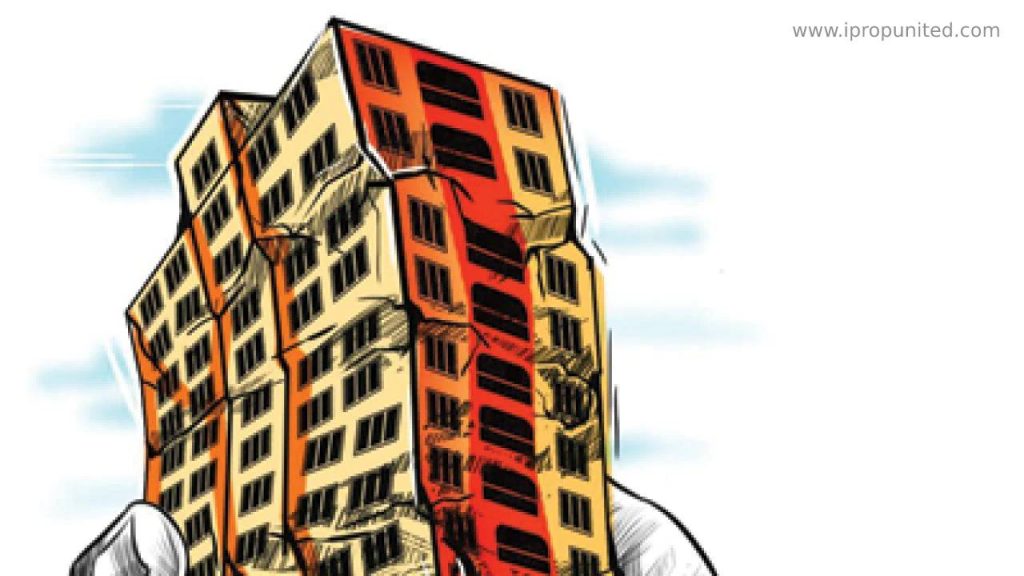 BBMP is conducting a survey on illegal buildings. Two lakh illegal buildings and some unauthorized buildings are identified by BBMP. The number of buildings that deviated from the sanction plans in the city is more likely to increase as the survey is yet to be completed.
Special commissioner (projects) of BBMP Ravindra PN reported that the Palike identified 16,086 buildings that have deviated from their sanctioned plans. And 1,81,236 buildings came up from B Khata properties (All the buildings under B Khata properties are illegal or unauthorized).
This number is bound to increase as the survey is not completed yet. The survey picked up the pace because of the pressure that came from Karnataka High Court.
BBMP said their priority is to complete the survey.
Ravindra commented "Our priority is the completion of the survey. The BBMP chief commissioner has asked us to expedite the survey process,"
The survey is continued in a speedy manner and action will be taken against these properties according to court.  The issue has reached the high court and Supreme Court.
Thousand of house owners have already received the notice to submit a list of documents within the time span of 3 days. A total of 10,000 notices are issued till now. And the next course of action will be discussed soon. Palike's primary focus is the collection of data.
Follow and Connect with us: Twitter, Facebook, Linkedin, Instagram