According to the department of stamps and registration, in Karnataka, within two months (April and May) revenues from property registration touched a new height.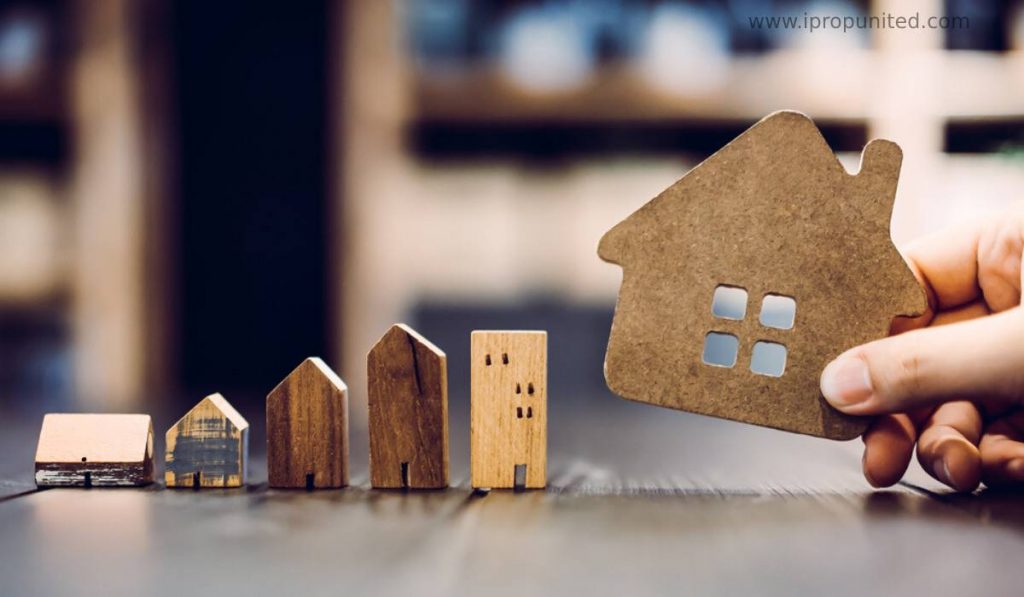 BENGALURU: Property registration in Karnataka has set a new benchmark in the month of April and May in Karnataka.
The increase in demand and its conversion into sales helped Karnataka to set new records within two months. New reported numbers broke the record of the past 10 years in the state. The revenue earned by the state from the property registration has set a new benchmark.
Department of Stamp and registration reported that total 1.8 lakh properties get registered in the month of April and 1.96 lakh in the month of May.
Registrations increased 20% from the previous year and the state exchequer fetched 103%. Higher revenue at Rs.2,405 crore. The property market of the state is still performing well and the state has managed to collect a revenue of Rs.325 crore to date.
BR Mamatha, inspector general of registration and commissioner of stamps reported that the housing market of Karnataka is performing well after the government announced a reduction in guidance value and stamp duty reduction on the flats.
The government reduced property guidance value in the state for the time period of three months starting from 1st Jan to 31st March. But it was extended because of the high demand.
The state government has reduced the stamp duty charges from 5% to 3% for the property up to Rs. 45 lakh.
The home buyers realized the importance of owning the property after the pandemic. This is considered as the main reason behind the spike of number of units booked in a month.
A senior official of the state revenue department commented "The performance was driven by mid-income and affordable housing segments that maintained buoyancy after the state government offered a discount on guidance value and stamp duty rates over the past eight months,"
The property market in the state is performing well despite all the inflation.
Follow and Connect with us: Twitter, Facebook, Linkedin, Instagram