PUNE: MahaRERA has issued show cause notices to over 1,000 developers in the last three months for failing to update project-related details.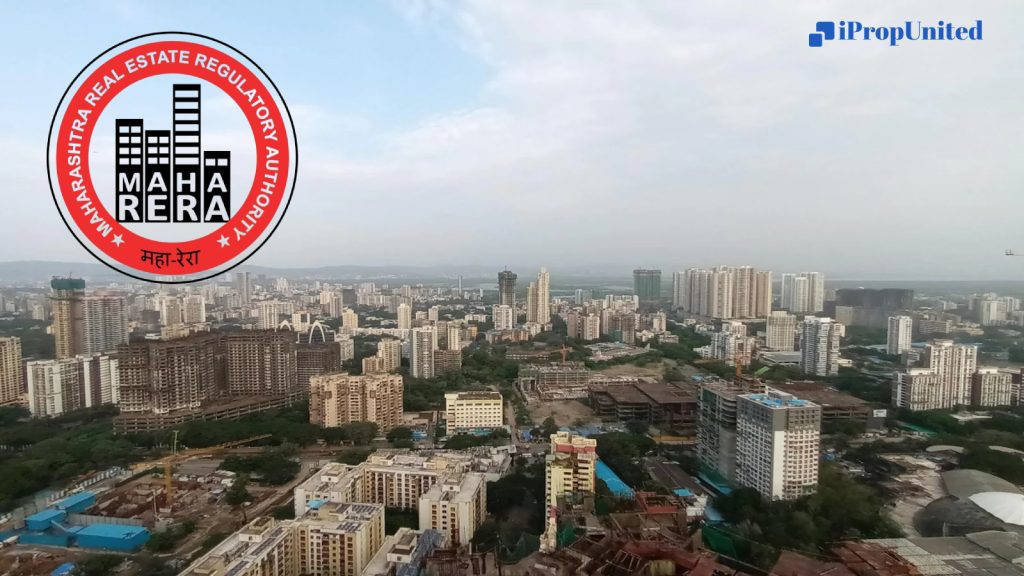 Some developers informed the regulatory body that their projects were complete, while others stated that they would renew them in a month. Due to the significant number of developers who have not yet responded, a MahaRERA official anticipate that the number will rise.
The RERA Act's Section 11 requires registered project developers to update the information every three months. Developers are required to submit information about the project's status, finances, bookings, annual reports, and other things. Despite the fact that projects were being registered, MahaRERA found that the developers were not providing updates on the progress of their work. A developer who violates section 11 of the act may be subject to a fine of up to 30% of the project's total cost.
The goal of posting project status information every three months, according to MahaRERA officials, is to inform potential homebuyers. Additionally, this promotes trust between consumers and developers.
According to MahaRERA officials, between 125 and 150 developers typically contact the regulatory body each month to inform it about finished projects. However, the show-cause notices' issuance resulted in an improvement in the compliance ratio in January 2023. In contrast to the 125–150 projects that were completed on average over the previous months, developers of 700 real estate projects reported that their projects were finished. Compared to a previous monthly average of 120 projects, over 700 projects requested extensions for project completion deadlines between December and January 2023.
Ramesh Prabhu, chairman of the Maharashtra Societies Welfare Association (MahaSewa), praised the initiative but suggested that the authority should also fine developers for failing to upload the information on time. Additionally, if any defect is found in the structure, then there should be a penalty too. This will ensure that information is within time, he said.
Sunil Furde, president of State Credai, said that technical issues are frequently to blame when details aren't uploaded. "Many developers had finished and uploaded the data, but it was not visible on the portal. "However, developers have reverted with the details after the show-cause notices were issued," he said.
Follow and Connect with us: Twitter, Facebook, Linkedin, Instagram