Recently Bengaluru-based Mantri Developers has been dragged by the KKR to the National Company Law Tribunal (NCLT) over a ₹145 crore credit facility that KKR had granted the company five years ago.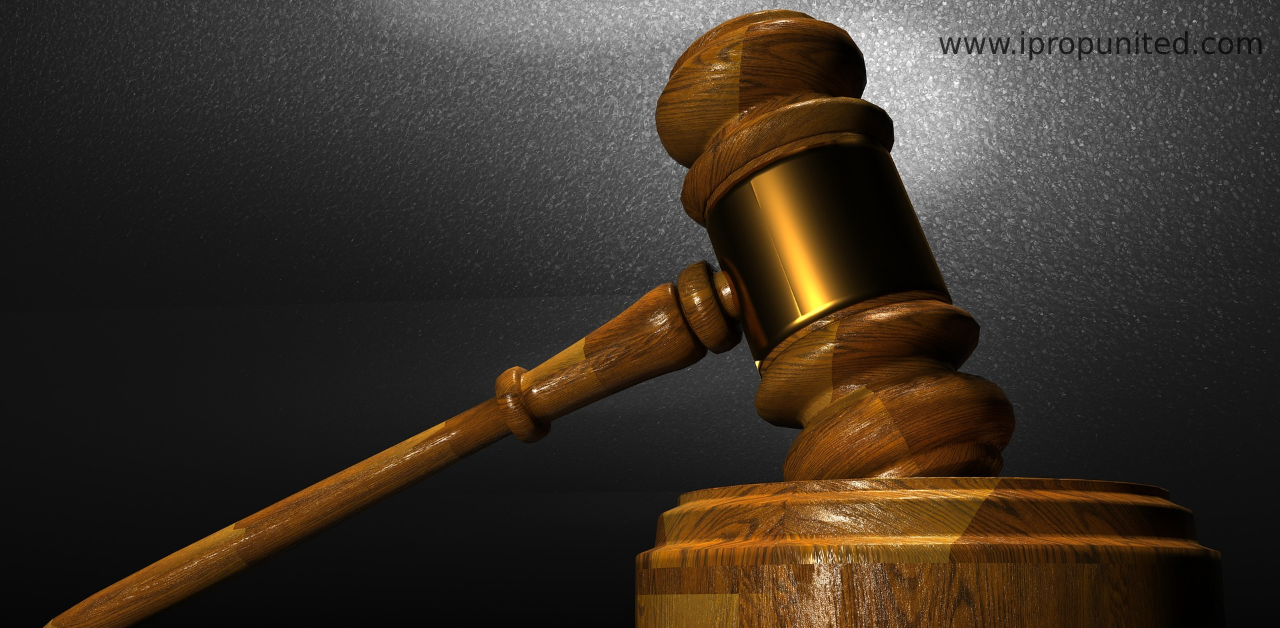 KKR India Asset Finance is the US PE firm's real estate lending arm. In 2016, KKR had filed an application with NCLT to start insolvency proceedings against Mantri Developers for one of its housing projects.
Infosys chairman Nandan Nilekani through his family trust owns a minority stake of 10% in KKR India Asset Finance. As per the reports, in August 2020 due to non-payment of dues, ICICI Bank took possession of Mantri Developer's corporate office in Bengaluru.
The company's founder Sushil Mantri belongs to a Pune-based business family that emerged as a relator on the Bengaluru market in the early 2000's by launching high-rise residential buildings and luxury apartment projects. In 2006, Morgan Stanley invested $68 million in Mantri Developers which wads the US investment bank's first real estate investment in India.
Over 24 projects in a span of two decades have been completed and delivered by Mantri Developers that includes senior living homes, shopping malls, and offices. It is also executing 20 million square feet of projects in residential, retail, office, hospitality and townships in high-growth urban centers. The realtor is also known for creating one of the largest malls in the country. The Mantri Square in Bengaluru is spread over 1.7 million square feet of space and hosts over 250 retail outlets.
In order to complete some of its ongoing residential projects, the government-sponsored Special Window for Affordable and Mid-Income Housing (SWAMIH) fund has agreed to offer Rs 400 crore of assistance to the developer.