On Friday, residents of Jaypee Wish Town continued with their sit-in protest against the frequent increase in maintenance charges prompting the Noida Authority to step in later in the day.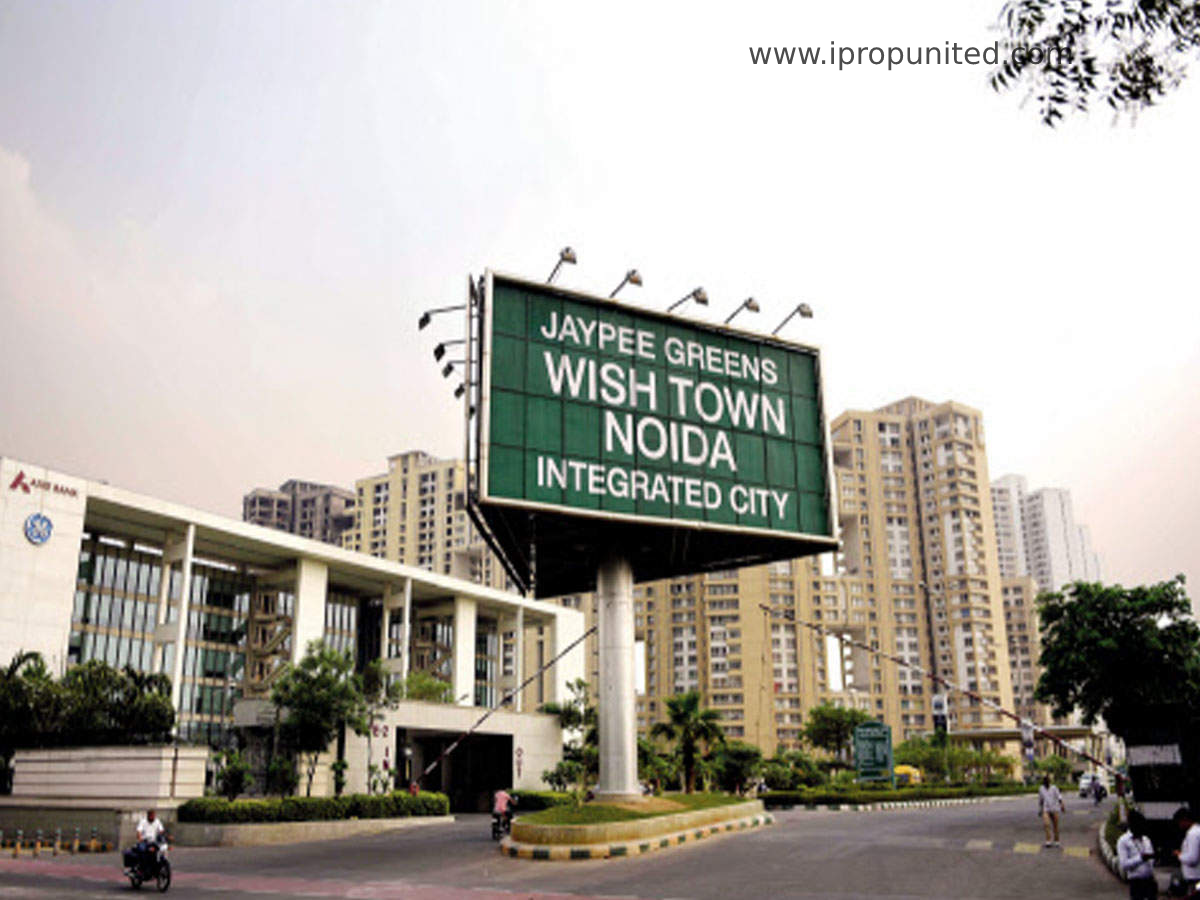 In a communication, Authority's additional CEO Neha Sharma directed the facility management group (FMG) of the developer, Jaiprakash Associates Limited, to stall the latest hike in upkeep charges till a meeting on the matter is held between Noida officials, the homebuyers and the FMG.
Brijesh Singh, a resident of Jaypee Kosmos said, "There were about 100 residents at the protest site on Friday, as we were told that officials from the Noida Authority, the district magistrate, and the local MLA would come to redress our grievances. Though no one came, an order from the Authority stalled the hike."
When contacted, ACEO Sharma told TOI, "We have directed the FMG of Jaypee Wish Town that no maintenance charge should be hiked till a mediation meeting is held between the apartment owners association (AOA) representatives and the builder under our supervision. The meeting will be called soon."
Though the Wish Town FMG stalled the maintenance hike following the Authority directive, they shot an email to the residents demanding an advance information of the meeting.
"… we have been intimated that a meeting on this subject and related aspects will be taken up by the district administration and the Authority soon. We are also informed that the proposed interaction shall have the representatives of the residents as well as the company to discuss various aspects," it said.
However, the residents decided to continue with their sit-in dharna. "Our only one demand is a complete rollback of the increased maintenance charges. This is the second hike in maintenance charges in a calendar year. On the contrary, there has been no improvement in the upkeep services so far," said Pooja Singh, a resident of the complex.
Ravi Shankar Kumar, another resident, added, "We want a professional and competent FMG service for such a large society. The current management is inefficient in providing better liveable facilities and has no transparency in income and expenses."