Residents suggested that the authority shouldn't rent out these towers to the government department instead of private companies or banks.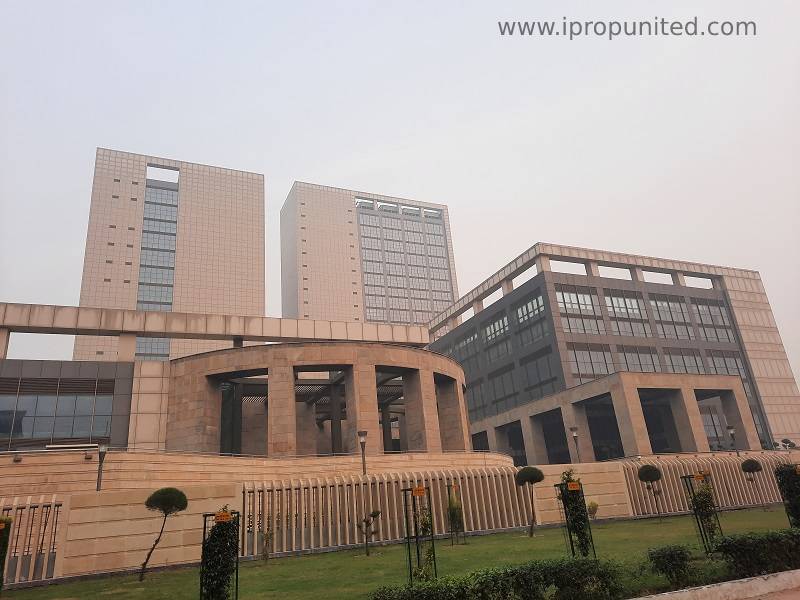 NOIDA: The Greater Noida Authority has decided to rent out one tower in its knowledge park 4 office, for all the commercial activities. Authority also issued a tender to hire a contractor to manage parking on its office premises. Authority shared that soon visitors will be charged for parking at the authority office.
"There are two towers having 15 stores each. While one of them is being used for administrative purposes, another has been lying vacant. A request for proposal is being made in this regard for renting out the tower. We held a meeting on this recently, and will soon decide about the rent and the years of the lease. A private company or a bank can use our premises." informed GNIDA CEO, Surendra Singh.
Residents said that towers should be rented out to the government department  "Earlier the Authority operated from Sector Gamma 2, which was next to the registry department. The registry department still functions from there. Ideally, the registry department should be shifted to the Authority office premises," shared Alok Singh, a resident of Sector Alpha 1.
According to the tender documents, the parking charges for two-wheelers will be Rs. 10 for the first hour and Rs. 5 for every subsequent hour up to a maximum of Rs. 40 daily. The four-wheelers will be charged Rs. 20 for the first hour, and Rs. 10 for every subsequent hour up to a maximum of Rs. 100 daily.
As per the tender documents, it will be the contractor's responsibility to ensure effective management of the parking lot by hiring manpower and installing boom barriers. The contractor will also ensure the management of traffic within the parking lot to avoid chaotic situations such as gridlocks.
Follow and Connect with us: Twitter, Facebook, Linkedin, Instagram