As per the sources applying for Delhi Development Authority (DDA) 'Special' Housing Scheme date is extended till Monday and the registration amount is Rs 25,000 for EWS flats, Rs 1 lakh for LIG flats and Rs 2 lakh for MIG and HIG flats. Sources, however, also said that the last date might be extended.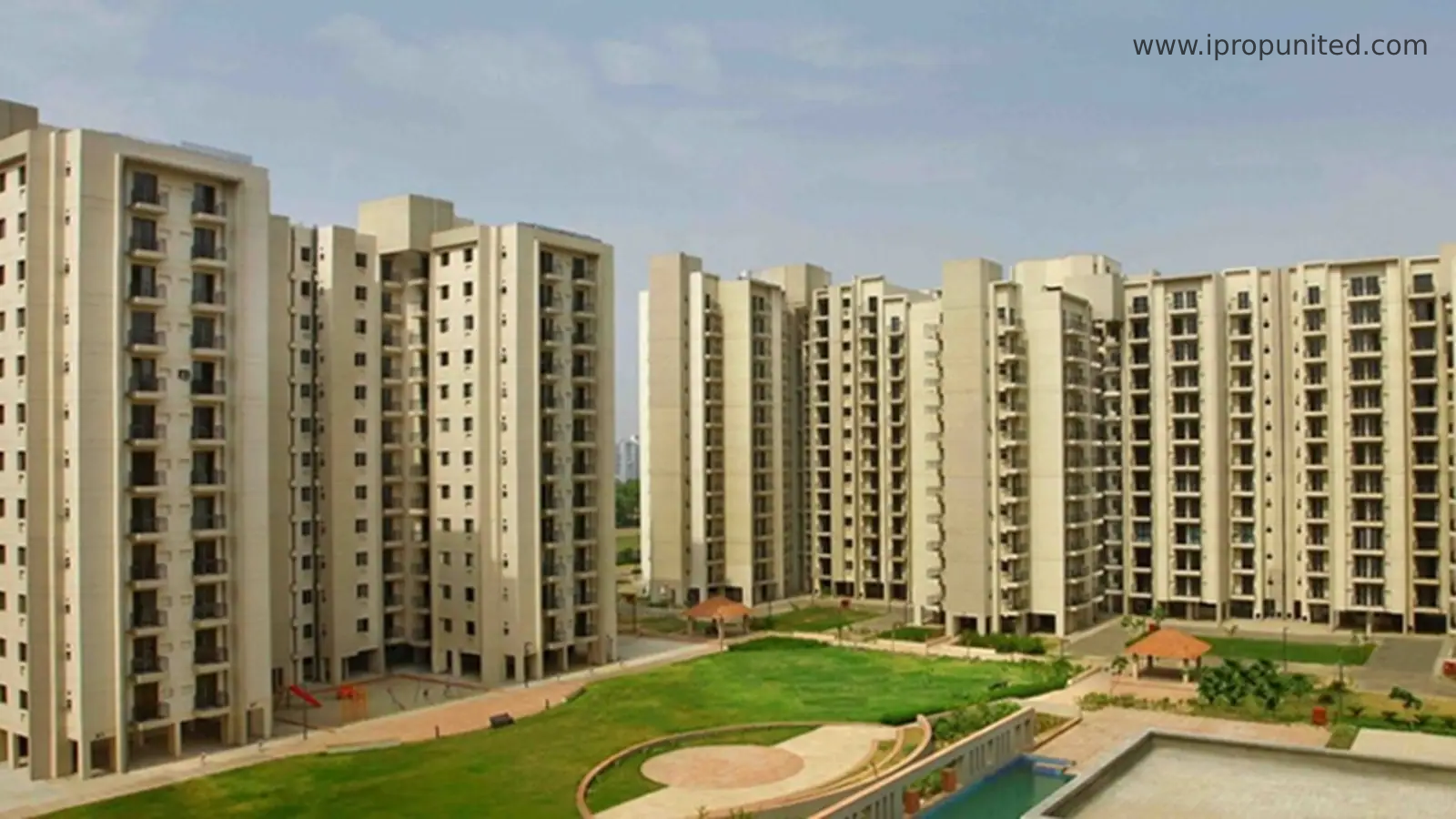 The scheme was launched on December 24, 2021 with 18,335 flats on offer by the authorities in which 11,452 were one-bedroom flats in the lower income group (LIG) category, with cost ranging between Rs 14.1 lakh and Rs 41.1 lakh. More than 8,000 of these flats are in Narela, while the rest are located in Rohini, Dwarka, Siraspur, Ramgarh, Lok Nayak Puram, etc.
Senior DDA officials said, an assessment of the number of applications will be done on Monday and the last date will be extended if a need is felt to provide more time to applicants. One can apply for the scheme through the DDA website.
Unsold flats in previous housing schemes are offered under this scheme which will be sold at the old rates through relaxation of its costing policy. The entire process from application to allotment and possession is being done online. The allottees will have to visit the DDA office only for execution of conveyance deed.
An official said, DDA had launched a housing scheme earlier in 2021 with 1,354 flats. The flats under the special scheme are those that were returned in its previous housing schemes in 2014, 2017, 2019 and 2021. There are many DDA flats at different stages of construction, including premium three-bedroom flats and penthouses in Dwarka, but these would be offered later.
DDA officials said that its flats at Narela sub-city have been offered after taking several remedial measures like improvement of infrastructure, security and connectivity on the basis of suggestions, and feedback of allottees and residents of the area.