Vanke is a prominent residential real estate developer in China. It is engaged in developing, managing and selling properties across more than 60 mainland Chinese cities.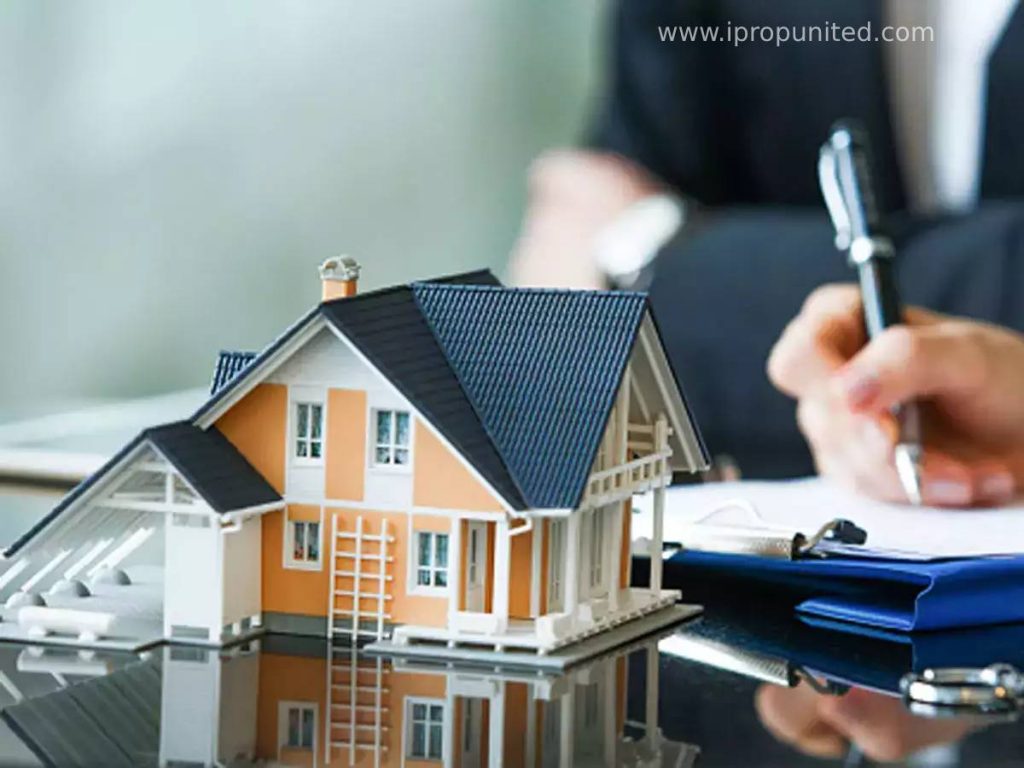 HONG KONG: China Vanke Co informed that the property market has bottomed in the short term, with an evident month-on-month rise in sales in the previous month.
Chairman of China's No.2 developer Yu Liang shared that recovery will be slow.
Yu Liang's comments helped raise the mainland's CSI Real Estate Index up 6%. Hong Kong's Hang Seng Mainland Properties Index also rose over 1%
On Tuesday, At China Vanke's annual general meeting Yu shared that he had experienced the high pressure in his career in the year 2022.
Yu Liang saw some recovery in the secondary housing market in June, with 50% of first and second-tier cities recording higher asking prices.
"In June, from the situation so far, I think there would be a relatively obvious rise month-on-month." Yu Liang commented.
Central and local government also helped in the recovery by easing measures and partly boosted by pent-up demand following months of COVID-related restrictions, he added.
Authorities are trying their best to boost weak demand after a fall in sales, affected by tight COVID-19 curbs and a slowdown in the world's second-biggest economy.
According to Official data, property sales by floor area in the first five months fell 23.6% compared to the previous year. although the pace of the fall slowed in May for the first time in three months.
"The market in the short term has bottomed. I didn't use 'rebounded', but rather 'recovered'. Recovery will still take time," Yu further said.
Follow and Connect with us: Twitter, Facebook, Linkedin, Instagram