Artificial Intelligence is becoming a part of every booming industry. Indeed technology facilitates multiple industries in terms of more profits by instantly understanding the scenario of the targeted audience.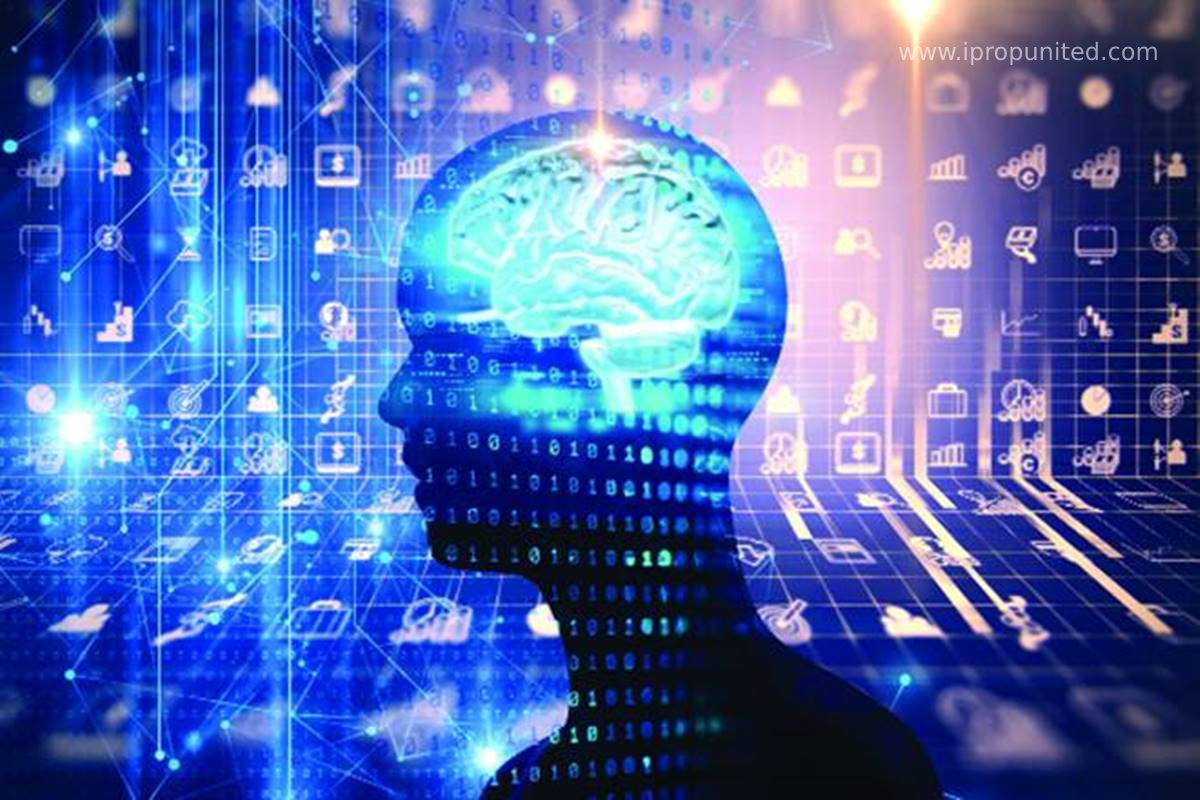 According to the Survey of Institutional Channel Partner (ICP) 2021, more than 67% of industry leaders have shown interest in investing in the technology-driven services in Indian real estate in the coming 12-36 months.
As per survey by 360 Realtors, it is believed that futuristic technologies like AI, ML, IoT, Big data, Smart Devices, Chatbots will play significant roles in the Real Estate industry.
Edited by: Afshan