The civic body issued notice to 308 more buildings warning that any more delays will result in water and electricity disconnection according to Gujrat Fire Prevention and High Safety Measures (Amendments) Act 2021.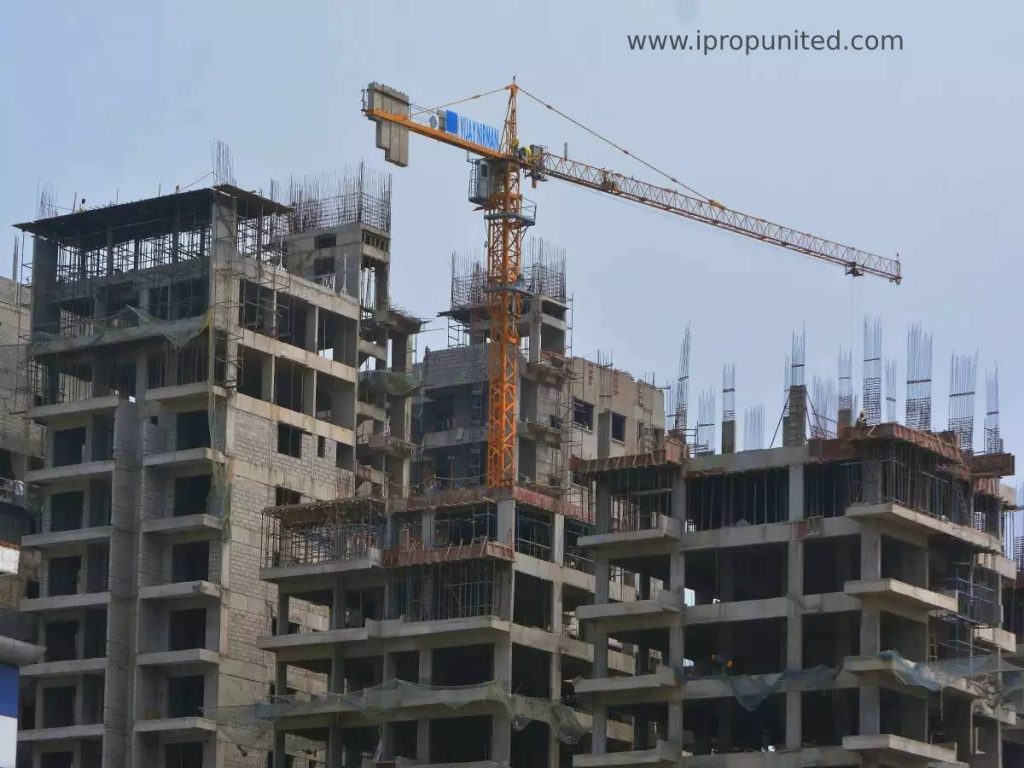 On Sunday, 247 buildings were issued similar notices from Ahmedabad Municipal Corporation (AMC). Buildings in the city that have not applied for NOCs received warnings from the government. Ahmedabad Fire and Emergency Service (AFES) is set to take action against residential high-rises.
247 high-rises get 1 week to comply with safety measures. There were 219 high-rises, 13 commercial high-rises and 76 mixed high-rises on the list.
On Monday, a press release on this was issued by the Ahmedabad Fire Safety and Emergency Services (AFES). AMC has already prepared a list of 555 high-rises that have received notices and still don't have fire NOCs.
A senior AMC official informed "We will begin with cutting off the electricity and water connections of such high-rises. This way, societies will not be able to operate their borewells. At the second stage, the drainage connections will also be cut."
Follow and Connect with us: Twitter, Facebook, Linkedin, Instagram