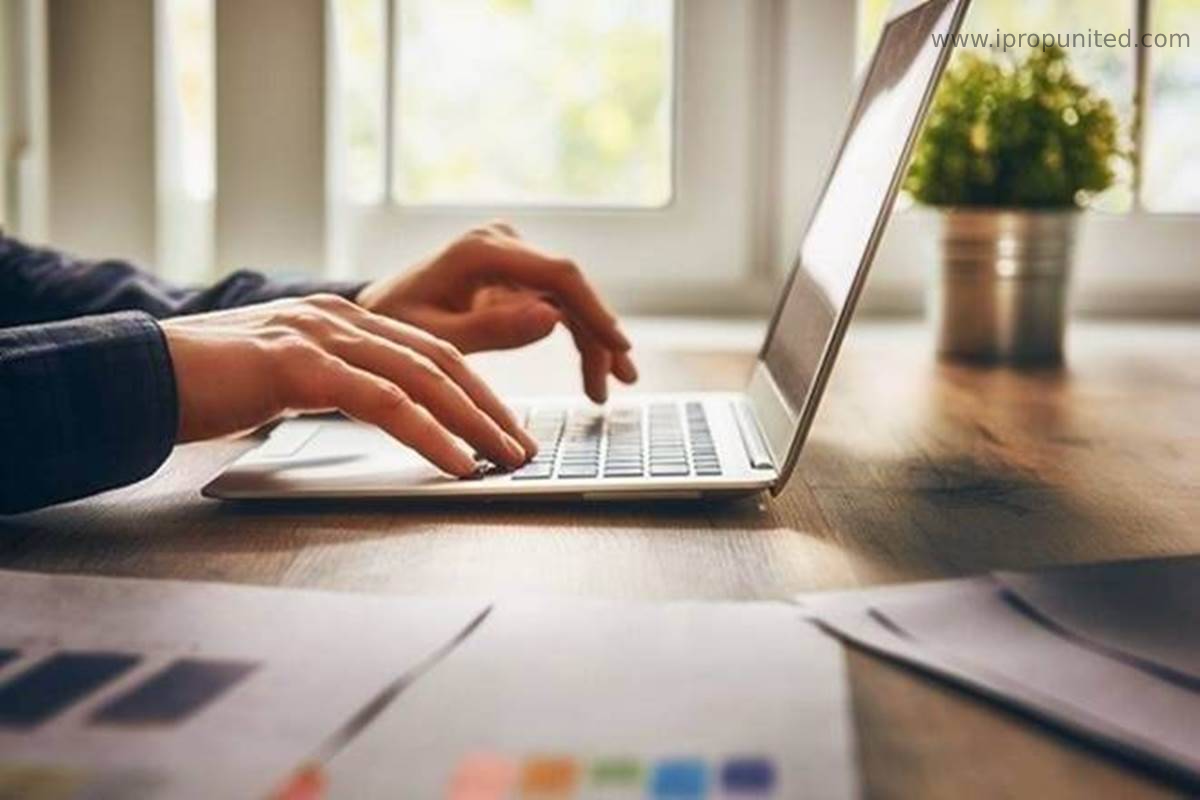 The government has initiated a pilot project to set up 25 townships with space, work stations, and high-speed internet to facilitate work from home.
Are you tired enough while working from home and get disturbed every day by neighbors, road traffic, noises and internet or network problems? So, you prefer to work in a peaceful environment with a high speed of the internet to attend virtual meetings. Well, you don't have to book a seat in a cafe or in a library anymore because the government of India is now taking the initiative to enhance the workflow of 'work from home' in India.
During the pandemic, many companies and schools started virtual work mode, which surprisingly came out to be the best option for many big companies like Google that they simply extended work from home till 2022.
Sajjala Ramakrishna Reddy is the Advisor to the Government of Andhra Pradesh in India, recently announced to set up 25 'work from home' townships.
The major aim of this project is for IT companies to service ease to tech workers working from home or remote locations.
The Andhra Pradesh government has decided to build 25 townships initially and go for further expansion after studying the situation of the new plan. The township will be built from a perspective of 'work from home'. It will have adequate space, working stations with high-speed internet and other infrastructure in the proposed townships.
The government advisor Sajjala Ramakrishna Reddy asked the officials to quickly start the pilot project within three months. Also, he proposed that the officials take appropriate security measures, 24×7 internet, privacy and other facilities with the help of a power-point presentation and explain the advantages of setting up work from home townships.