According to the calculation, the Ahmedabad tax department has sealed 1,291 properties in the East Zone under its ongoing drive. Notice has already been issued to 11,658 property owners by the department.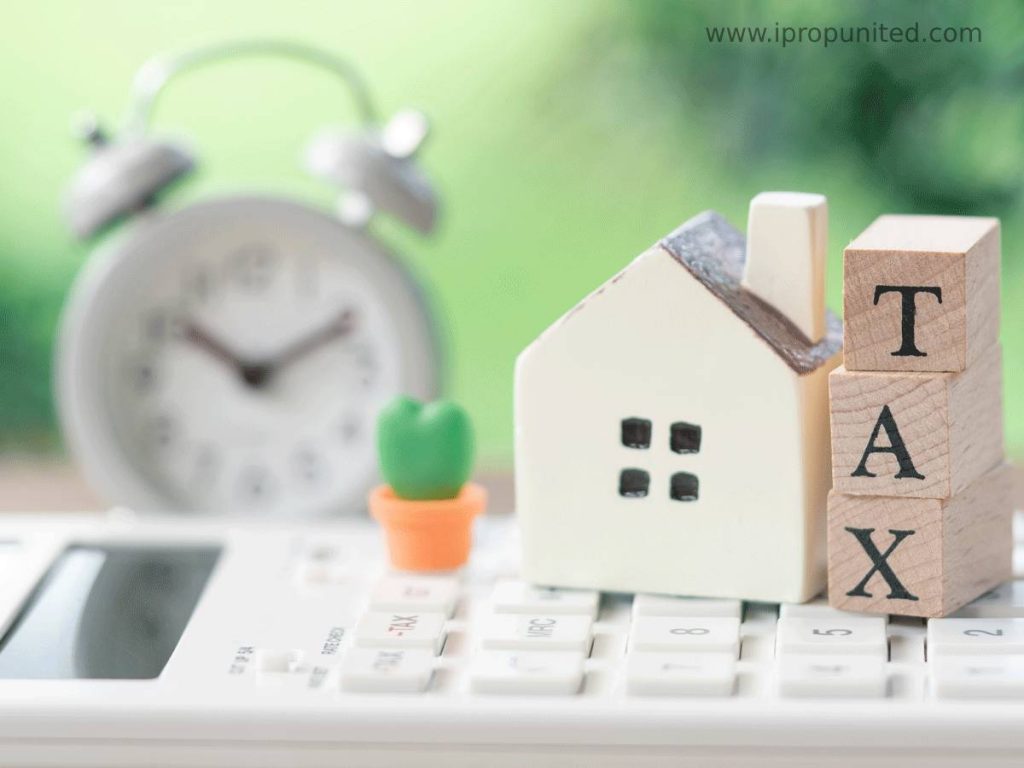 As per the reports, the Ahmedabad city civic body sealed 210 properties in various areas falling under its East Zone such as Viratnagar, Nikol, Gomtipur, Odhav, Vastral and Amraiwadi for defaulting on property taxes. On March 17, the civic body had sealed 316 properties for defaulting on taxes.
A statement from the civic body states that notices had been served and then sealing was done. Albeit, the owners of properties are still liable to pay to the tax department and failing to pay their dues, the department will cut their water supply and drainage. Moreover, such properties can be seized and auctioned to recover the tax amount.
The civic body's revenue department had issued pending tax demands last week amounting to Rs 325.48 crore to 102 entities that include liquidated mill properties, properties of Western Railway, Gujarat Cricket Association, and many utility firms.
The department has also warned these entities of judicial action and seizure of properties and auctioning to recover the pending taxes.