The latest report by the State Level Bankers Committee (SLBC) mentioned that 2429 cases of properties are pending. Banks filed these cases seeking a nod for attachment of properties. This is causing expenditure of Rs. 1,157 in the bank's recovery.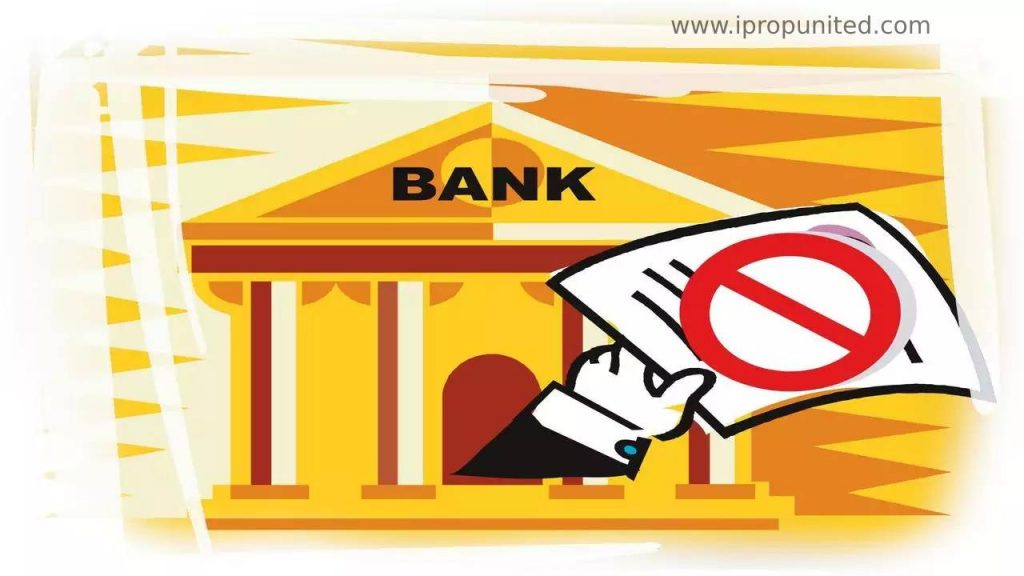 AHMEDABAD: Banks, those intending to recover money from defaulters by attaching properties of defaulters under SARFAESI Act (Securitisation and Reconstruction of Financial Assets and Enforcement of Securities Interest), filed cases before DM in Gujarat are pending for clearance.
"The pendency of these cases has increased at the district magistrate offices. After the banks receive orders to attach properties of defaulters, permissions are sought from the DM. A request for police protection is made later. Earlier, bankers used to receive permissions within 30 days but now the pendency of cases has gone up." shared top sources in SLBC.
Another source said "This is hampering the recovery process of banks at a time when the bad loan burden is going up."
According to the latest SLBC Report, the number of SARFAESI applications has gone up by 261 over the last quarter. The order has been already issued by DM for 623 cases, but the possession is yet to be handed over to banks.
These are some districts with the highest pendency of cases, Valsad (137), Rajkot (154), Ahmedabad (223), Surat (831), Vadodara (491).
According to SLBC "The state finance department has been requested to issue a suitable advisory to the district collectors to dispose of applications pending for over 60 days and ensure that possession is handed over to concerned banks and financial institutions if the order is already issued."
Follow and Connect with us: Twitter, Facebook, Linkedin, Instagram