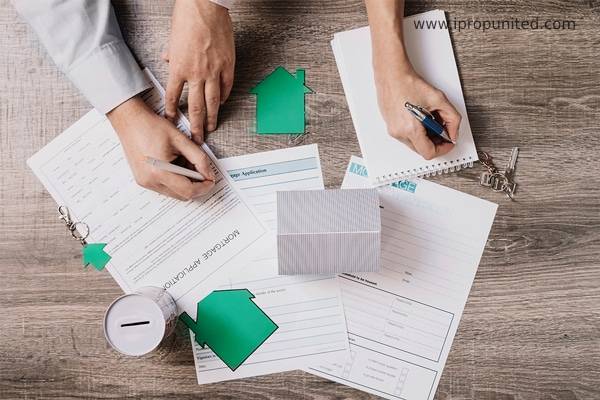 Real estate is not merely about speculating. Clarity of thoughts and knowledge is the primary factor while investing in this industry, whether you are buying properties for commercial purposes or residential. You gotta be aware of your requirements and what it is going to cost you.
You set your foot in the industry the moment you make your first investment. You should look around the market and analyze the available opportunities before finalizing anything.
You are probably going to make your biggest investment in real estate so you'd better be clear about how much you can afford to spend and how to invest that amount effectively.
Talking to the sellers, developers, and property owners is a crucial part of this whole process. You may find it hard to believe but you can save yourself a few lakhs just by understanding a few common tips.
Here are 4 effective tips to help you in the process:
1- Research: Not everybody is your well-wisher. But you do have a superpower which will help you to find your dream house, which is the power of research and access to free information. So, your first step is to be clear about what you want and then in the next step you can conduct research. Now the question is how to gain clarity because only after having clarity can you look for options.
Ask yourself these few questions to gain clarity:
What are the facilities you want?
What kind of location are you looking for?
What kind of environment do you want?
Is there any particular location you have in mind?
Are there any requirements for family members?
Once you answer these questions, you can easily move on to the research and ask for the recommendations. Then shortlist and analyze, compare the options available. Consider checking the availability of hospitals, clubs, bus stops, stations, schools, gyms etc.
2- Let's not be desperate: when you are eyeing a particular property and you have made up your mind that it's a good fit for you, then it's obvious that you will be excited to proceed with the offer and documentation process. But this excitement can cause you trouble and you may have to pay some extra lakhs to purchase that dream property. So, even if you are excited about the deal you can give the hint that you are genuinely interested but don't look over-excited and desperate. Avoid calling multiple times in a row and just keep it low.
3- Understand the signs of negotiations: look for the signs of negotiations before finalizing the deal and take your time to think and analyze the situation.
Below given signs are some common signs of negotiations:
Property has been on the market for quite a long time.
The property is more pricey than the other similar properties.
Property has been neglected
There are things to repair and work on.
The owner is desperate to sell the property.
Understand the signs and act accordingly in the discussion.
4- Avoid signing any documents: Never sign any document if you are in a dilemma about your decision. You can always speak your mind and ask for the time. You don't have to give your answer right away, understand the offer and then act on it.
In case you are not hiring any broker or real estate agent you can follow the above-mentioned tips to make the best possible investment. Being present-minded is going to be advantageous in the real estate industry. 
Follow and Connect with us: Twitter, Facebook, Linkedin, Instagram