Including your favorite colors, materials, and pieces of art will help your home reflect your personality and sense of style. Although you can spend a lot of money on some of your favorite items from the store, there is no better way to design the ideal space than by taking on a few DIY home improvement projects. These DIY home decor ideas will test your creativity in addition to helping you save tons of money. It is time to get your toolbox and a few cool craft supplies out!
You do not have to be a skilled craftsperson to recreate these designs, so do not worry. We have got a project for everyone, whether you want to start small with a DIY craft (like making your own shelf or succulent planter) or go big with a full room makeover. We have included a few brilliant upcycling suggestions if you are looking for a simple way to reuse the materials and accessories you already have at home.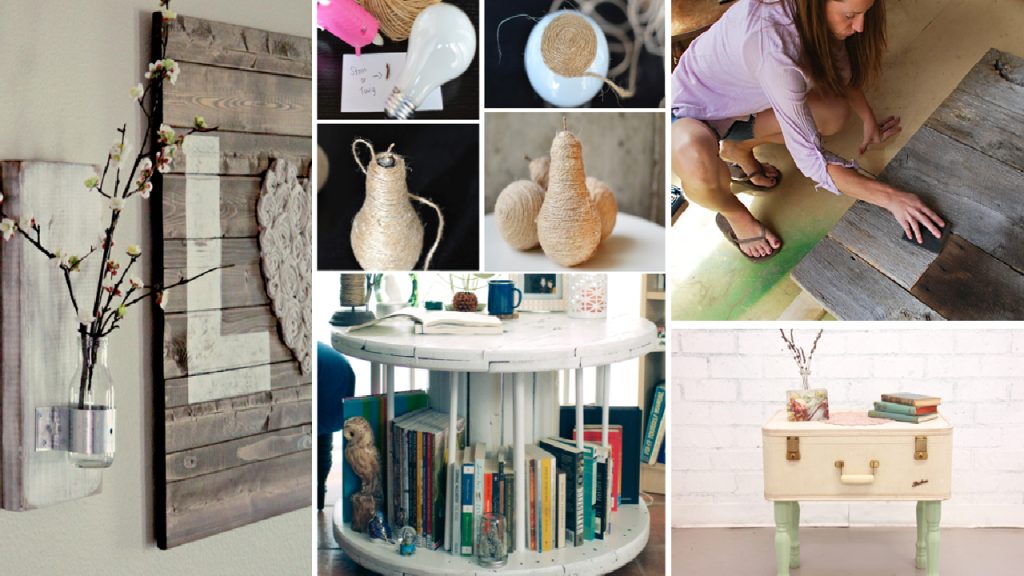 Whether you favor modern, rustic, or eclectic interiors, these decoration suggestions will showcase your individual style. Start with an old living room that needs to be updated, a plain bedroom that needs a makeover, or an awkward nook that is not being used to its full potential to breathe new life into your house.
DIY Wallpaper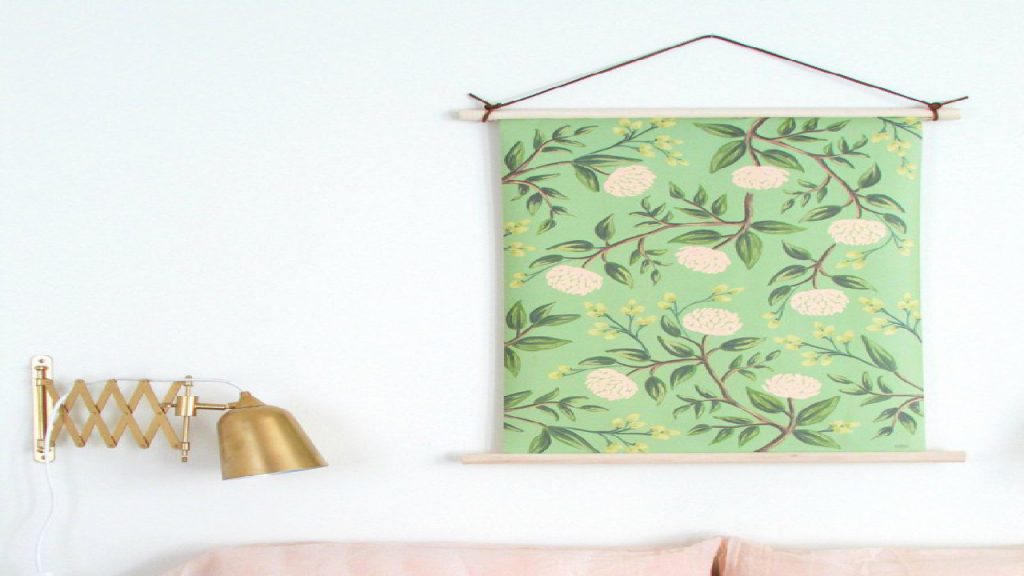 Transform a plain white wall by applying some paint with a kitchen sponge. Simply press the painted sponge against the wall after dipping the straight edge of the sponge in paint. The lines are grouped into threes here to ensure their straightness.
Frame-Filled Accent Wall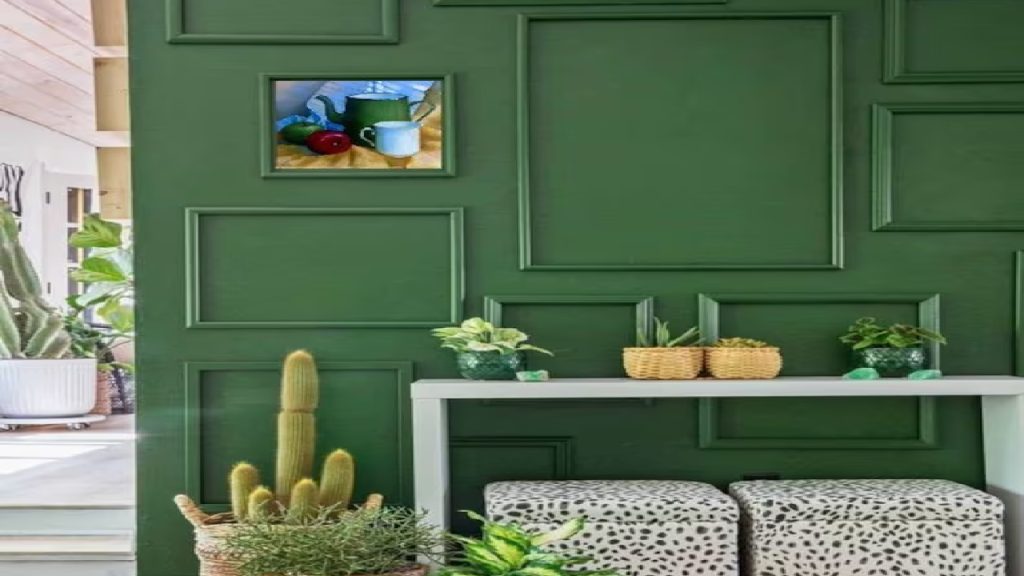 A bold color should be used to paint the entire wall after hanging frames of various sizes and shapes to create a statement accent wall. Recycled and antique frames can help you keep your project within your budget.
Decorative Pinboard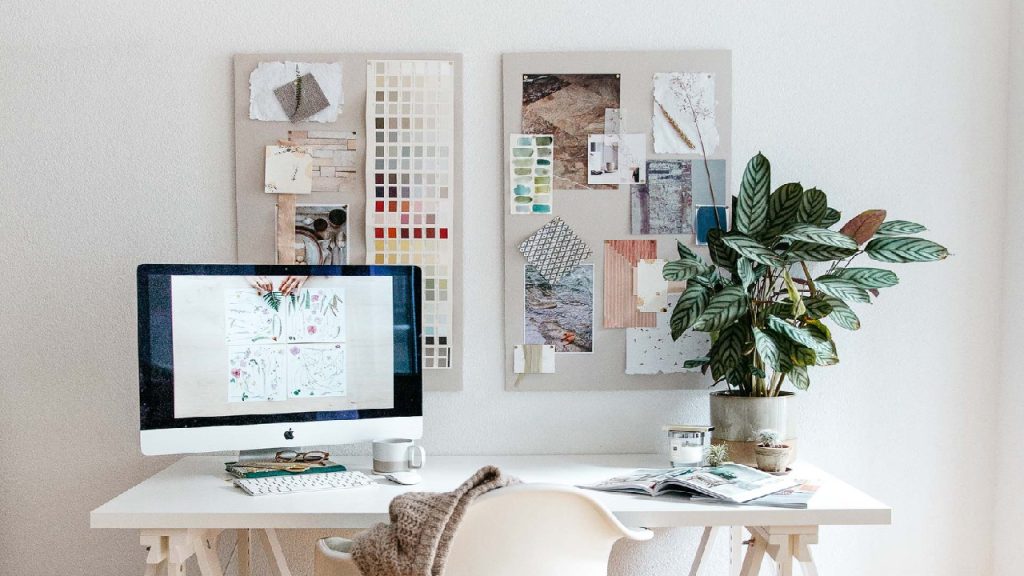 Bring together your favorite greeting cards, images, or even your child's artwork for a seasonal display that will give any space a unique touch. Choose a frame from the store or make your own. To begin, hot-glue small bulldog clips to a wooden frame. After that, put the frame in an accessible location so you can change the arrangement whenever you like.
Succulent Hanging Planter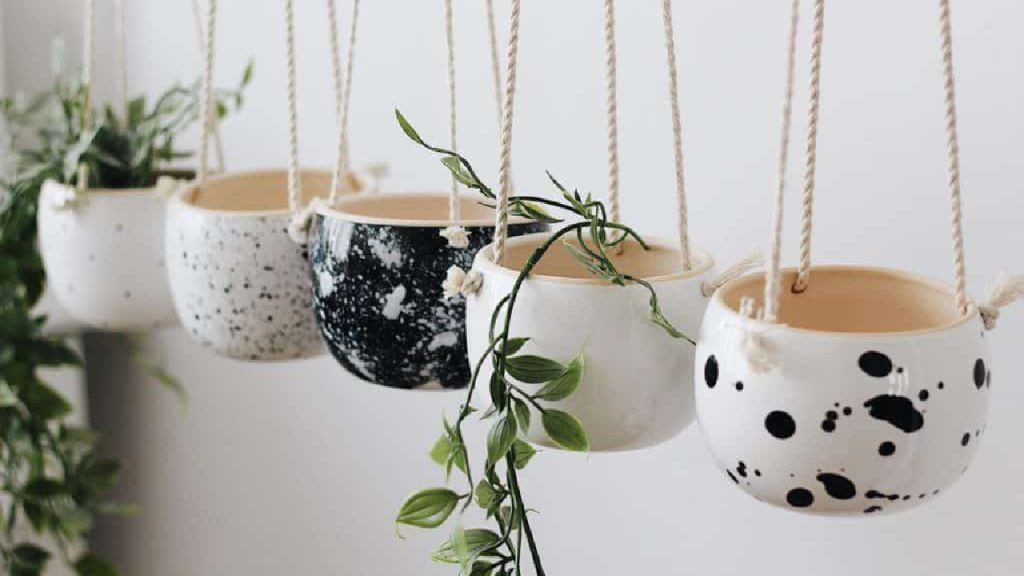 Make a lovely arrangement for your succulents. Start by applying a coat of bright white paint, or any other color of your choice, to a wooden crate. To hold a miniature succulent in place, use leather strands.
Coffee Corner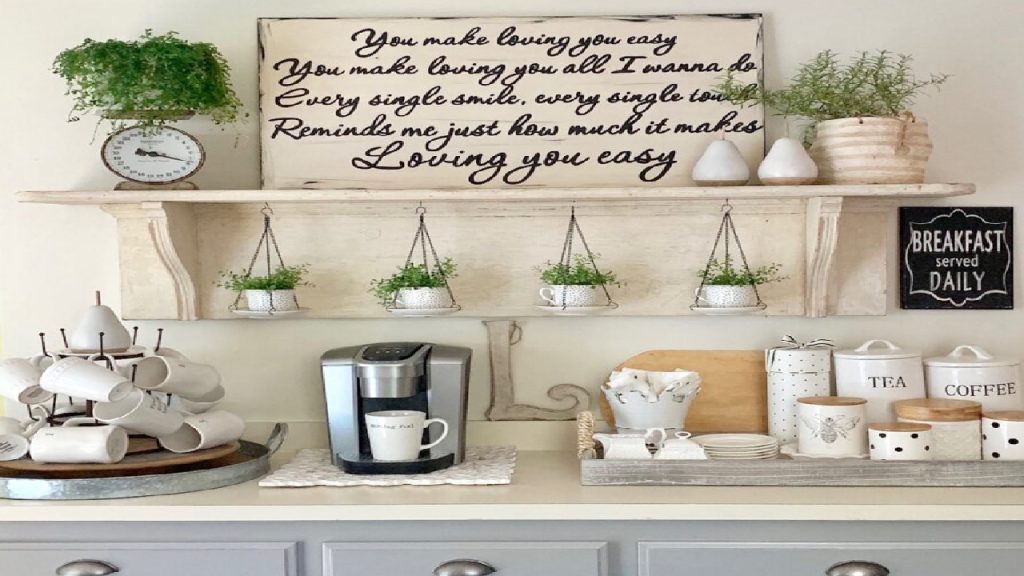 By creating your own coffee nook, you can add a touch of elegance to your morning routine. This coffee station includes built-in shelves for items like mugs and stirrers as well as whimsical wallpaper for a touch of drama. But the best part is behind the curtain, where machines and cords are kept out of sight.
Vertical Garden Wall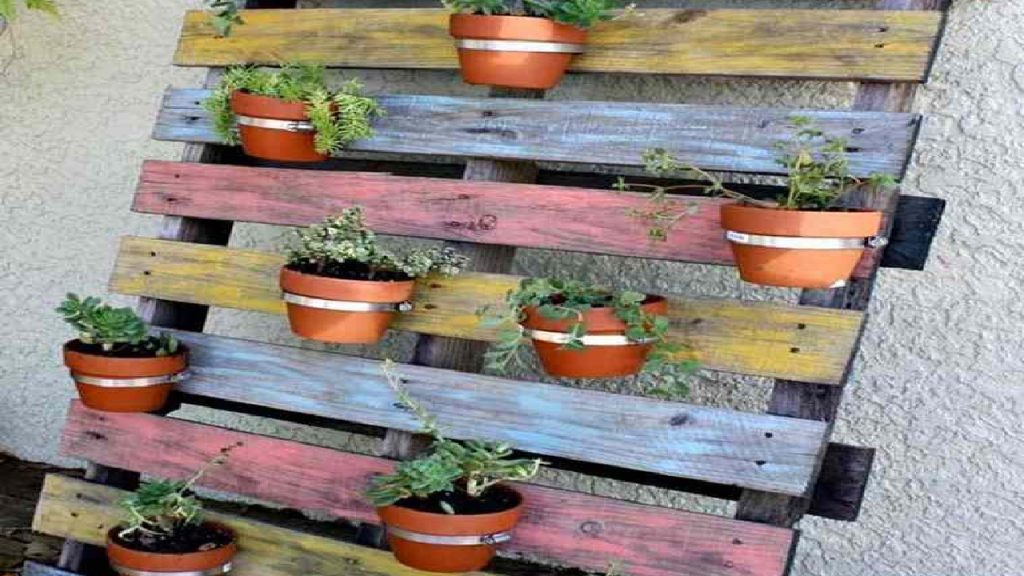 Naturally, potted plants look fantastic on an outdoor table, but there is also space for a unique display. To improve the aesthetics of your deck, simply add some small potted plants to a wooden slat.
Rope Banister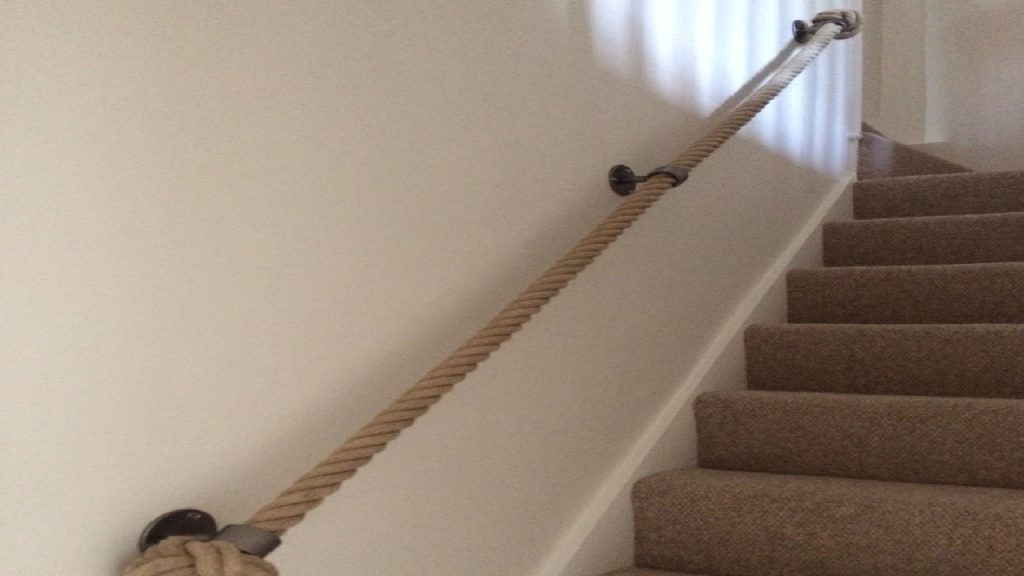 To complement your home's nautical theme, swap out your standard wooden banister for one made of jute or Pro-Manila rope. Secure the rope from the top of the stairs to the bottom after securing brackets to the wall or specific posts. To achieve a more relaxed appearance, unravel both ends.
Book Side Table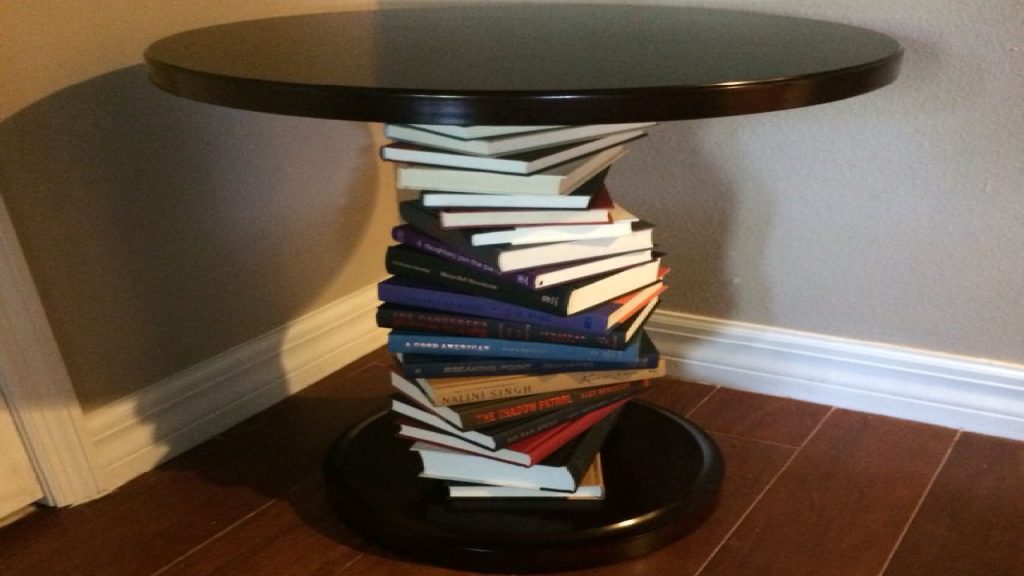 Make use of this side table to store your rusty encyclopedias. To put it together, cut trim to make a box frame that snugly fits a book, nip it to the underside of the tabletop, and paint the top. To attach the dowel to the center of the underside of the table, glue a hole the size of a dowel through the center of each book. Stack encyclopedias by twisting and aligning the holes (as demonstrated). Fix them to the tabletop by skewering the dowel through the holes.
Cork Lamp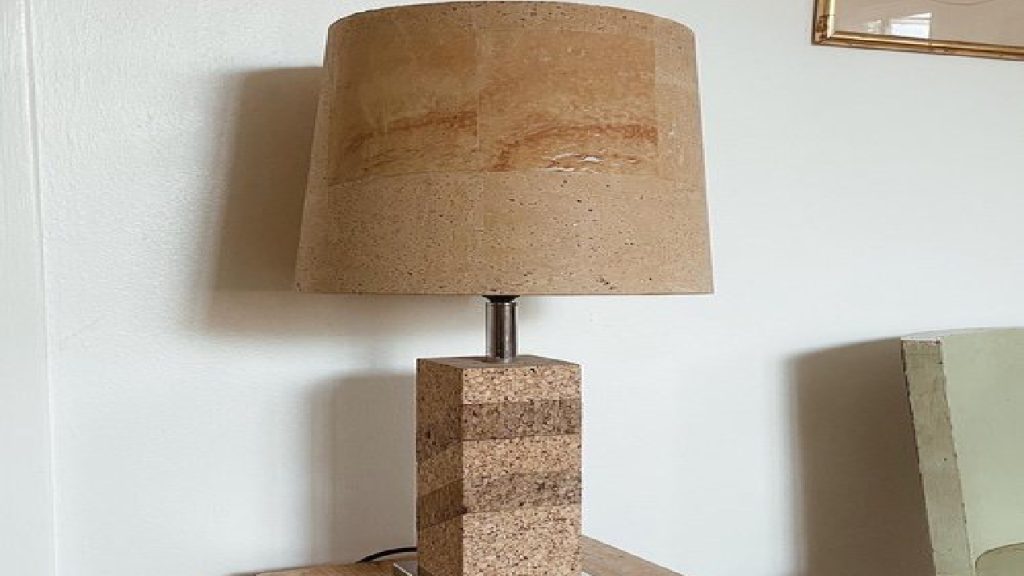 In this simple craft, a bulletin board extends from the wall and wraps around a lamp base. To fit the height and circumference of an old lamp, cut a length of cork. If necessary, notch a tiny hole in the back so the cord can pass through. Remove the cork backing and smooth it down with your hands before attaching it to the lamp. Cut a circle for the top of the base and glue it in place.
Pillow Pocket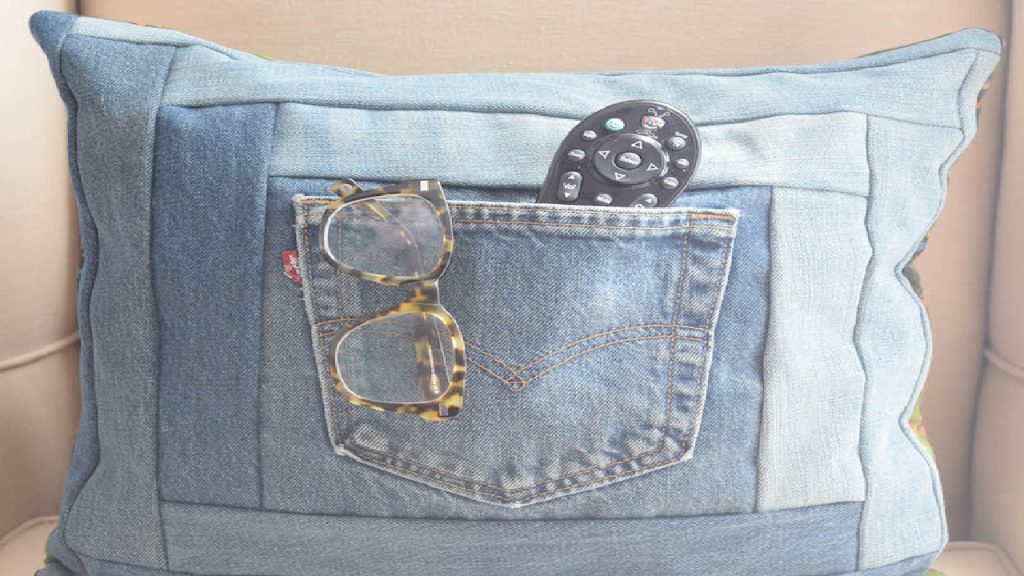 Some call it a remote, while others call it a clicker. Whatever you call it, keep it in this no-sew pillow pocket. Cut a pocket out of an old pair of jeans to start. After that, place fusible fleece between the pillow cover and jean pocket and iron the two pieces together. Put the pillow cover back on and get ready for game day.
Laundry Bag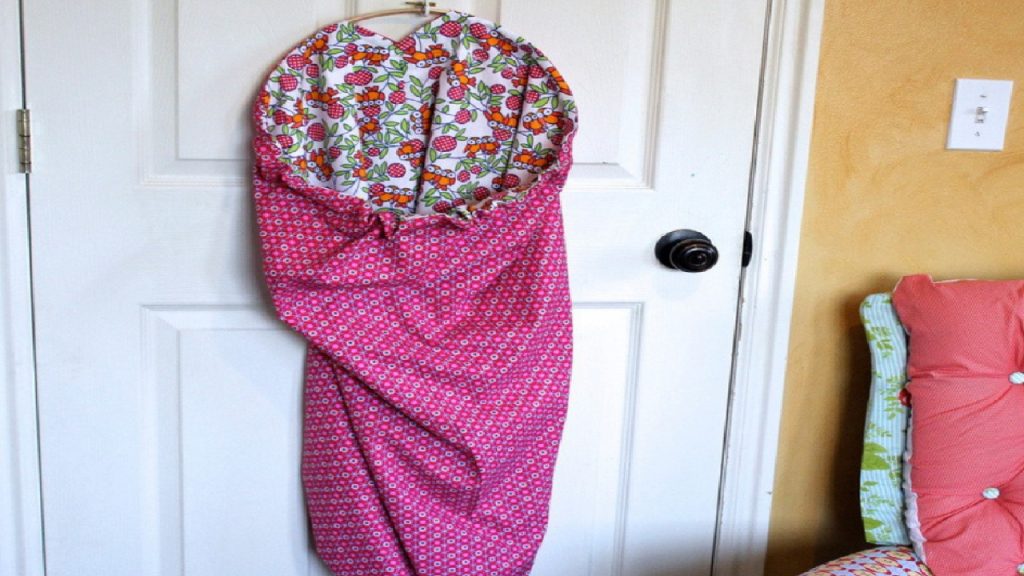 Your delicates will stay in one place with the help of this colorful laundry bag you can make with fabric, ribbon, and an embroidery hoop. To create it, simply clamp the pillowcase into the hoop, attach a ribbon loop to the clamp, and hang it next to your hamper.
Bottom line
These 11 budget-friendly DIY home decor ideas will unleash your creativity while saving you money, allowing you to design a refreshing home that reflects your unique style and personality. From simple crafts to room makeovers, these projects cater to everyone, making it easy to transform your living spaces with a touch of DIY magic.
Follow and Connect with us: Twitter, Facebook, Linkedin, Instagram