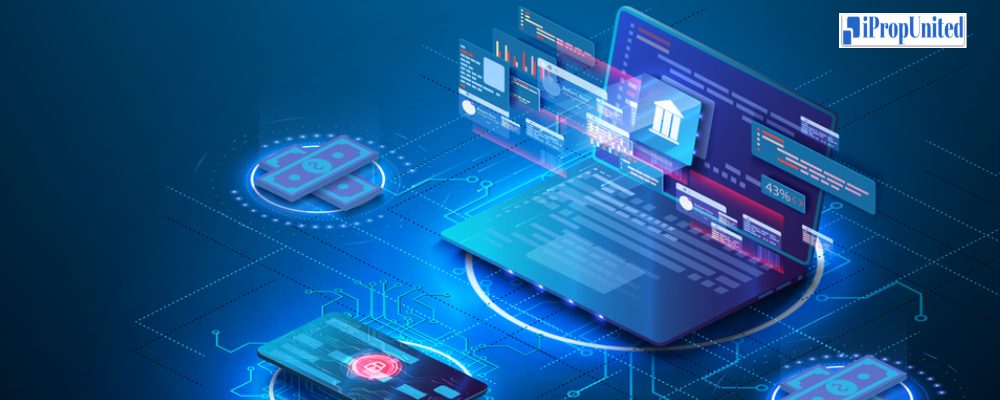 PeProp.Money is a highly intuitive and unique digitally run B2B platform specifically designed to meet the prerequisites of Indian real estate stakeholders including brokers, developers, investors and other allied agencies. This pioneering platform will help brokers to form a strong business relationship with the builders and developers and close real estate deals with innate business experience. By leveraging this platform brokers can connect with the broker's community at large and with other industry stakeholders.
PeProp.Money, a fintech platform is developed to build the largest pool of Indian Real Estate agents, brokers and channel partners from around the country. The approach is to create a strong broker network for real estate channel partners where they can connect and network with the developers from every state and city in the country and promote their properties listed on PeProp.Money platform for wider exposure. PeProp.Money business platform is to promote, list and grow real estate broker network at PAN India level.
Leveraging this innovative platform is a unique opportunity for real estate brokers across the country to connect and expand their geographical reach. With the promise of creating the largest broker network through this platform, it will be possible for the broker community to connect with each other on professional level from anywhere in the country. As proposed, this will lead to a new level of business expansion overcoming the limitation of cross borders. The broker network platform will enable the registered members to network and attempt sales on the property listings by all the developers who have listed on the platform.
The PeProp.Money aims to create synergy within real estate stakeholders by providing an opportunity to amplify their sales and business network across the country. Besides this, PeProp.Money is a platform that is highly safe and secure to do business involving financial transactions. It is therefore a validation is a mandate before a broker or channel partner is welcomed on-board.  The interested stakeholders have to go through the KYC and e-KYC before they are being inducted into the system. This process works as a pre-screening and hence only the valid and verified members can be the users on the platform.
Apart from aiming to create a very strong broker network from across the country, PeProp.Money is emerging as a pioneer in neo banking for the real estate industry. A technology platform that enables real estate owners, brokers and investors to change how they experience and make real estate deals. Channel partners and Investors can use this platform to gain transparency into brokerage, leverage data insights, and monetize space to create incremental yields.
Follow and Connect with us: Twitter, Facebook, Linkedin, Instagram