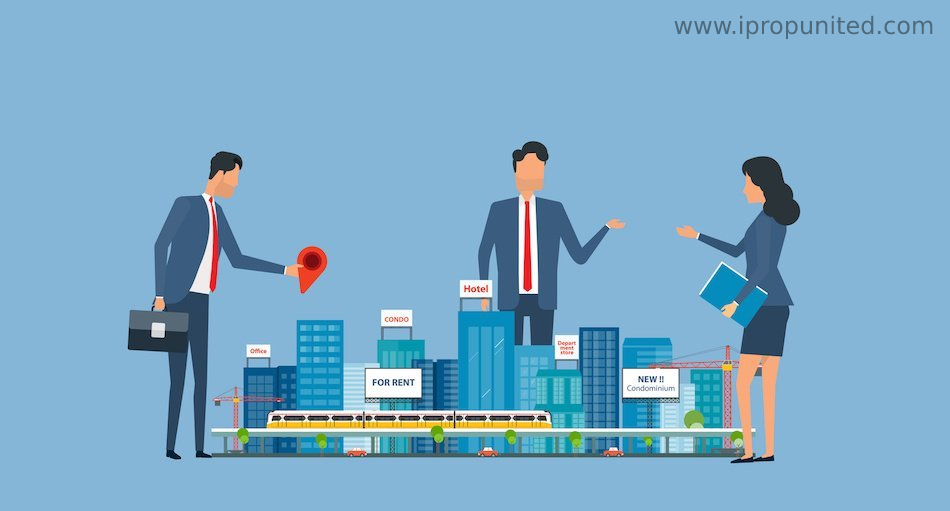 Investment in real estate is the most recognized way of wealth generation all around the world. The best thing about investing in a property is that one doesn't need to wait for the right time to gain profits by selling it, one has the option to rent and make money. People may know how to generate active and secondary income from their property investments but what they lack is knowledge about the types of real estate options that exist in the market.
According to the experts, each type of real estate investment has its potential benefits and drawbacks. Therefore there is risk attached to all types of investments in real estate. The results largely depend on the current market sentiments. Let's explore the different types of real estate investments possible today.
Residential Real Estate
Villas, townships, apartments, single-family houses, multi-family homes and condos all fall under the category of Residential Real Estate. From investment perspective each option presents different prospects, for example, a well-built villa or an independent house price increases over time because of the rising value of land and longevity of the building whereas the price of apartments and condos built might not witness quality appreciation after 9-14 years of use. Therefore, to earn best returns one can consider selling the same within a period of 6 to 9 years from completion. Whereas holding onto an independent villa or house is sure to earn you higher margins even after many years of use.
Commercial Real Estate
Restaurants, schools, shopping centres, office spaces, malls and hospitals are some examples of commercial properties that we are probably familiar with. Investing in commercial use property is expensive compared to residential and the chances of return on investment is also considerably higher. However, if you are newfangled in real estate investments then it is not easy to take decisions so to play safe you may seek the guidance of a verified property agent. To give philip to investment, most Indian banks provide anything between 50% to 70% of the cost of the property as a loan and unlike a housing loan, mortgage is required for commercial investment.
Industrial Real Estate
Factories and buildings used for manufacturing goods and warehousing are known as industrial properties. This type of property is generally located far away from the city following the rules and guidelines laid by the government. Investing in industrial use property requires large capital investment. Although the property may be converted from agricultural land to an industrial establishment, the price will be more than the nearby farmlands. There can be difficulty in renting an industrial use unit as each tenant need may vary. There are generally many laws being imposed on industrial establishments and one should be fully aware of the legalities before investment.
Investing in Land
In India, investing in land is one of the least expensive and most secure. When you purchase a piece of land for investment, you need not worry about damage, theft and maintenance. But generating passive income from investment in land requires some out-of-the-box ideas, which might not work necessarily. But it's still good to invest in it because it could pay off handsomely in the future.
Conclusion
Each type of real estate investment have advantages and disadvantages both. If one wants to make the right choice as a real estate investor, one needs to carefully analyze the financial capacity and the prospects of growth of the investment in property.
Follow and Connect with us: Twitter, Facebook, Linkedin, Instagram