Purandar Taluka is the new proposed site for the new Pune Airport. The property registration department's data says that the declining trend is persisted in the entire Taluka region and not just the seven villages marked for the proposed airport.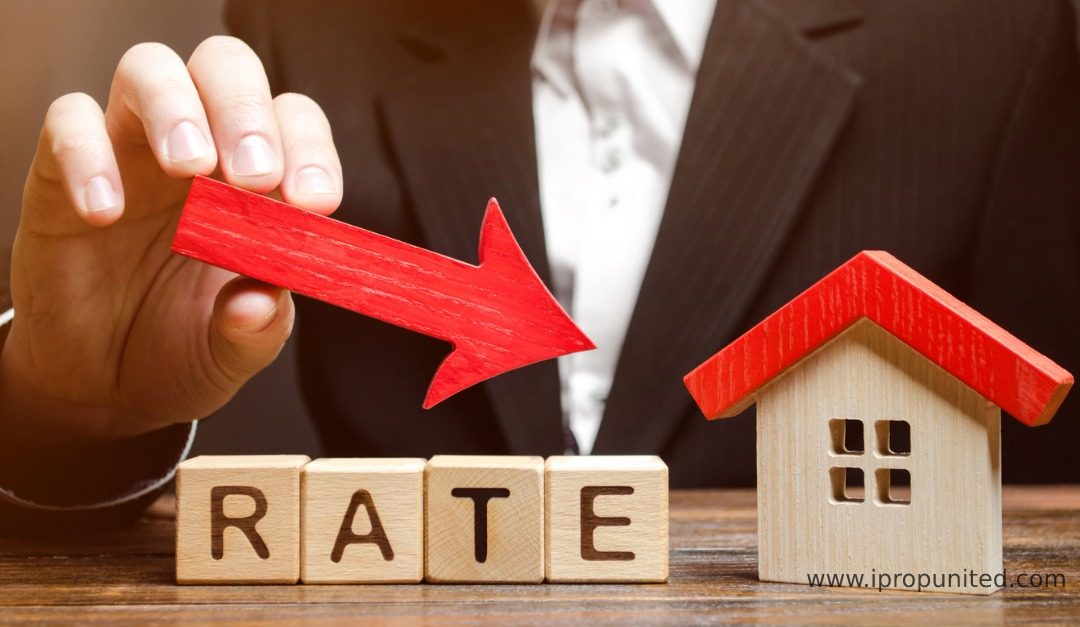 Speaking on this issue to Economic Times, the Sub-registrar of Saswad Anil Roundhlal said, "There has been an overall drop in registrations in the last two years in Purandar Taluka. The Pandemic only aggravated the decline. In the last four months, (April-July), Purandar Taluka has registered only 43 documents. There have been nearly 20% drop in registrations in 2020-21 when compared to 2019-20."
Purandar Taluka has 111 villages in total. In 2019-20, the property registrations in the vicinity of the villages marked for the proposed airport had nosedived over 50% as compared to the previous financial year. The number of have dived to 38 in 2019-20 and the stamp duty collection was Rs 23.34 lakh as against 87 registrations in the seven villages- Pargaon, Ekhatpur, Munjwadi, Kumbharvalan, Udachiwadi, Vanpuri, and Khanavadi-in 2018-19, making the stamp duty collection of Rs 48.65 lakh.
"This year too the seven villages have not ranked in many investments. With opposition from the villagers, investors or developers are not coming forward. There is absolutely no surety about the site now," stated an official.
After the airport was proposed in Purandar, many projects which are announced years ago are failed to attract any buyers. The residents interested in the project are waiting for the final decision of the government on the proposed airport. A developer also mentioned that investors interested 2 years ago had recently told him to alert them if there is any movement on the new airport project.
Ajit Pawar, deputy chief minister, also added that there is no clarity on the site of the project yet, after a Covid-19 review meeting.
Landowners from Purandar also said that they are fed up with the long wait. Recently, the residents of adjacent villages also carried out a signature campaign that they will not allow any airport in their village. After that, in the new proposal, the land is to be acquired in Mavdi, Pimpri, Rajuri, Naugaon, Rise-Pise, and Pandeshwar Villages. This proposal is also not cleared yet. Officials from the administration said that there was no progress on this either.