Various banks, from time to time, provide investors an opportunity to invest their money in properties and estate that is sold at prices cheaper than the circle rate.  If you're planning to purchase a house or agricultural land, or residential, then there is good news for the investors.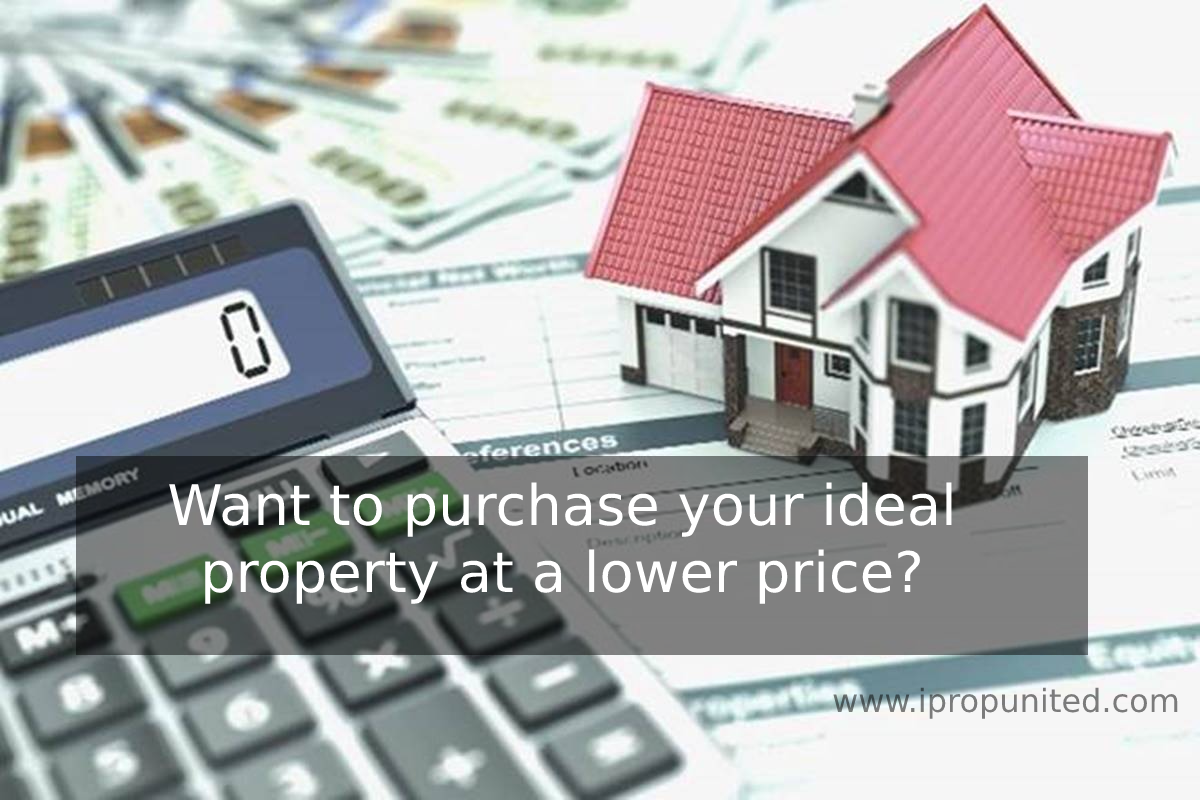 Those Investors who are planning to put their wealth on properties will be now prepared to bid for residential properties at a value lower than market prices in the forthcoming mega auction of the Indian Overseas Bank (IOB). The state-owned bank is planning to auction several properties in its mega auction, IOB Mega E-Auction, which is planned for July 23, August 17 and September 15.  You can grab this opportunity to invest your money accurately in your dream property.
During the time of auction days, investors can bid for several types of properties that were confiscated by the bank from defaulters. These properties include residential properties such as flats, houses and plots, commercial properties, and agricultural properties.
Things to note before bidding for a property:
Here are some points that you should note before going for a property or bidding for a property: –
All possible investors will have to develop their accounts on the IOB bank's website.
Secondly you have to verify your information and details with your mobile number and official email id.
Bidders will have also to acknowledge the KYC standards of the bank by delivering the mandatory documents. The KYC procedure will generally take a day or two.
Also, all Investors will have to generate a challan to deposit the cash against the bids that they are moving to place during the auction days. You can use banking assistance to deliver your money as well.
All Investors are now all set to bid against the property that they prefer to purchase.
Follow and Connect with us: Twitter, Facebook, Linkedin, Instagram