According to chairman Rajive Kumar, the Uttar Pradesh Real Estate Regulatory Authority (UPRERA) has hired a consultant to perform a thorough examination of stalled projects, particularly contentious ones in Noida and Greater Noida, and offer options to settle them.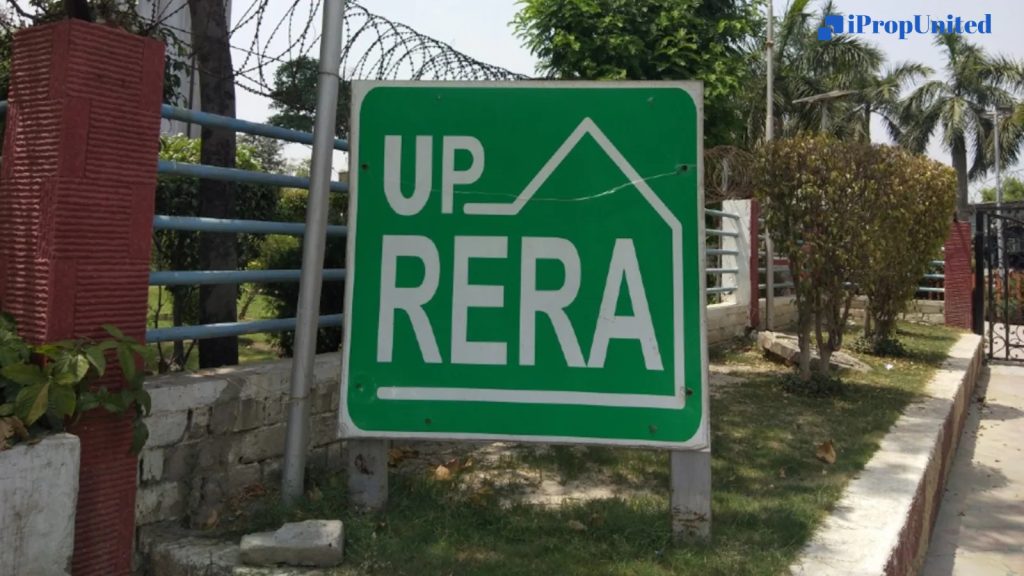 The decision would help homebuyers, according to Kumar. Next month, the consultant will turn in a project, and UPRERA will choose a course of action after consulting with the state administration. He said that UPRERA has undertaken numerous initiatives to finish stalled projects and offer relief to homebuyers. The majority of the actions were done in conjunction with several parties, including promoters and homeowners. 
In Noida and Greater Noida, there are a lot of contested or troubled real estate projects. Several of these projects are still under construction, but thousands of homeowners have invested in them and have been waiting for their apartments while making rent and house loan payments. 
According to Kumar, the agency has started more than a dozen projects in conjunction with homebuyers and promoters as a part of the relief initiatives. According to him, two of these projects have advanced to the point of requiring occupancy certificates. 
"We have hired a consultant to do an in-depth review of the projects in the Noida and Greater Noida area and to suggest potential remedies so that homeowners can quickly obtain their homes, according to UPRERA. Next month, when we anticipate receiving that report, we will discuss it with the state administration before deciding how to proceed," said Kumar. 
For UPRERA digital version 2.0, Kumar stated a software developer will soon be appointed. According to him, UPRERA was a technology innovator, which is why it has so far been able to manage around 40,000 cases. According to him, UPRERA was the first to introduce e-courts in January 2020, and its complaints section was available online right away. 
He said that over 38% of all complaints in the nation are handled by UPRERA. The national capital area, which comprises New Delhi and a few districts in Haryana, Uttar Pradesh, and Rajasthan, accounts for over 75% of the complaints in Uttar Pradesh. 
According to data from UPRERA, over 47,000 complaints were filed and 42,000 were resolved between May 1, 2017, and December 31, 2022. The largest number of complaints addressed was 9,600 in 2020, when around 7,050 complaints were filed. There were roughly 200 complaints against agents, 500 complaints against allottees, and 46,400 complaints against promoters.
Follow and Connect with us: Twitter, Facebook, Linkedin, Instagram