A clause in construction agreement that had favored the developer in event of any delay in payment by homebuyers came to their rescue.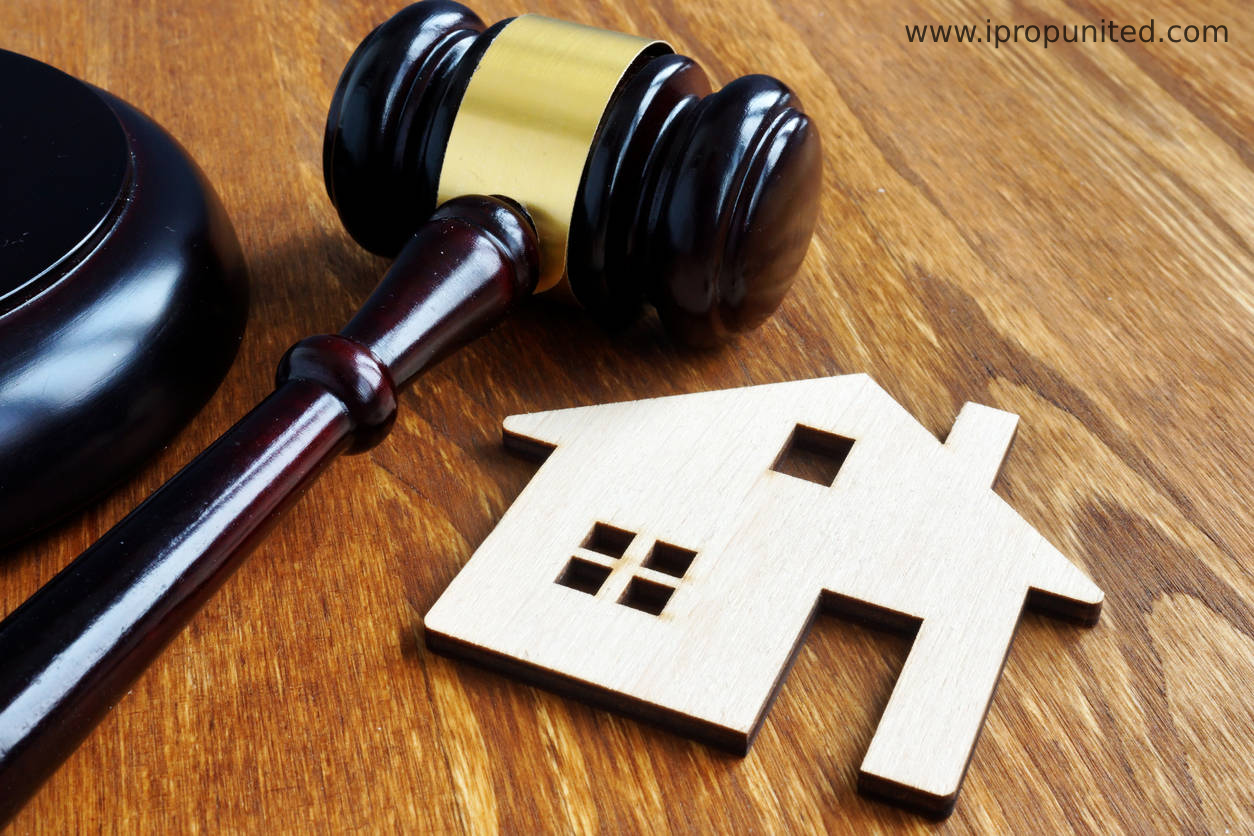 Since the promoter had an option to terminate the construction agreement, but did not do so, the Tamil Nadu Real Estate Regulatory Authority (TNRERA) has awarded refund with interest for homebuyers
The complaint pertains to delay in delivery of apartments to four homebuyers in a housing project at Kalavakkam in Thiruporur on the outskirts of the city, developed by Marg Properties Ltd.
As per the complainants, delivery of apartments was scheduled in 2013. Now when the developer is delaying the project, the homebuyers sought refund of the money paid by them.
The promoter cited "unexpected hurdles" in completion of the project and said the complainants did not make payments on time.
Noting that the complainants had paid more than 85 per cent of the sale consideration, the TNRERA ordered refund with interest to the homebuyers.