Supertech shared "The company has tied up with investors to accelerate construction… The company has in hand investment offers of approximately Rs 300 crore which would help them to augment construction and delivery,"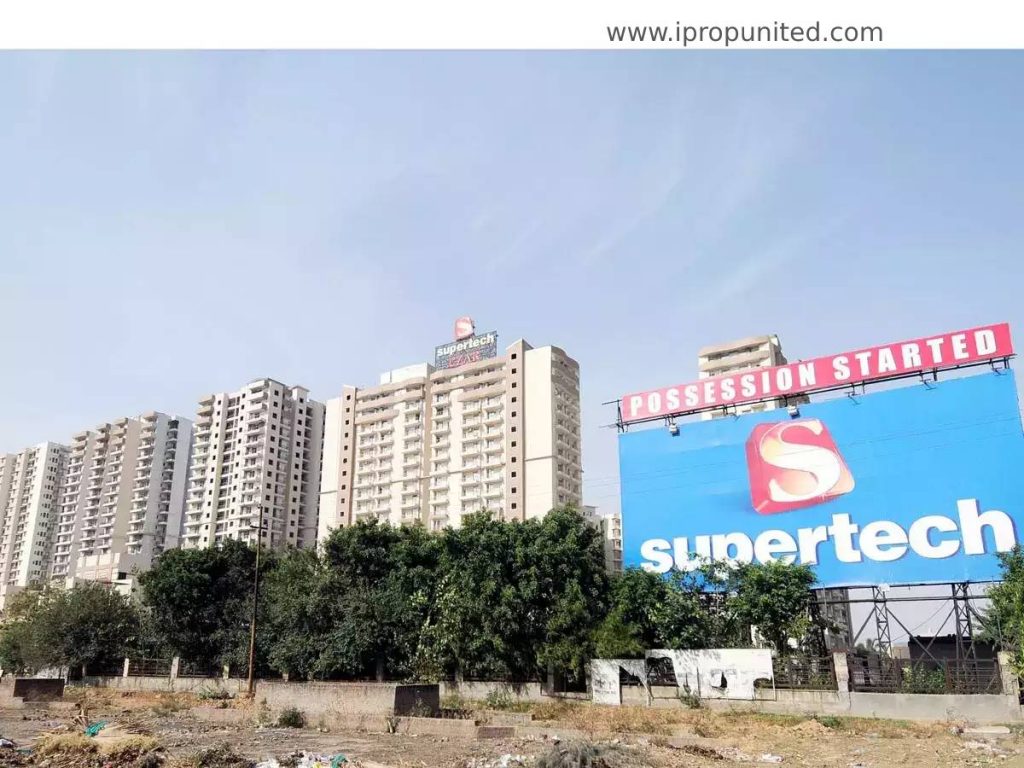 NEW DELHI: On Wednesday, Realty firm Supertech shared that it is planning to raise Rs. 300 cores to speed up construction activities of its ongoing projects across Delhi NCR.
Supertech mentioned in a statement, it has resumed all the construction activities after the orders of NCLAT (National Company Law Appellate Tribunal), orders came out on the 10th of June and allowed the company to continue project execution at all projects.
Earlier, NCLAT ordered the commencement of insolvency proceedings in only one of the housing projects of realty firm Supertech and not the entire company, and directed constitution of the Committee of Creditors (COC) for the said project only.
Members of the NCLAT bench limited the Corporate Insolvency Resolution Process (CIRP) to only 'Eco Village II' projects located in Greater Noida (west).
Chairman of Supertech R K Arora, informed that the company would comply with the orders of the NCLAT by delivering homes to allottees and clearing the debt.
Arora added the construction works which were on hold due to the uncertainty after the previous NCLT Order, now started.
He also shared that till now, 1,156 laborers are working on all 16 projects and the company is concentrating on the flats which can be delivered within the next three months.
Follow and Connect with us: Twitter, Facebook, Linkedin, Instagram