The Rajasthan government has given relaxation to the developers who are constructing affordable houses under PPP (Public Private Partnership) mode. Government has also provided relaxation to construct multi-storied affordable houses on private land.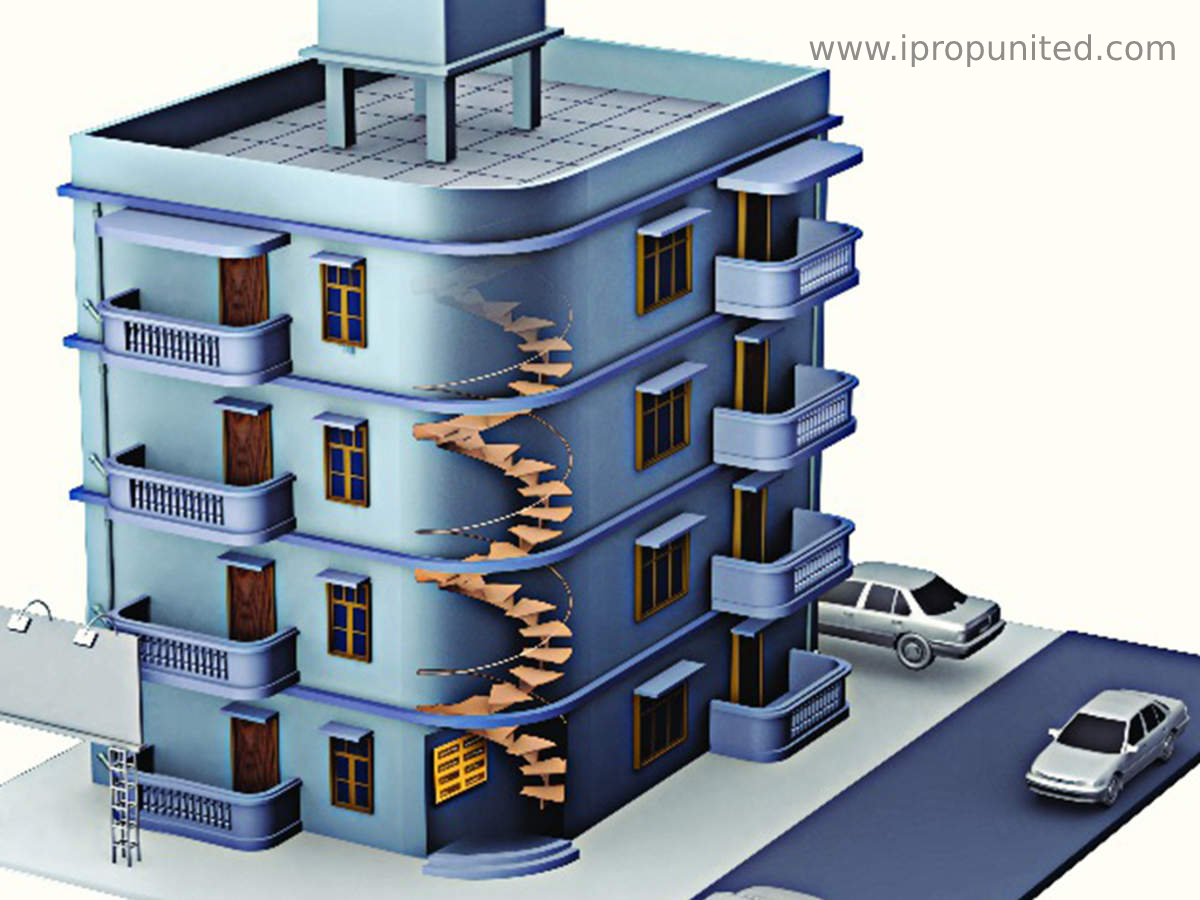 The decision was taken after the pace to construct affordable houses including economic weaker section (EWS) and lower income group (LIG) slowed down due to existing policies, which became a hindrance in achieving a target of 4,200 houses.
An official said, "For a building having height up to 45 meters, the developers will be provided 6 meter setback. For this, there will not be any requirement to seek approval of the state government. Similarly, the urban improvement trusts (UITs) and development authorities (DAs) can provide a height clearance up to 30 meters and 40 meters respectively, at its level without seeking higher approval."
An order was issued on May 31, 2017 for the same in which registered architects were authorized to approve the projects. However, on July 17, 2018 an order was also issued in which UITs and DAs were given rights to provide height clearances, instead of architects due to which process was stalled.
An official said, "Now, in recent order issued the project approved between 2017 and 2018 by the architects will not require the state government's permission again."
The state government is planning to take a loan from the Housing and Urban Development Corporation Ltd (HUDCO) to complete the construction work after. "After the successful allottees of Chief Minister Jan Awas Yojana and affordable housing scheme failed to deposit instalments during the pandemic the many projects are stalled. The projects will be completed after taking the loan."
To complete these projects department will take a loan of Rs 200 crore. While Rs 160 crore will be spent to construct the pending 19,244 houses under Jan Awas Yojana, Rs 40 crore will be spent for constructing 4,112 affordable houses.