As per the reports, sales of new U.S. single-family homes unexpectedly fell in February amid rising mortgage rates and higher house prices which is squeezing out some first-time buyers from the market.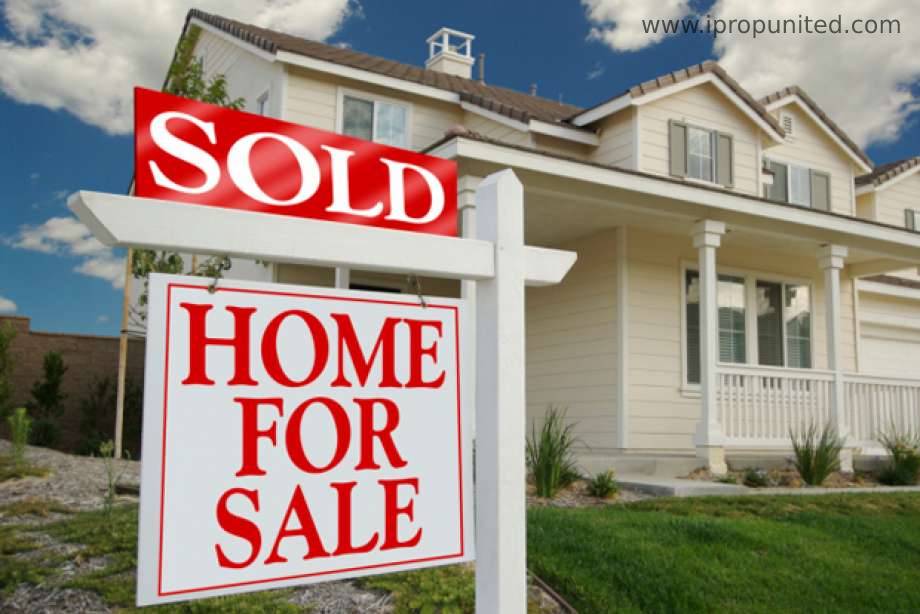 Despite the second straight monthly decline reported by the Commerce Department on Wednesday, sales remained above their pre-pandemic level.
Economists saw reduced affordability curbing activity in the near-term, but expected the new housing market to plod along this year given pent-up demand, a record low inventory of previously owned homes and strong wage gains.
"With interest rates climbing further because of the negative supply shock emanating from the Russian invasion of Ukraine, home sales are likely to trend lower in coming months," said David Berson, chief economist at Nationwide in Columbus, Ohio. "But unless mortgage rates spike or the economy stalls or worse, the falloff in new home sales should be modest."
Sale of new homes decreased by 2% to a seasonally adjusted annual rate of 7, 72,000 units last month. If we talk about January's sales, pace was revised down to 7, 88,000 units from the previously reported 8, 01,000 units. Sales surged 59.3% in the Northeast and increased 6.3% in the Midwest. However, they fell 1.7% in the densely populated South and tumbled 13.0% in the West.
New homes are a leading indicator for the housing market as they are counted at the signing of a contract.
Economists polled by Reuters had forecast new home sales, which account for 11.4% of U.S. home sales, would rebound to a rate of 810,000 units. Sales declined 6.2% on a year-on-year basis in February. They peaked at a rate of 993,000 units in January 2021, which was the highest since the end of 2006.
In February, the mortgage rates surged and have continued to push higher after the Federal Reserve last week raised its policy interest rate by 25 basis points, the first hike in more than three years, and laid out an aggressive plan to push borrowing costs to restrictive levels by 2023.
According to the data from the Mortgage Bankers Association showed on Wednesday, the 30-year fixed rate vaulted 23 basis points to a three-year high of 4.50% last week. Stocks on Wall Street were trading lower as oil prices rose. The dollar gained versus a basket of currencies. U.S. Treasury yields fell.